Golf Club Brush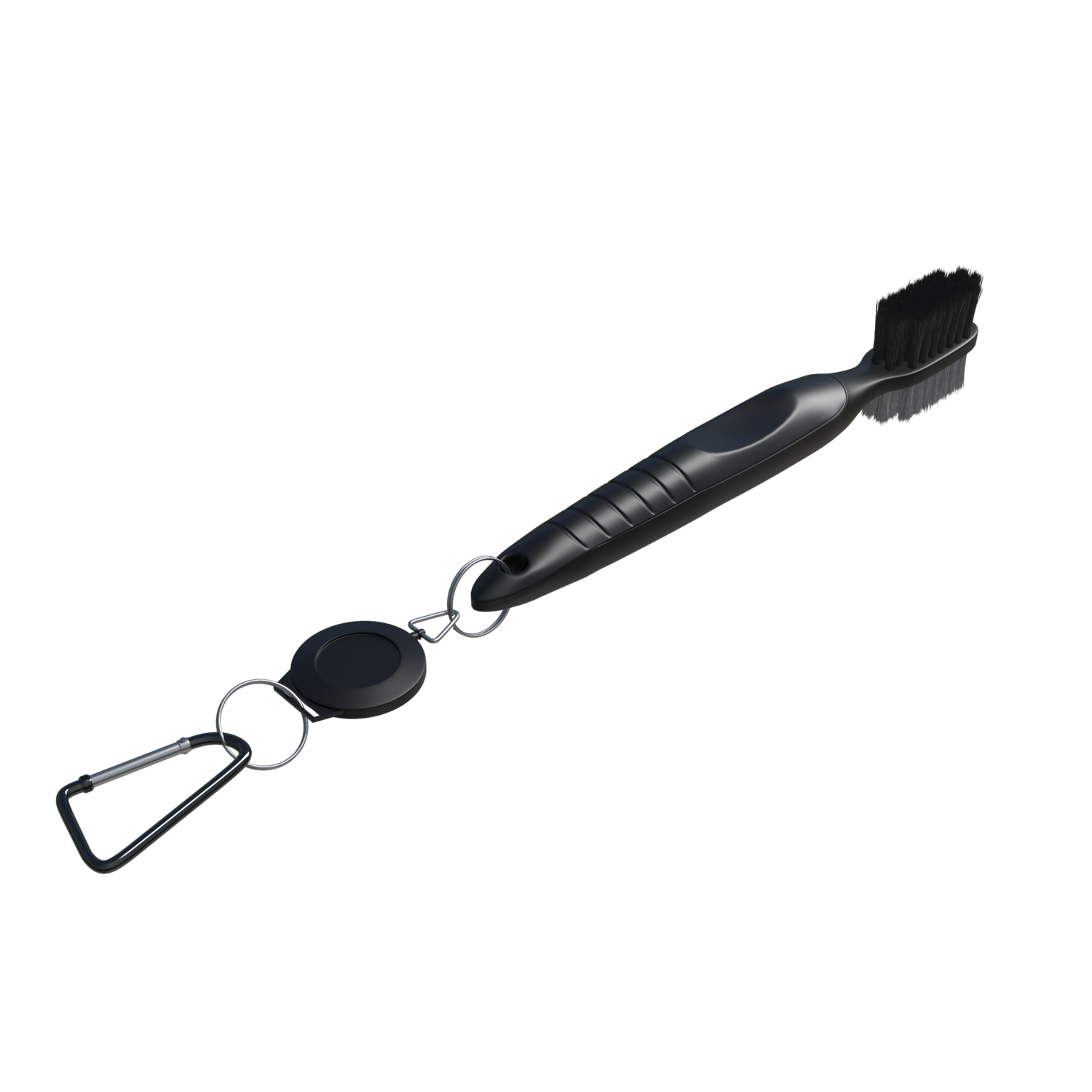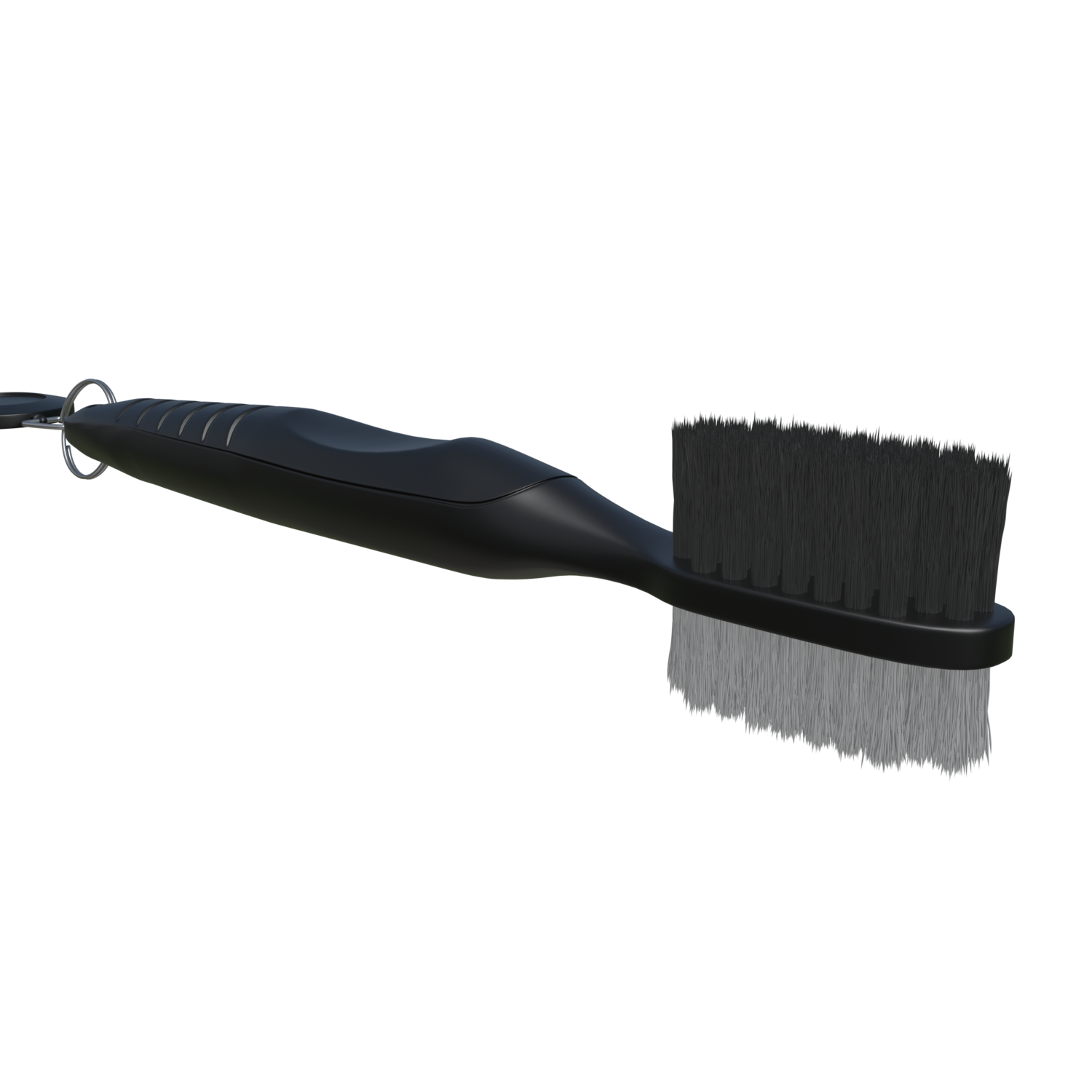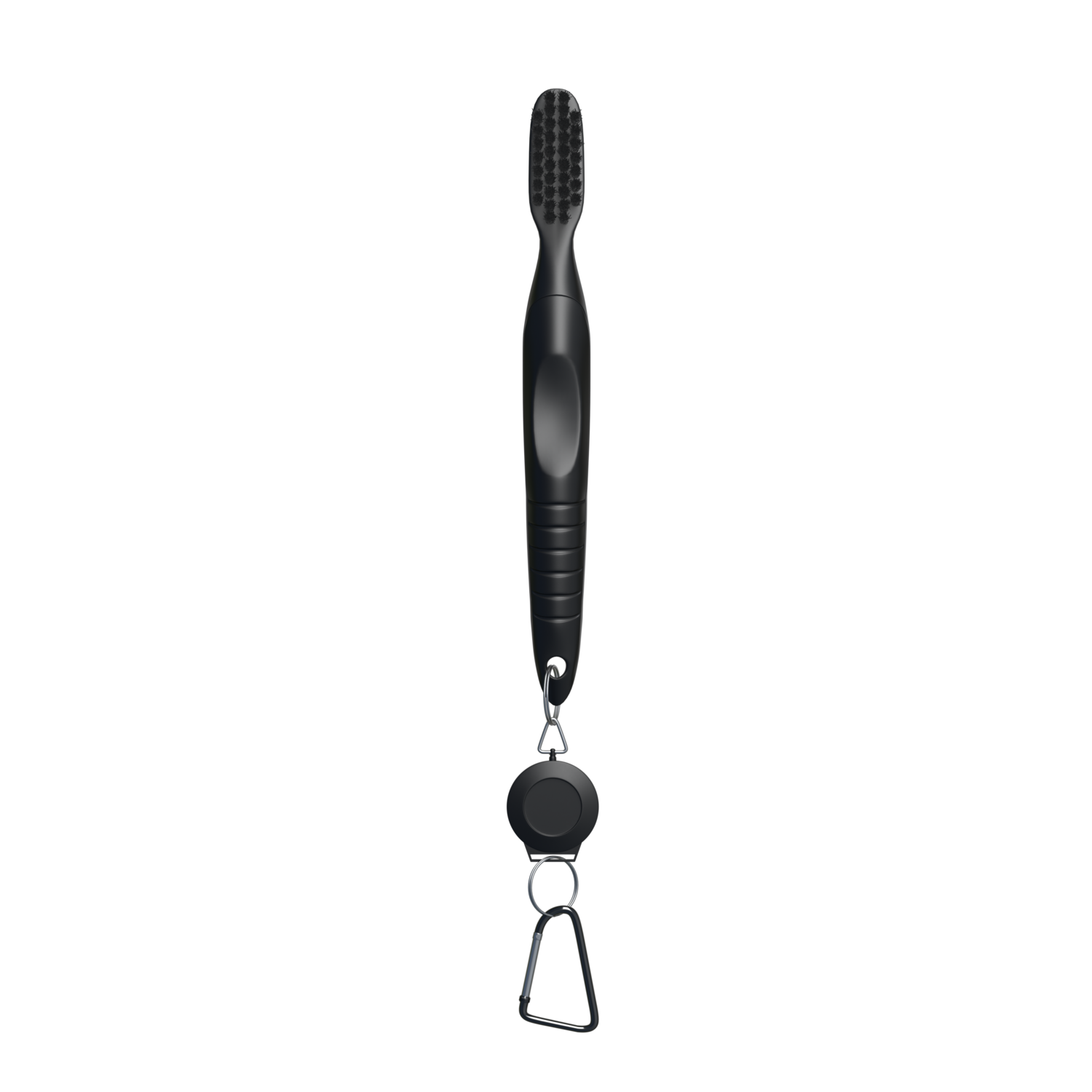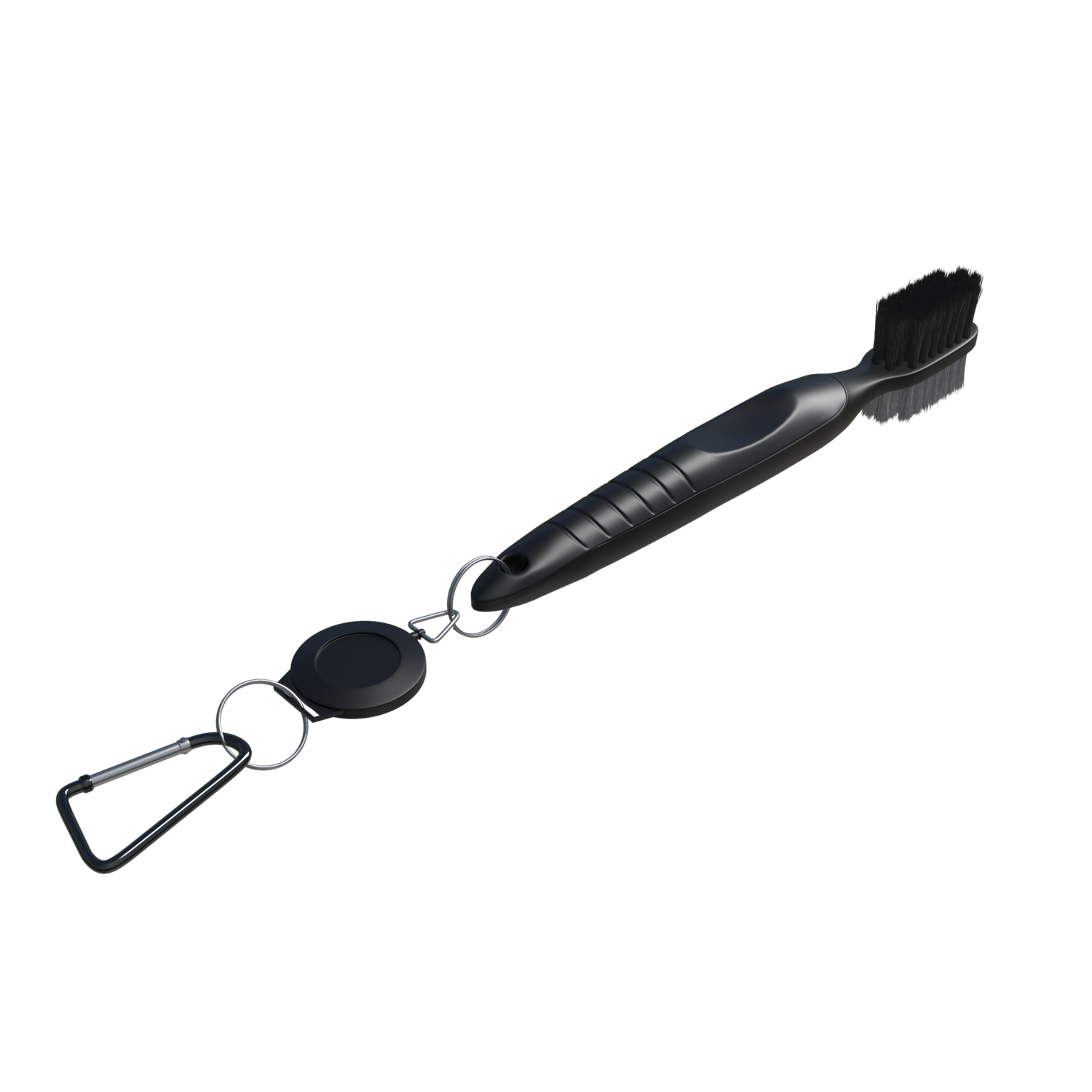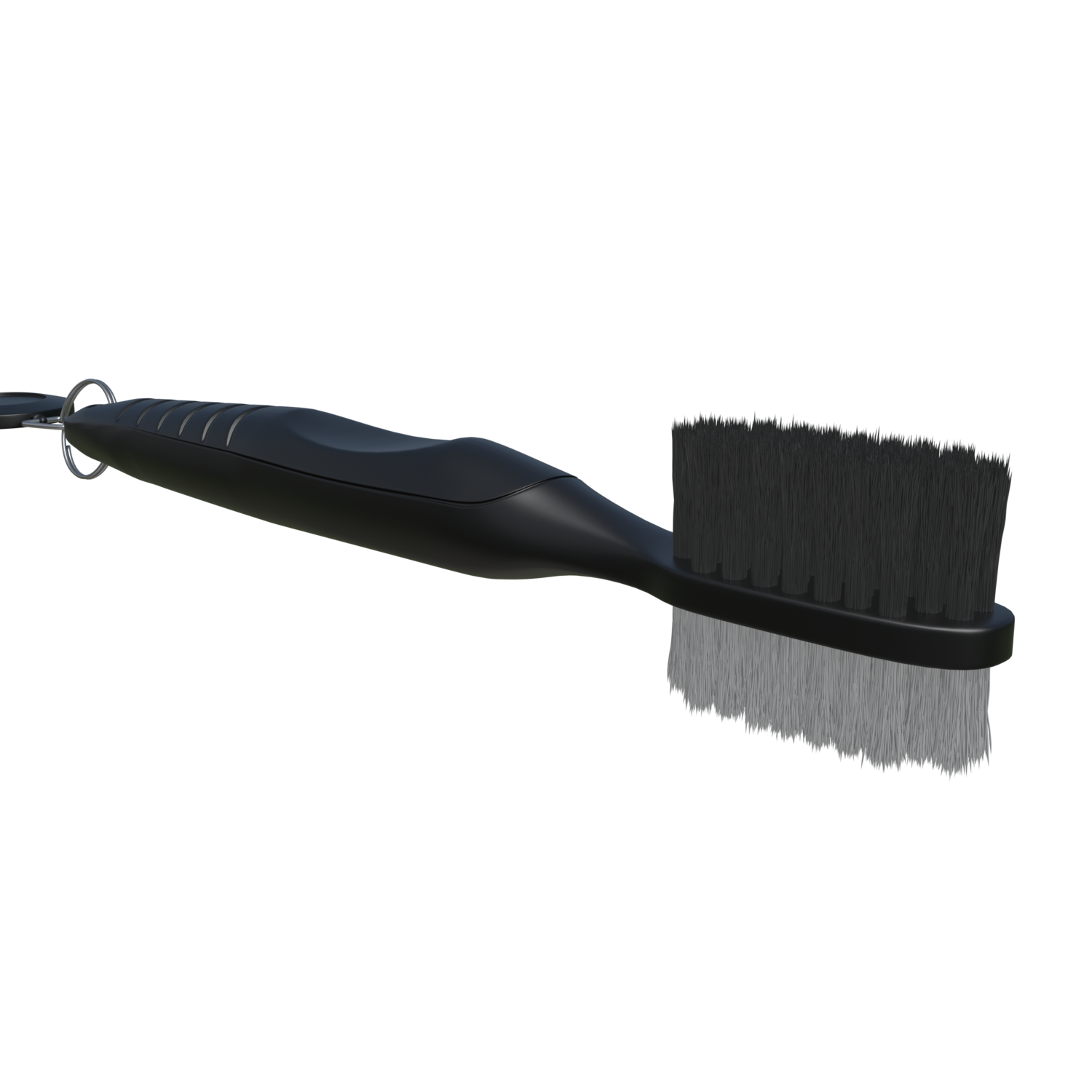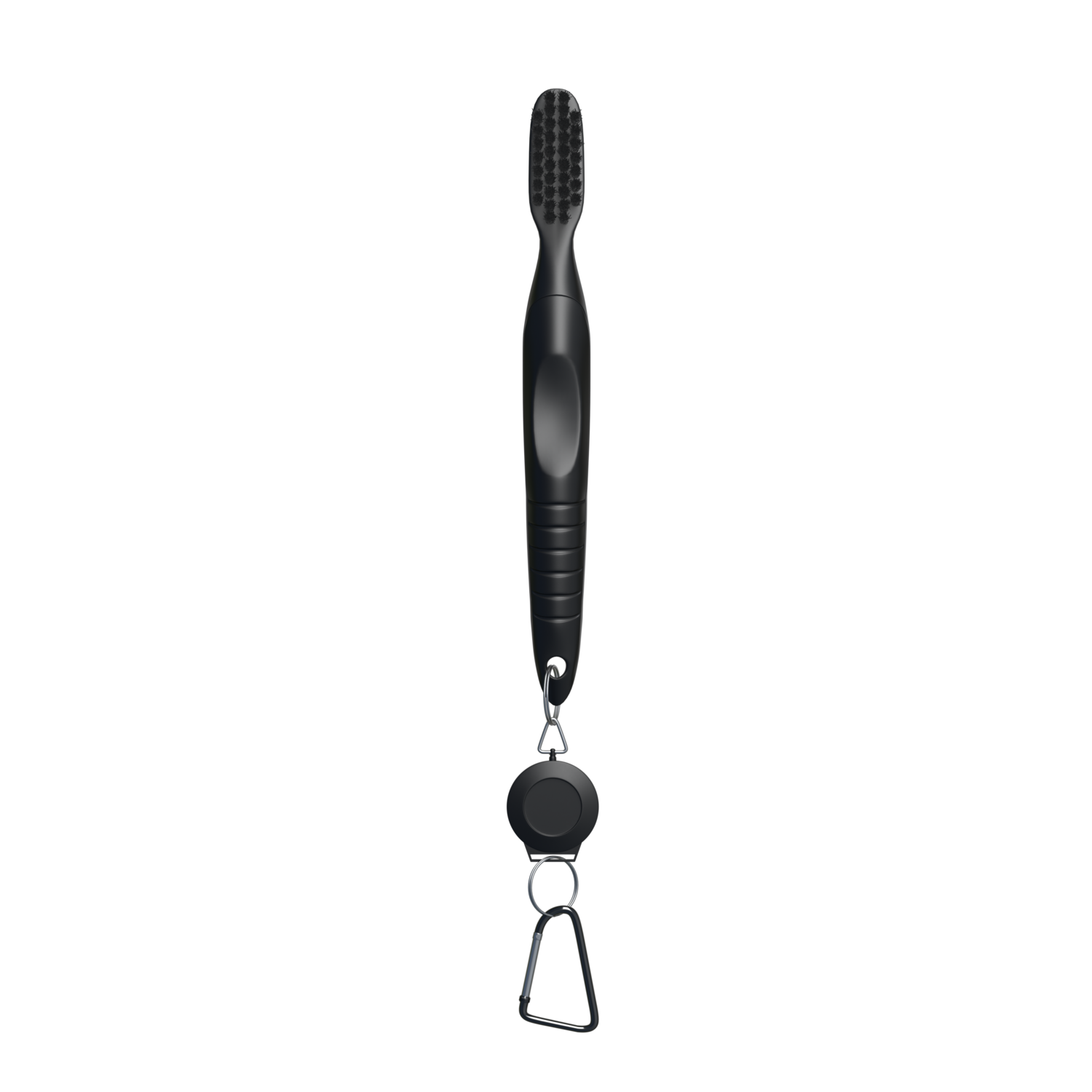 Golf Club Brush
$14.95
Whether you're hitting from the fairway, the sand trap, the rough, or even trying to save an OB shot - your clubs get messy during a round of golf.
Keep your gear clean with the MGS Club Brush!
Quickly wipe away dirt, mud, leaves - whatever is on your club, to maintain consistent contact with every shot you take.
Equipped with a convenient carabiner and an auto-retracting cord, easily clip the brush to your bag for quick access whenever needed.
CC101
---
The MGS Club Brush has two sides:
1. Stiff bristles for stubborn dirt and grime.
2. Soft bristles for quick debris removal.
You'll have a clean club at your fingertips for every shot.
Here's what our cusomters are saying:
⭐⭐⭐⭐⭐ "This brush is the best! Keeps my clubs spotless!"
⭐⭐⭐⭐⭐ "A must-have! The carabiner is a handy addition!"
⭐⭐⭐⭐⭐ "I love the two-sided brush – it's like having two tools in one!"
⭐⭐⭐⭐⭐ "Clean clubs, better shots. Simple as that!"
⭐⭐⭐⭐⭐ "The retracting cord is genius. No more searching for my brush!"
Upgrade your golfing experience today with the MGS Club Brush.
Thank you for choosing My Golfing Store