The Champions Academy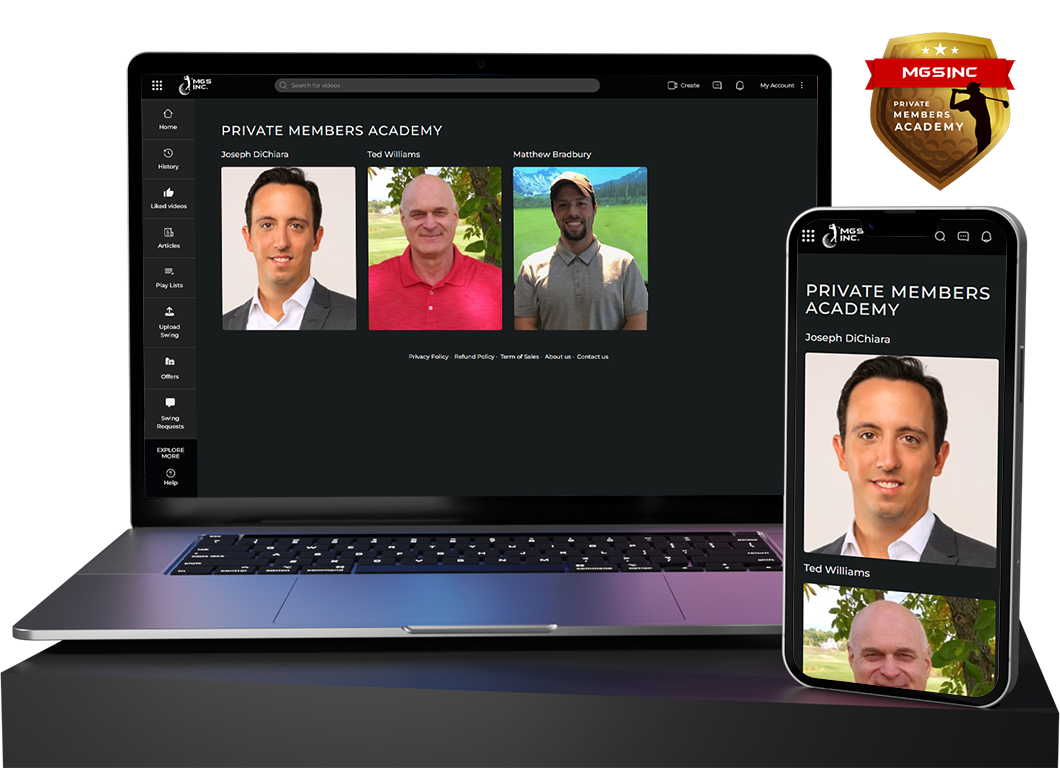 The Champions Academy
Welcome to The Champions Academy
Where Club Champs are made. We're about to transform your game and ignite your passion. Prepare to embark on a journey that will change how you think about golf forever. Get ready to play the best rounds of your life, consistently.
---
DON'T JUST TAKE OUR WORD FOR IT.
Join the thousands of avid golfers who've already experienced The Champions Academy difference. Our members are witnessing their scores plummet and their skills soar to new heights. You're not alone on this path to golfing greatness – our thriving community is here to support, inspire, and celebrate your success.
THE FEATURES THAT DEFINE YOUR EXPERIENCE
14-Day Free Trial: Dive right in without commitments. Try us out, and you'll see the difference in your game.
Win a Ticket to The Masters: Active members are automatically entered into our drawing for a ticket to the Masters in 2024 ($3500 value!)
Instant Access To Coaching Plans And Lessons: Unleash the power of professional golf coaching anytime, anywhere.
Exclusive Partner Discounts: Save big on top-notch golf gear and accessories every month.
Monthly Member Giveaways: Our way of saying thank you for choosing us on your golfing journey.
Path To Club Champs: Your personalized roadmap to mastering the game, from breaking 100 to conquering 80.
Club Champs Monthly Access: Access to our live training where we deep-dive on specific topics to help you improve and master your game.
Club Champs Vault: Access an extensive library of exclusive video tips and insights you won't find anywhere else.
Cancel Anytime: No strings attached. If you're not thrilled, you can say goodbye at any time.
And much more! We're committed to your golfing success, and we're here to provide you with the tools, guidance, and community you need to achieve it. Discover a new level of golfing excellence with The Champions Academy.
100% MONEY BACK GUARANTEE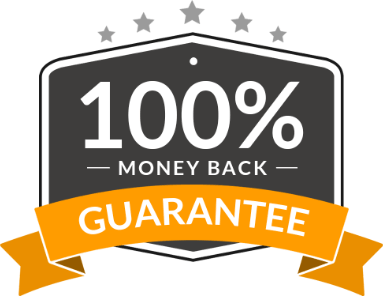 We're confident that you'll experience a game-changing transformation with The Champions Academy. In fact, we're so sure of it that we offer a 100% Money-Back Guarantee. If for any reason you're not completely satisfied with our program, you can cancel anytime and receive a full refund for that month's dues. Your satisfaction is our top priority, and we stand firmly behind the quality of our instruction and resources.
SO, WHY WAIT?
Take advantage of our Risk-Free 14-day Trial today, and start your journey toward golfing excellence. Join us, and witness the remarkable improvement in your game. It's time to step up your golfing game with confidence, knowing you're backed by our unwavering commitment to your success.
By placing an order, you agree to the full terms and conditions and privacy policy as well as enrollment into our monthly subscription program where you will immediately be billed the amount of $0.00 and you will immediately get access to your online subscription. You have a 14-day free trial period. Your trial will begin upon receipt of Online Personal Lessons. After your Online Personal Lesson trial (14 days) has ended, your credit card will then be automatically charged the full retail price of $29 and you will be continue to be billed every 30 days unless you take action to cancel your trial. For all trials, within 14 DAYS, you will receive an email requiring your response to activate the monthly subscription program. If you are happy with Online Golf Training, you are required to consent to the monthly subscription program in order to receive continued access. You will be charged $29 for each recurring product that has been sent to you until you cancel. If our product is not right for you, simply call (844) 355-6994, contact us via email at info@mygolfingstore.com, or click on the CANCELLATION LINK to cancel your membership. Your credit card will be billed as "Mygolfingstore.com" on your statement.
14-day free trial then $29/month