Pure Path Swing Trainer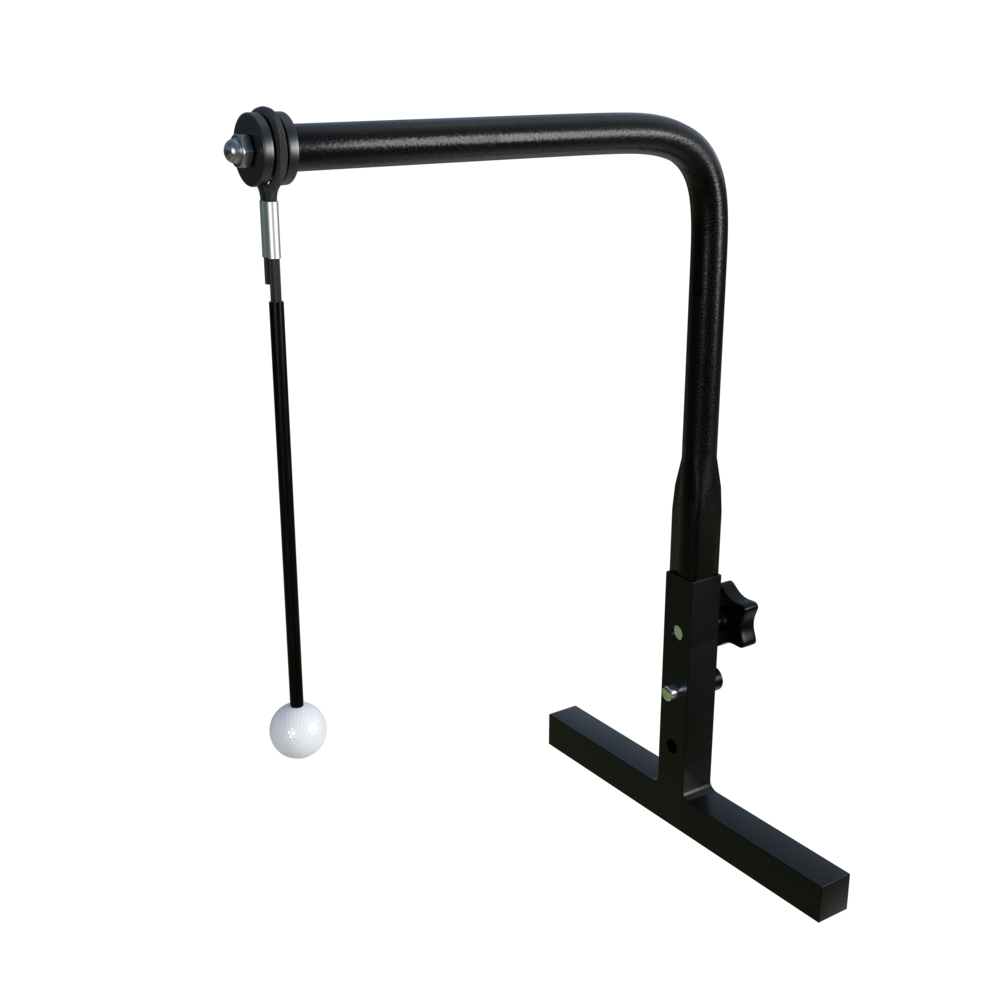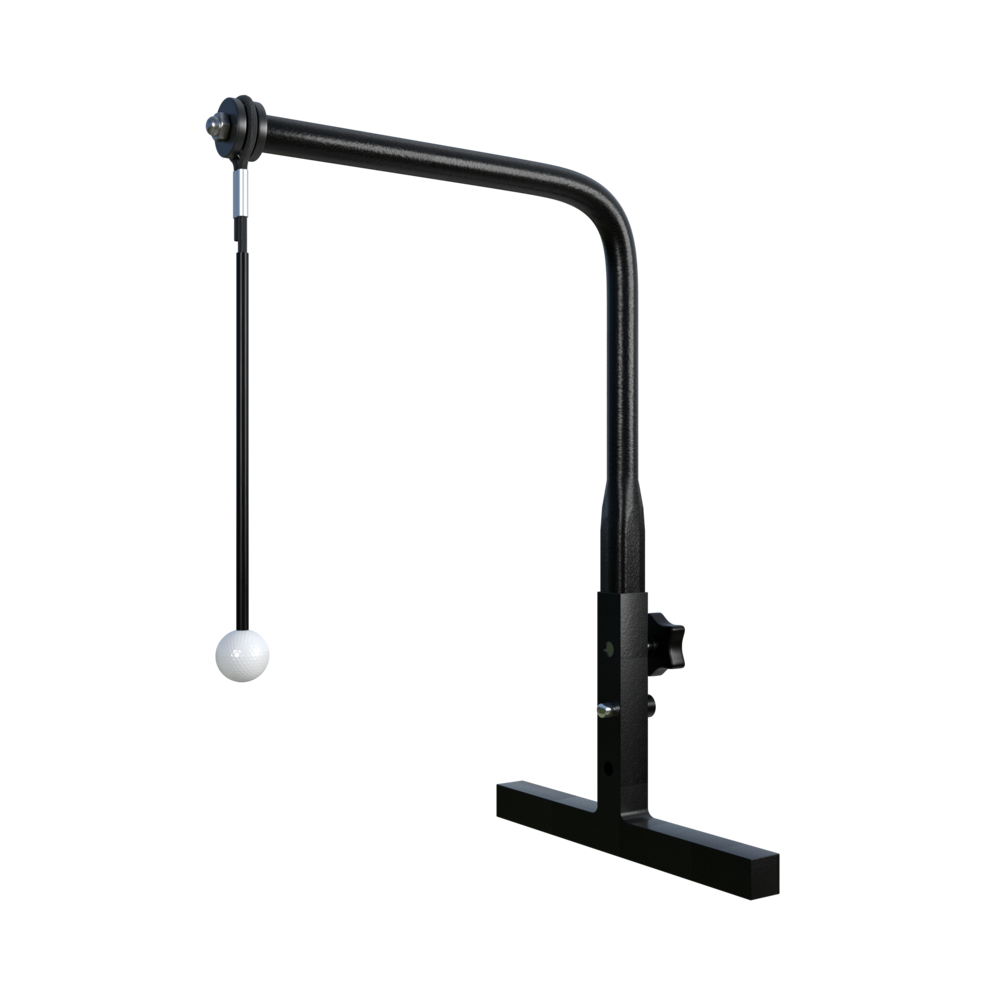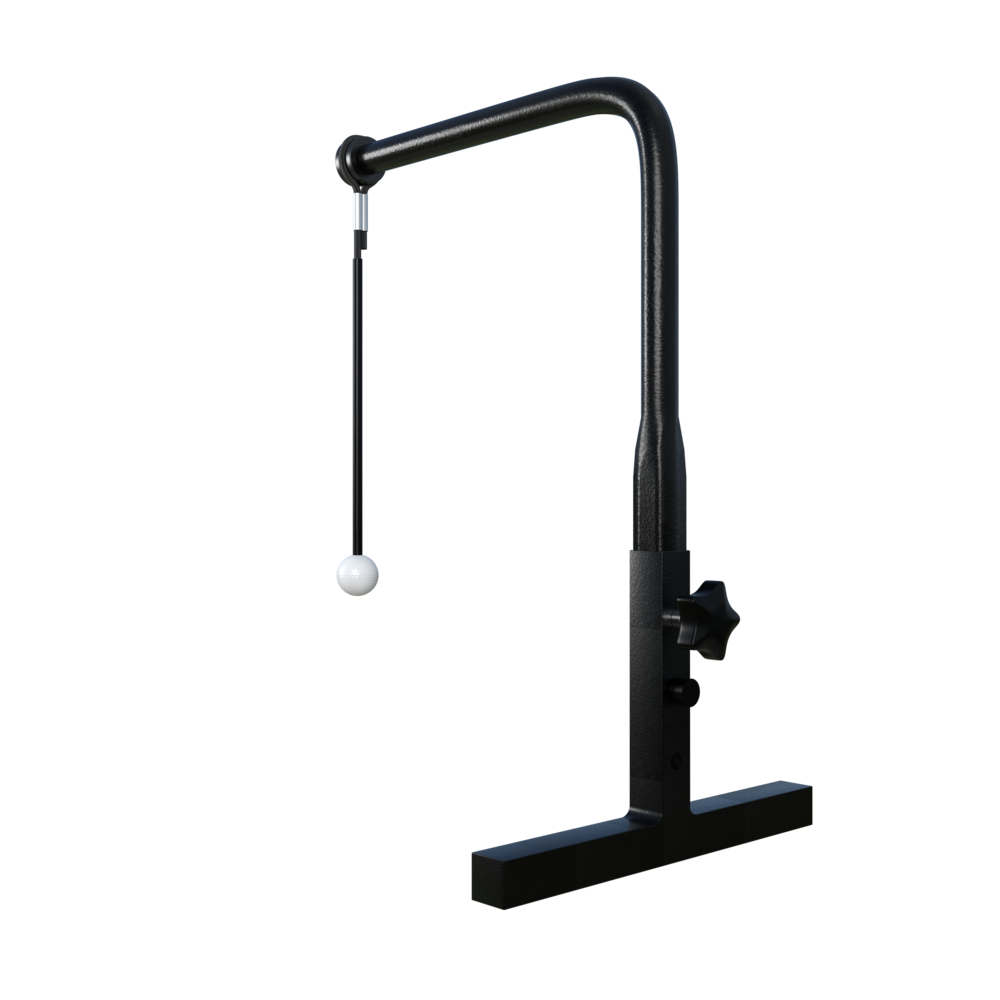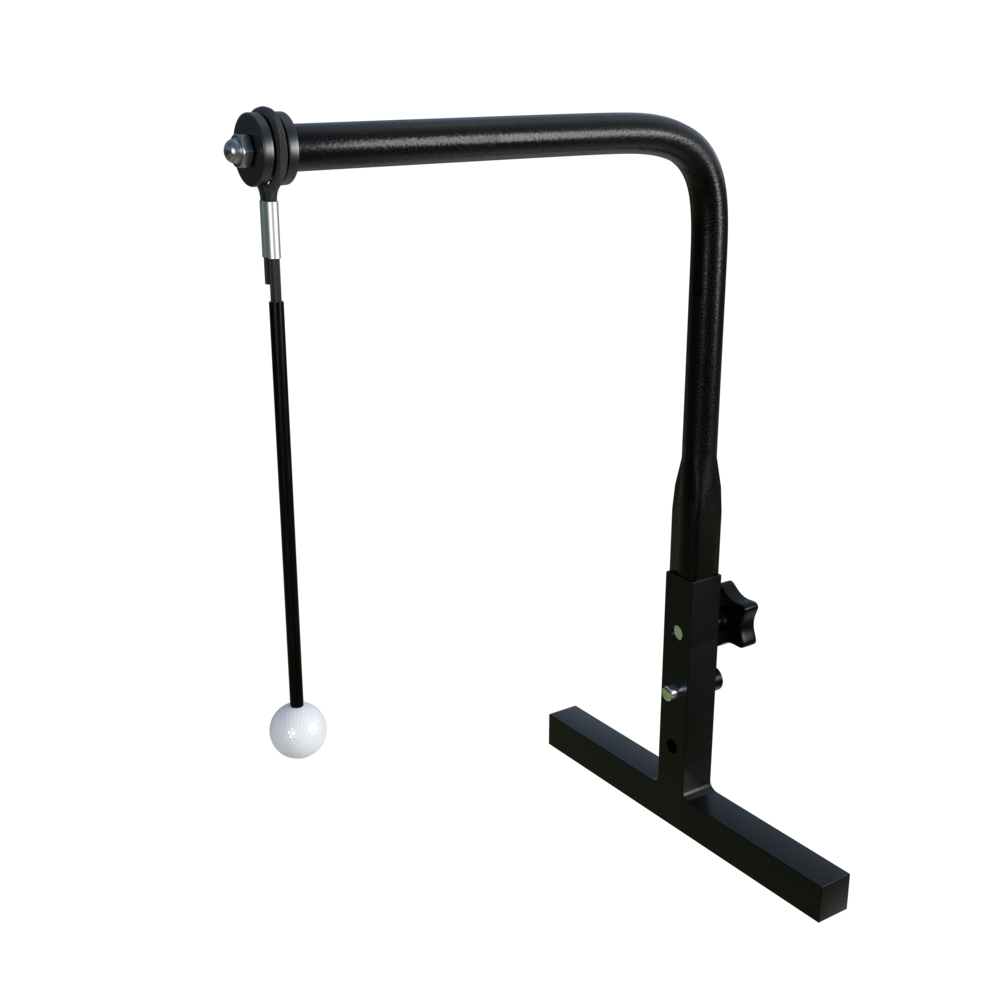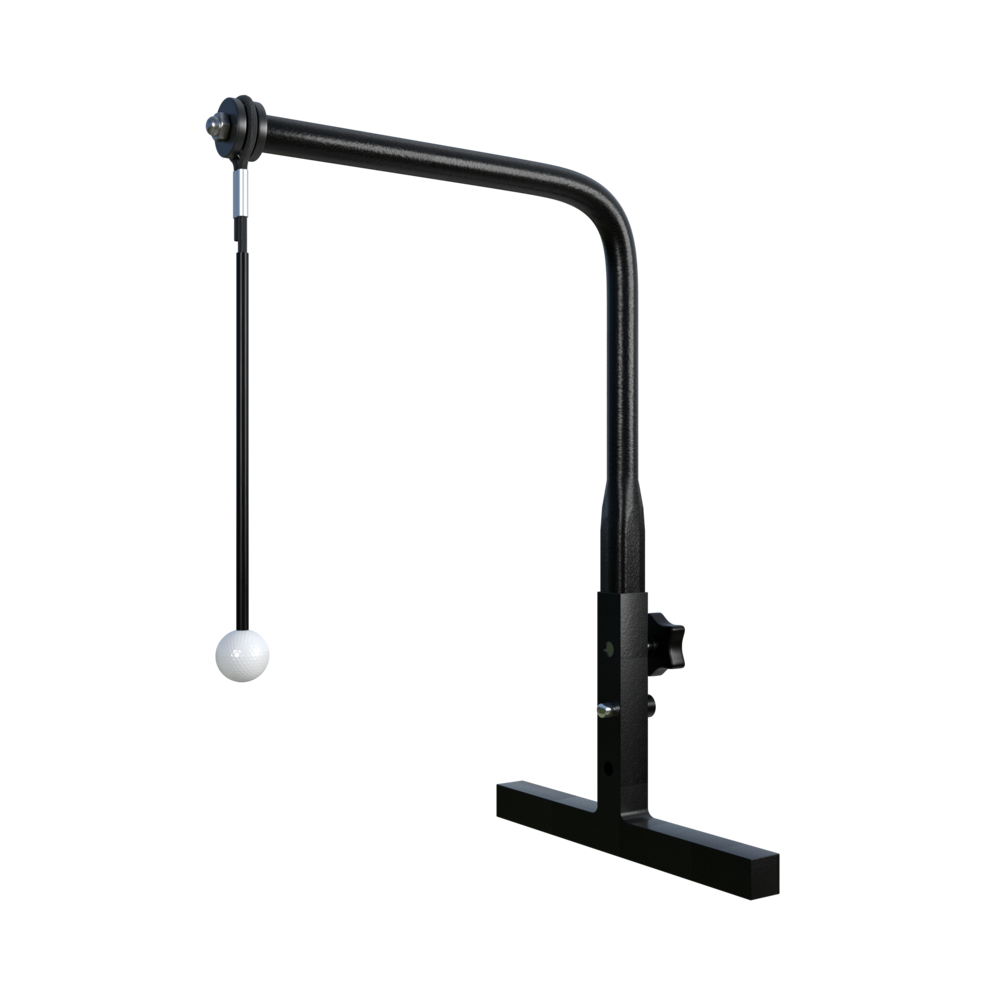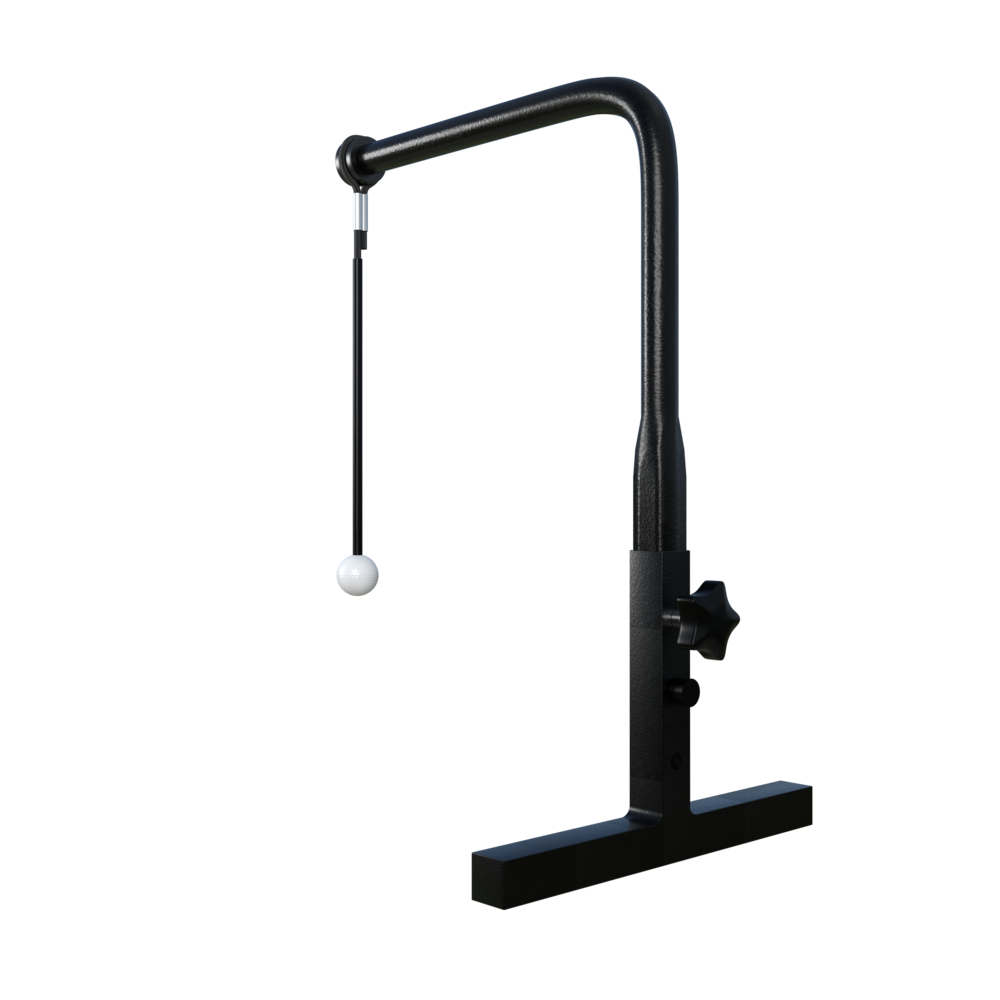 Pure Path Swing Trainer
$24.95
Meet the Pure Path Swing Trainer – a game-changer in golf training that's as fun as it is effective. This classic yet revolutionary device has stood the test of time, and there's a reason for that: IT WORKS!
Imagine hitting a ball attached to a horizontal pole that spins rapidly with each swing. A perfect strike sends it on a straight path, while any mishit sends it veering off course. The result? Instant, unmistakable feedback that's both exciting and insightful.
Get ready to elevate your golf game like never before.
PPS101
---
The Ultimate in Versatility and Convenience
The Pure Path Swing Trainer is a golfer's dream come true when it comes to convenience. Forget about needing acres of open space or a nearby driving range – this compact and ingenious training aid can be anchored down wherever you have enough room to swing a club. Practice in the comfort of your home, your office, or even your home office. And here's the real kicker – it doesn't discriminate when it comes to clubs. Whether you want to work on your short game with wedges, refine your irons, or fine-tune your driver, this versatile tool can handle it all.
Instant Feedback for Rapid Improvement
With each swing, the Pure Path Swing Trainer offers real-time feedback that's crystal clear. It's like having a personal coach by your side, pointing out your strengths and areas for improvement. No more guessing or frustration – this trainer helps you understand your swing on a whole new level. It's golf practice made not only effective but also incredibly enjoyable.
Quick Start to Golfing Excellence
Don't wait any longer to supercharge your golf game. Add the Pure Path Swing Trainer to your cart today, and you'll be on your way to improving your swing in as little as 5 business days with our lightning-fast shipping. Don't miss out on the chance to transform your golfing experience into something remarkable. Elevate your game, boost your confidence, and start enjoying every moment on the course with the Pure Path Swing Trainer. Order now and experience the difference for yourself!
Rave Reviews
"I can't say enough about the Pure Path Swing Trainer! It's like having a driving range in my living room. The instant feedback is exactly what I needed. My swing has never felt better, and my scores are dropping consistently. Plus, it's a blast to use." - ⭐⭐⭐⭐⭐
MGS Money Back Guarantee
Experience the joy of improvement like our satisfied customers. And remember, with our 60-Day 100% Money Back Guarantee, you're not just buying a product; you're investing in your golfing success with zero risk!
Join the ranks of thrilled golfers who have elevated their game with the Pure Path Swing Trainer. Get yours today