Our Company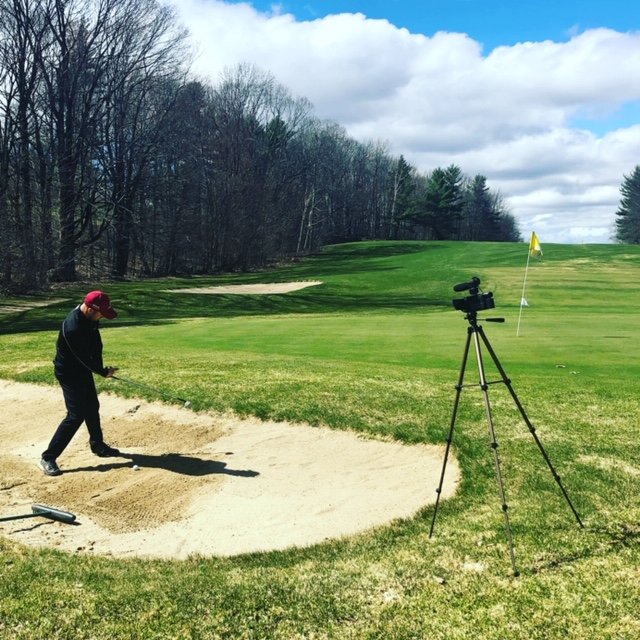 Welcome to My Golfing Store Inc. A premium golf company, where we provide golf enthusiasts with cutting-edge products and PGA lessons to help them enhance their golf game. Our company is dedicated to providing you with the ultimate golfing experience by offering premium golfing equipment and accessories, cutting-edge technology, and personalized coaching from some of the Golf Digests best coaches.

Our goal is to support our customers through their entire golf career, providing them with everything they need to achieve their goals and enjoy the game to the fullest. From beginners to professionals, we offer a wide range of products and services that cater to every level of expertise. Whether you're looking for custom fitted golf clubs, Rangefinders, Training Aids, apparel, or accessories, we have you covered with our top-of-the-line and innovative products.

We also provide PGA lessons from some of the best certified coaches in the world who will guide you through every step of your golfing journey. Our coaches are committed to understanding your unique needs and helping you improve your golf skills, whether you're looking to perfect your swing, refine your putting, or enhance your overall technique.

At our company, we believe that golf is more than just a game – it's a lifestyle. We understand the passion and dedication that golfers have for the game, and we aim to support that with our products and services. With our customer comes first attitude we provide our customers with top notch service and support, ensuring that they have everything they need to enjoy the game and achieve their goals. Our team of experts is always available to answer your questions, provide advice, and assist you with any issues you may encounter.

We take pride in being a leading golf company, and we're committed to providing our customers with the best possible experience. We work around the clock to be innovative so that our customers always have the best tech or lessons on the market. Whether you're a seasoned golfer or a beginner, we're here to hold your hand and help you reach your full potential.

Thank you for choosing us, and we look forward to helping you improve your golf game!

The best part is that we update our site with new videos each month! If you don't see what you're looking for, we encourage you to contact us so we can make a new video for you! We love the game of golf as millions do and are very appreciative of your business.

We personally look forward to working with you all and excelling at golf together.

My Golfing Store Inc.