2 Fiberglass Alignment Sticks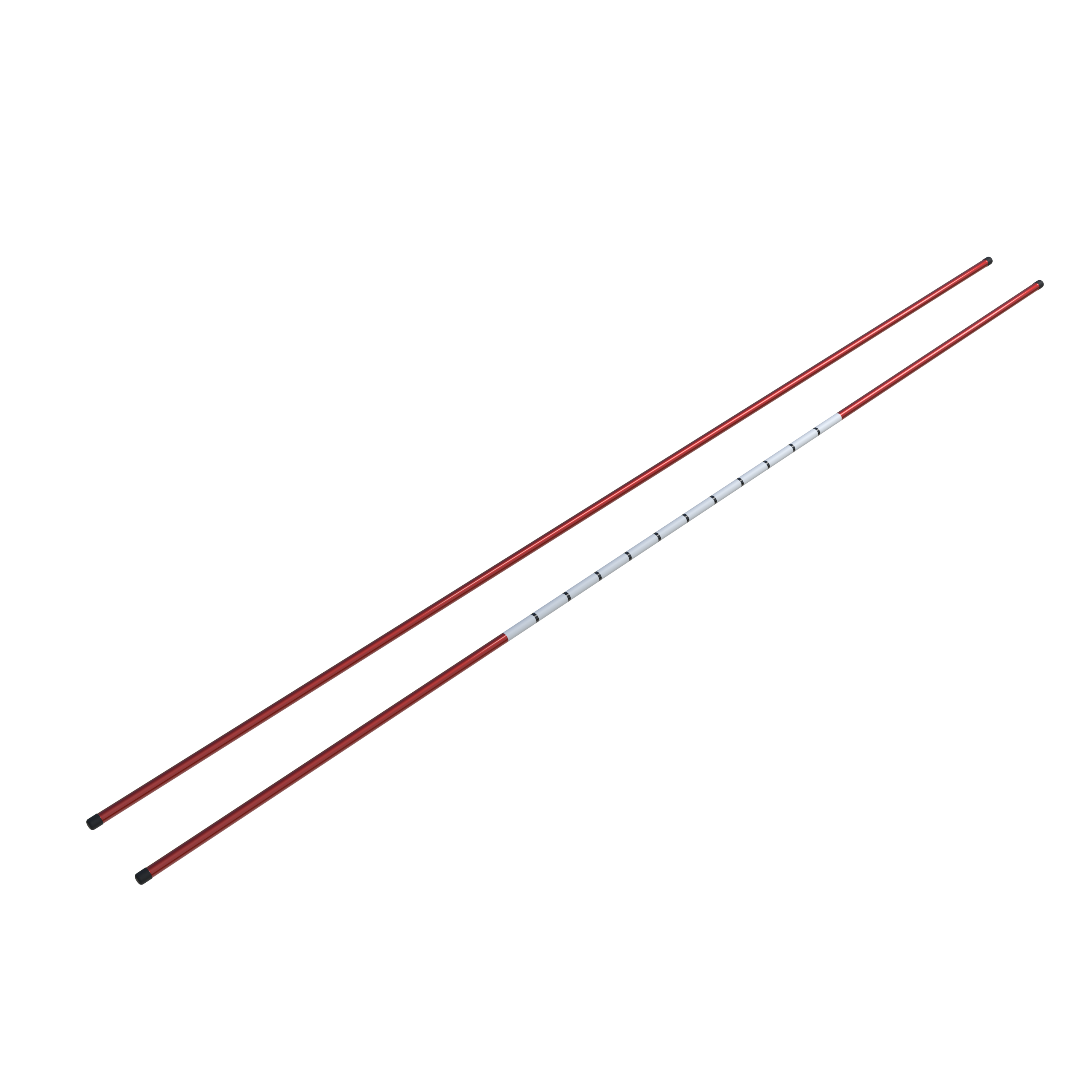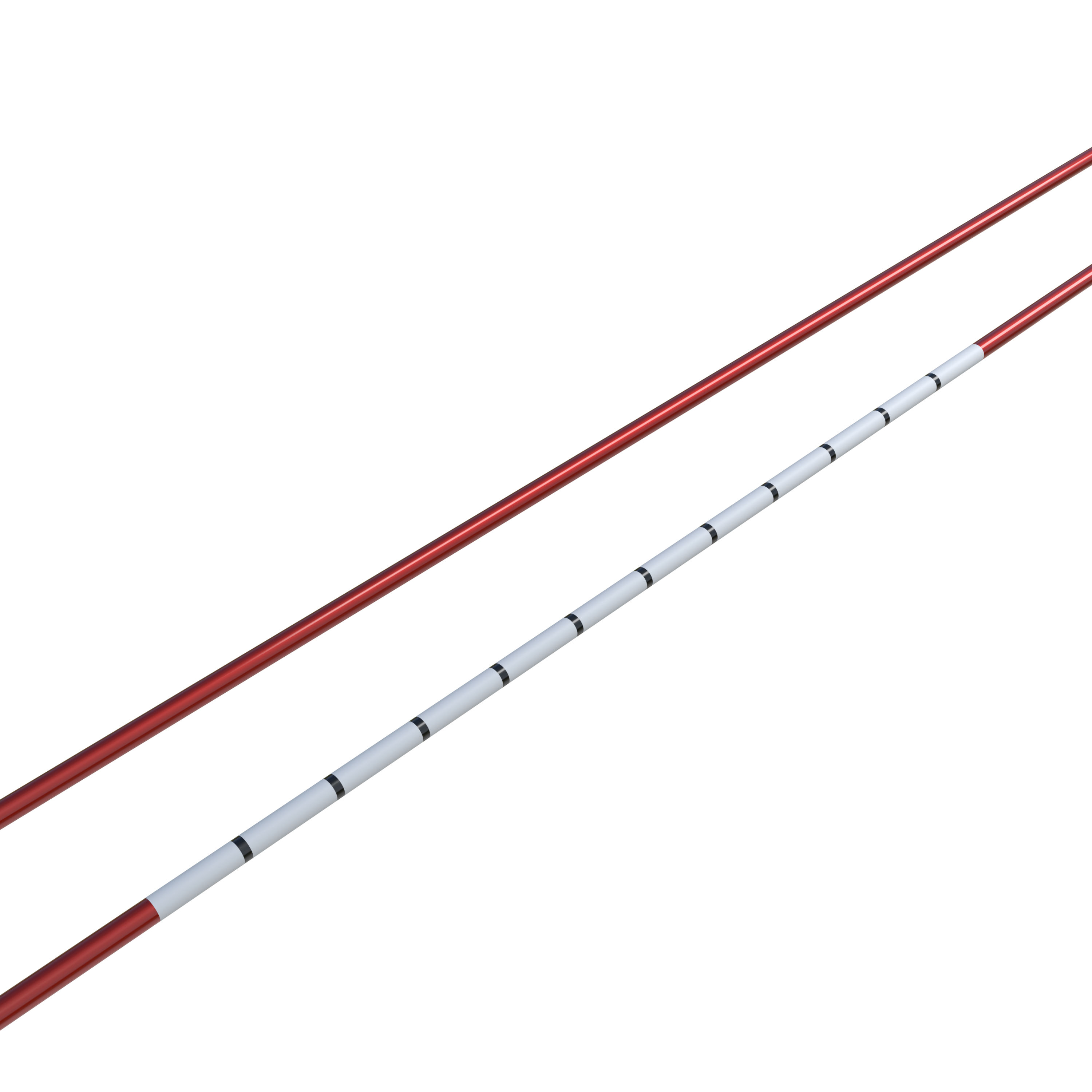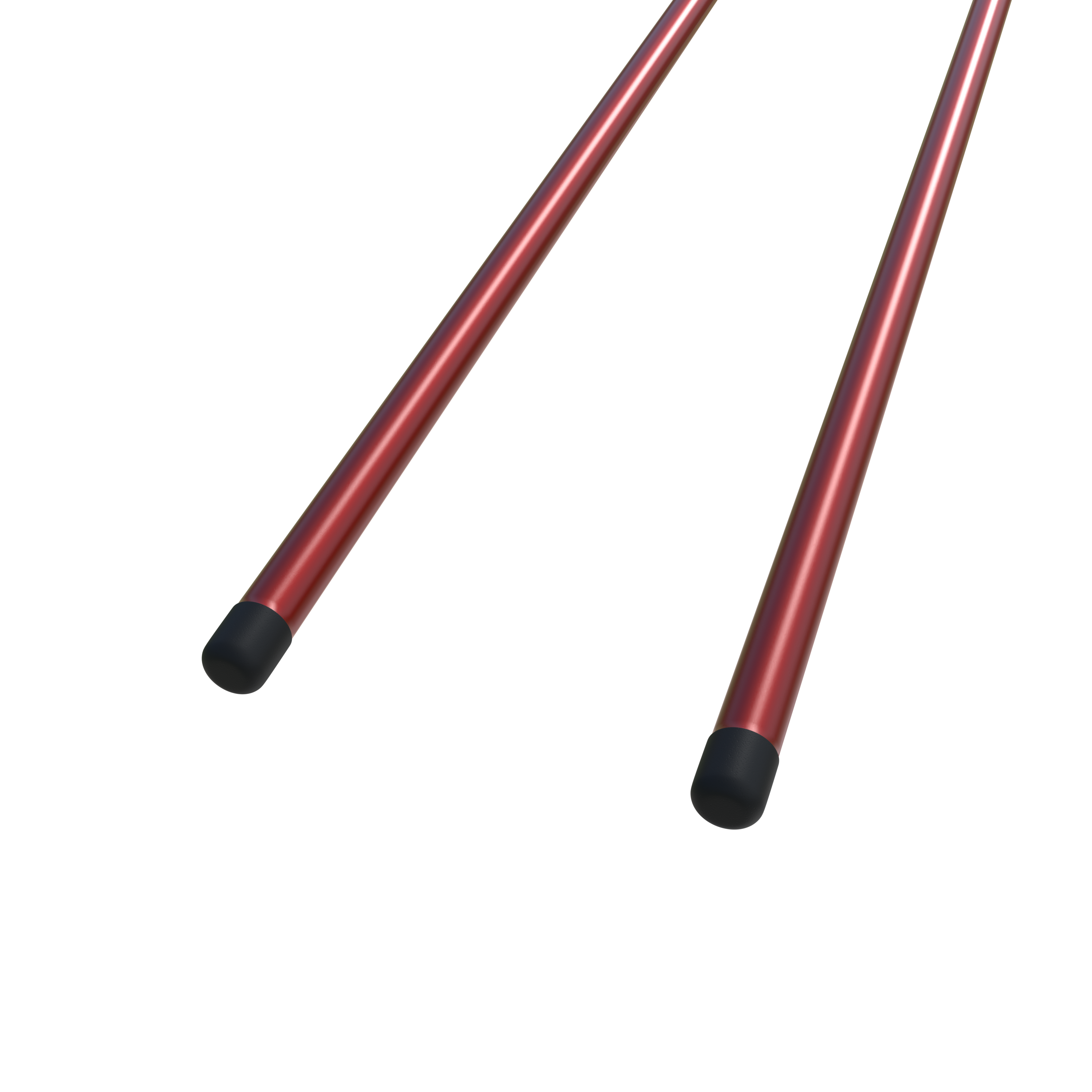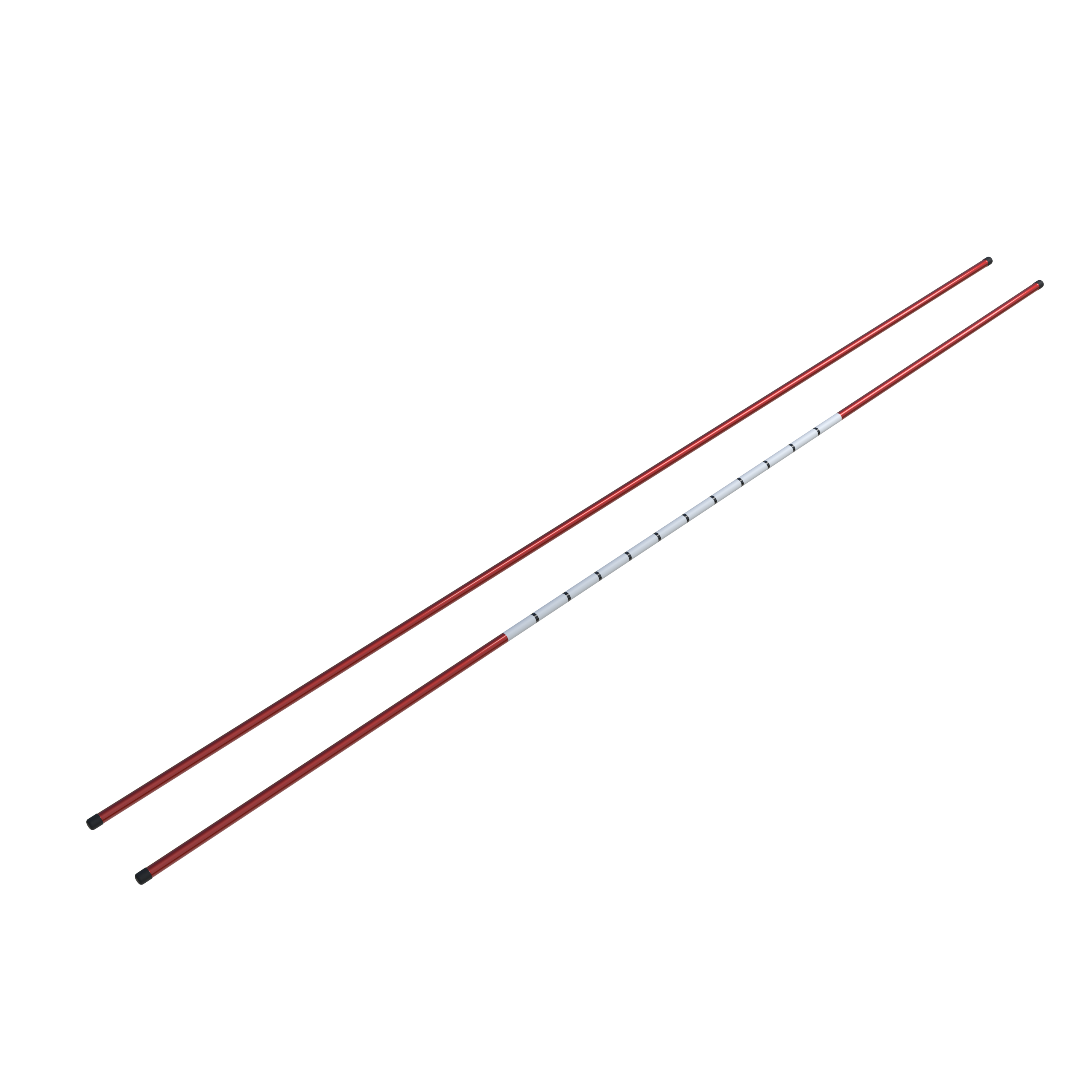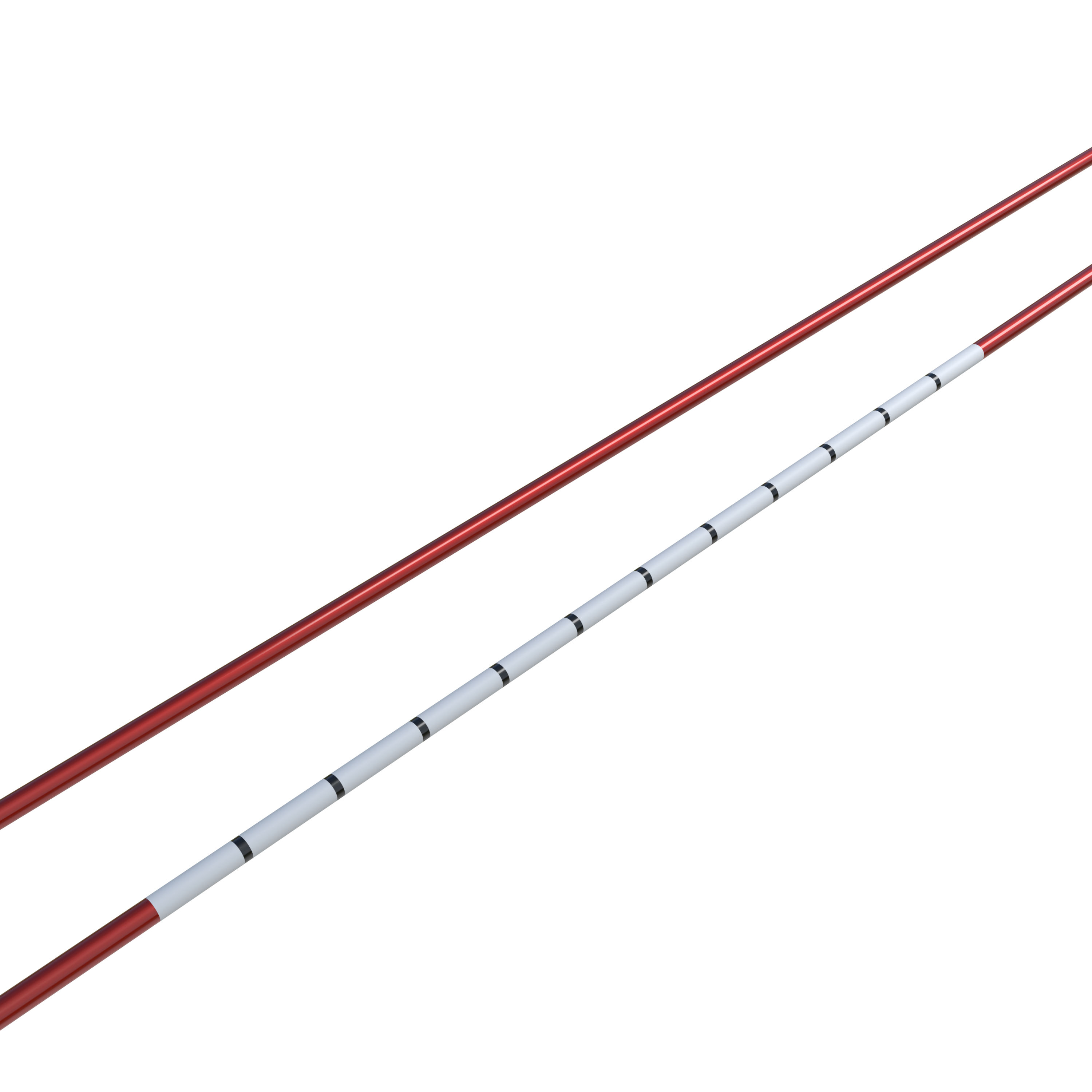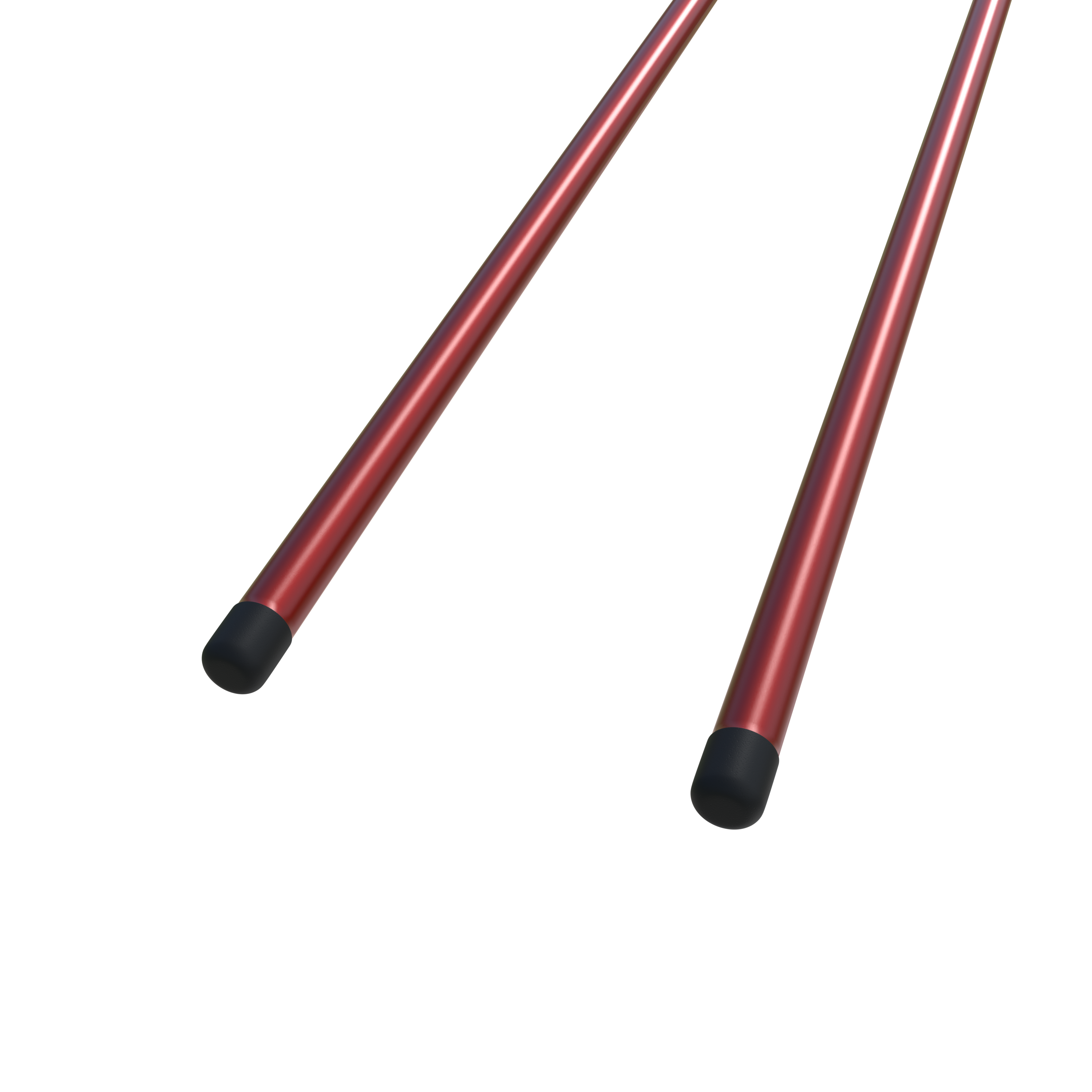 2 Fiberglass Alignment Sticks
$24.95
Golf alignment sticks are designed to keep your shoulders properly aligned with your feet and hips, making it easier for you to get the ball to land closer to your target.
AS101
---
IMPROVE YOUR ALIGNMENT & POSTURE - Golf Alignment Sticks are Designed to Keep Your Shoulders Properly Aligned With Your Feet And hips, Making it Easier For You To Get The Ball To Land Closer To Your Target
STORES EASILY IN YOUR GOLF BAG - Don't Want to Carry Too Much Stuff While You Play or Practice? Each Pack Comes With 2 Rods That Measure 48 Inch Long 0.3 Inch Diameter Each, Fitting Perfectly Inside Your Golf Bag
HASSLE-FREE CARRYING - Unlike Other Golf Alignment Rods Out There, These Come With a Clear Storage Tube Where You can Stow Away Your Rods While Traveling Or When They Are Not in Use,Best Golfer Gift
IMPROVE YOUR SET-UPS, SWINGS & PUTTS - Want to Be Better At the game? Practice Rods Ensure Consistent Pre-swing Setups And Proper Swing Mechanics That Will Help Shave Strokes Off Your Score.