Eagle Eye Elite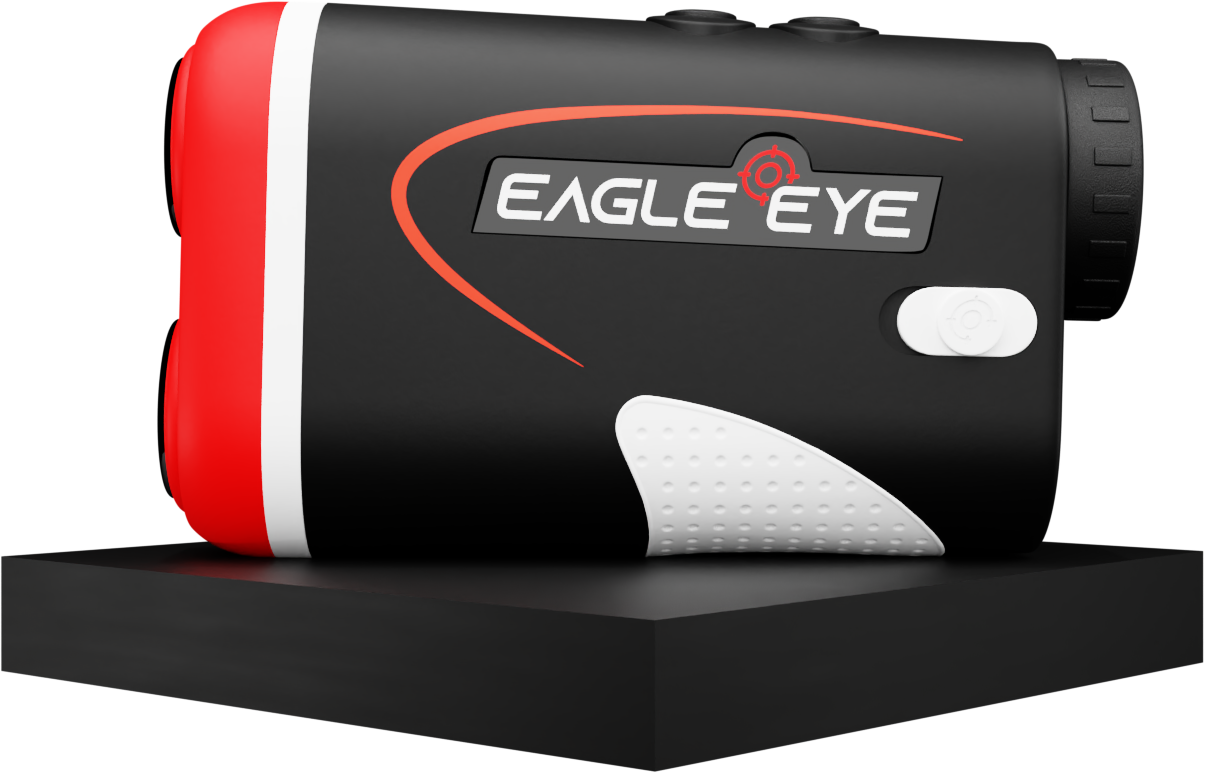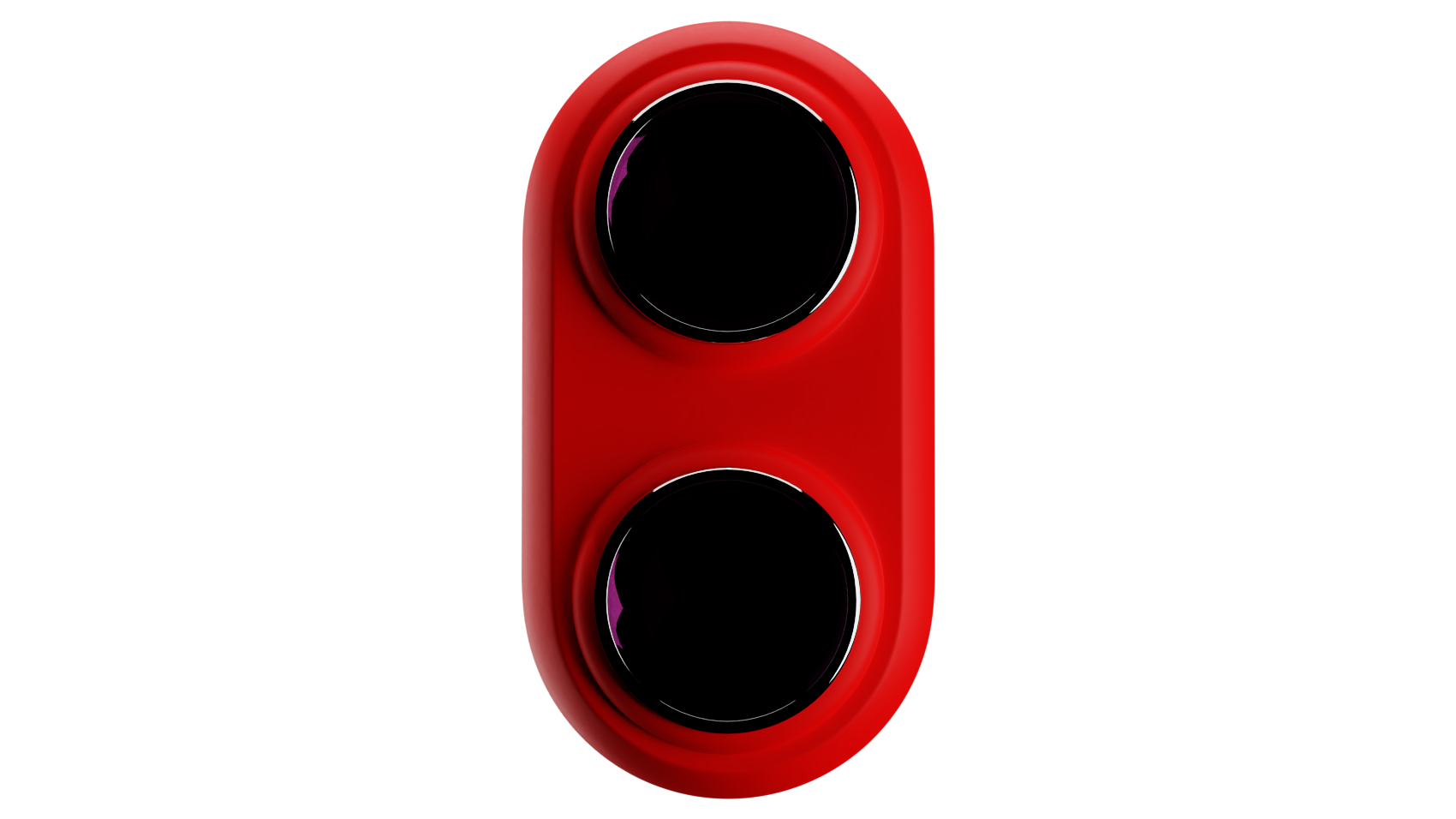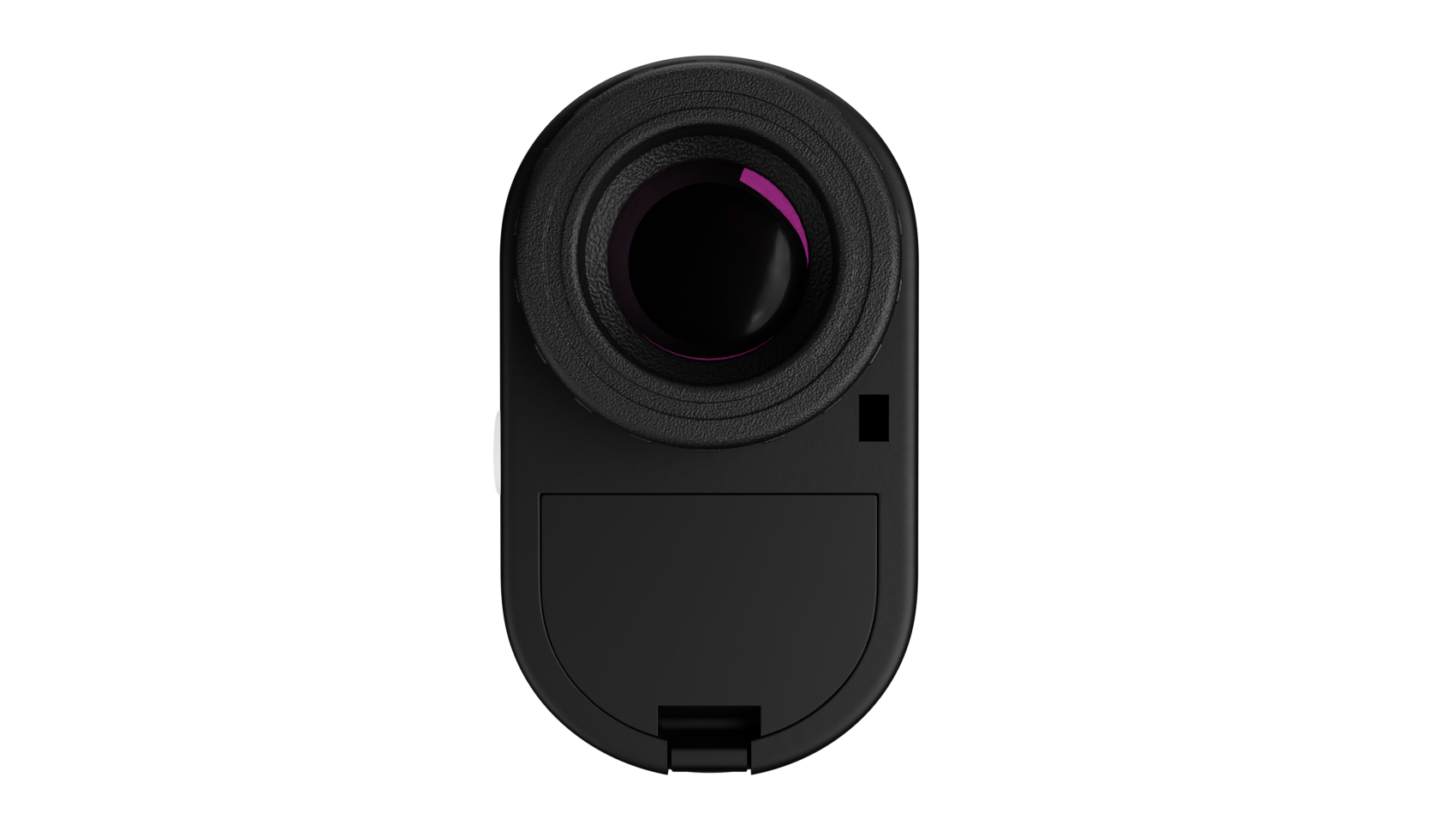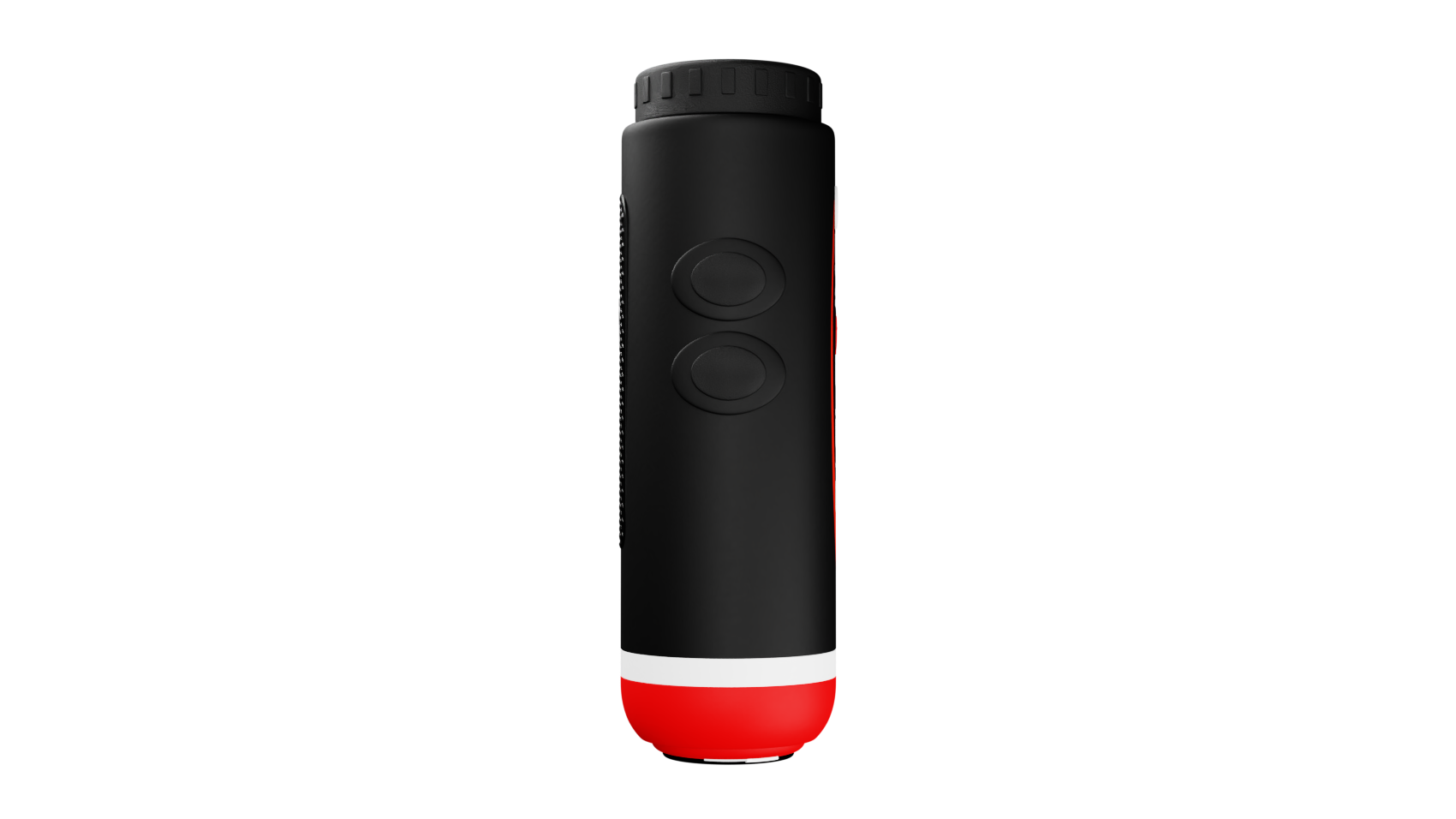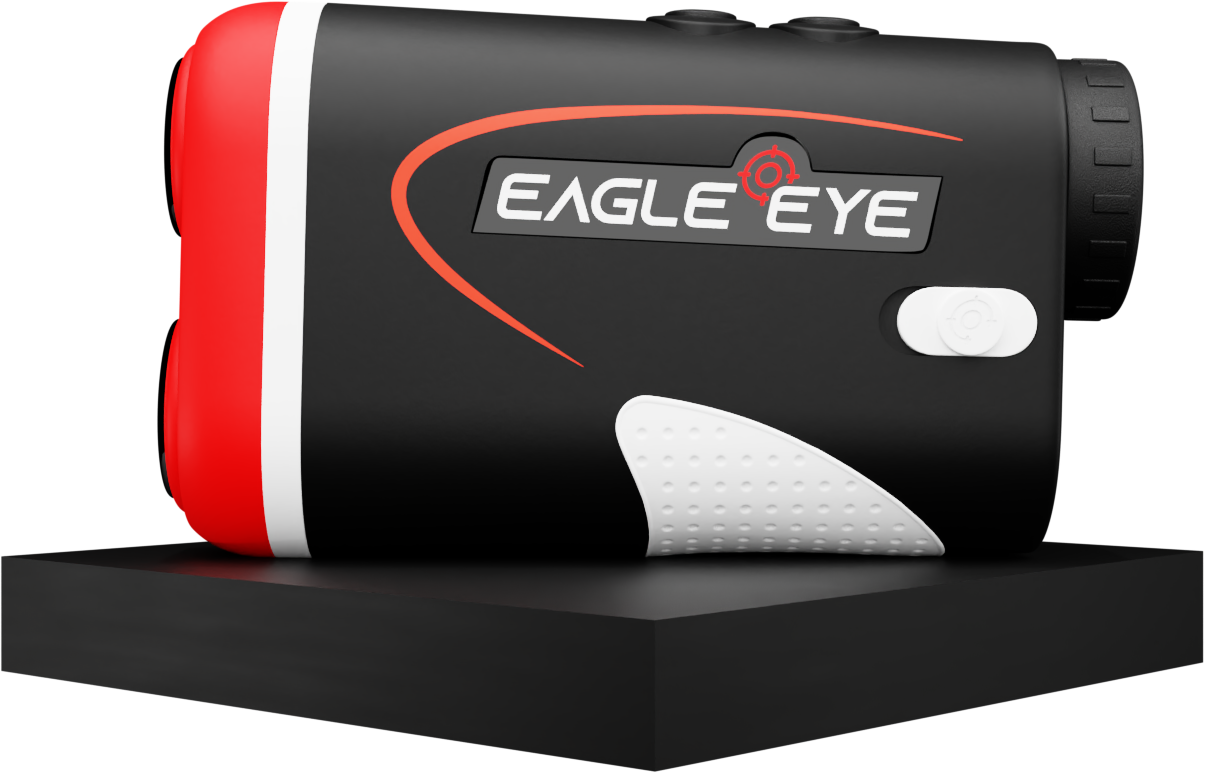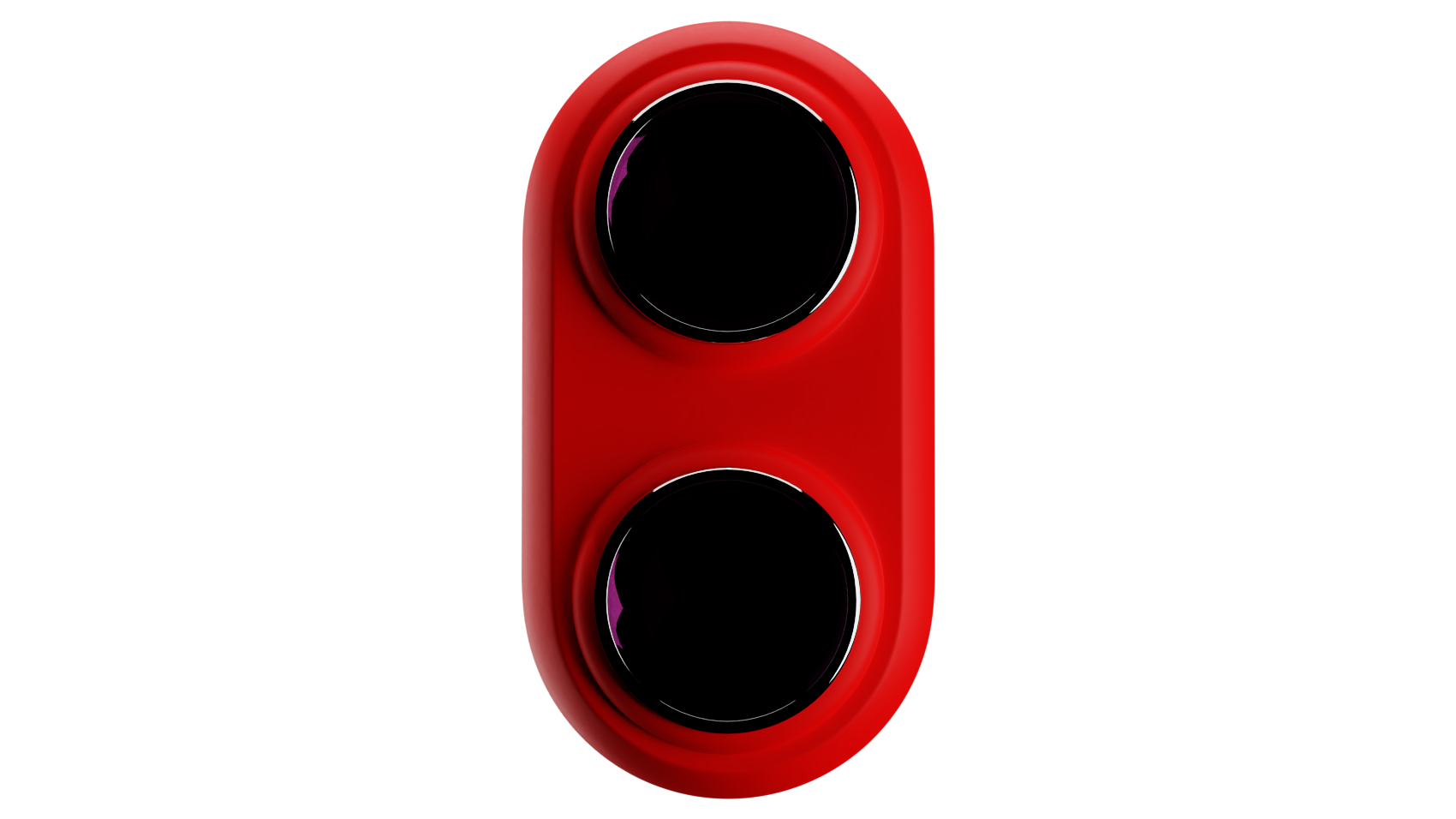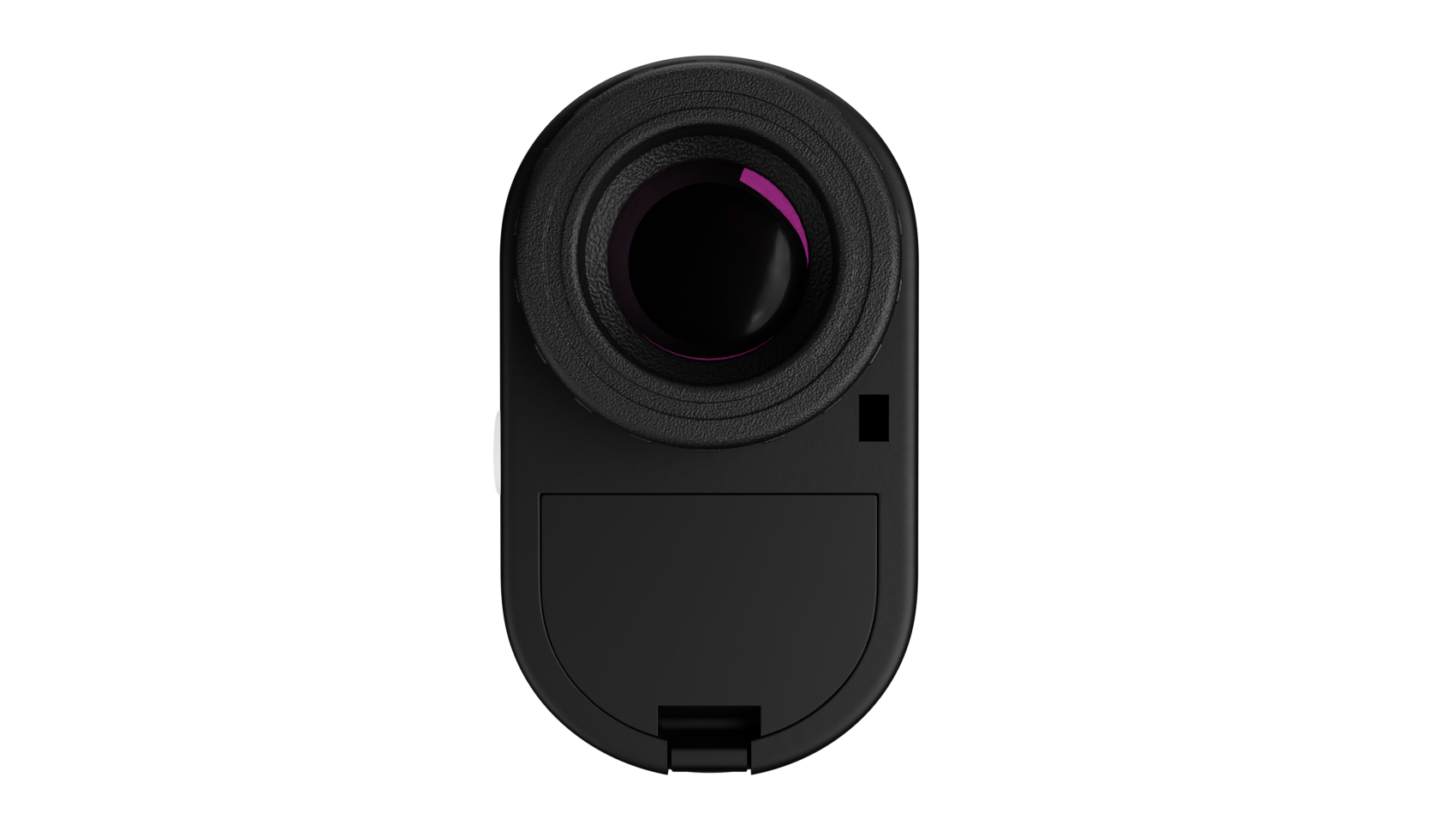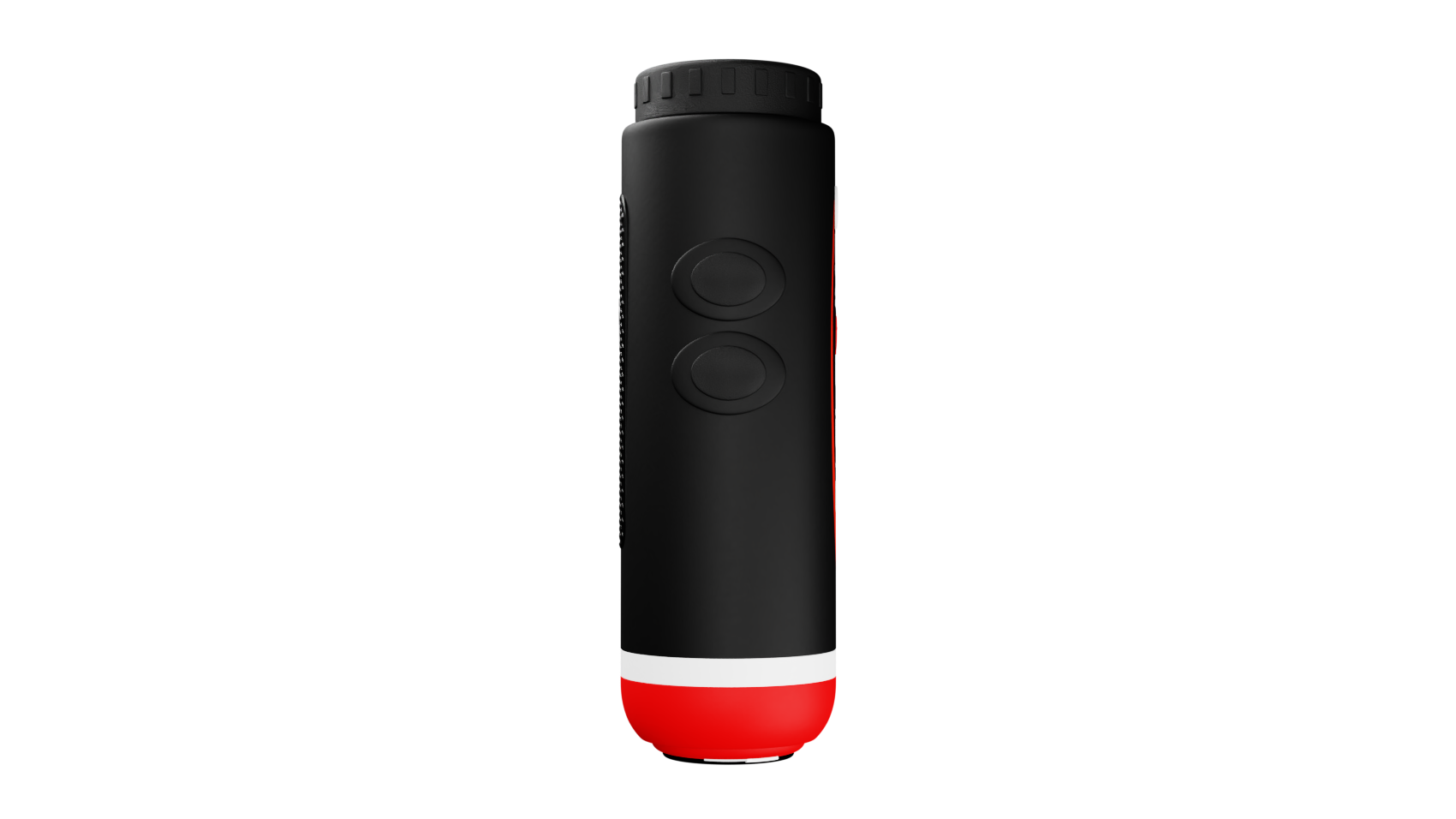 Eagle Eye Elite
Clear Display
Pulse Vibration
Accuracy =/- 1Y
Flag Lock
Water-Resistant
---
With our Brand New and sleek design, our Eagle Eye Elite rangefinder 1000Y W/Slope will have you dialing in your shot from anywhere on the golf course and have you stop wasting time guessing your distance! Not only that, you will be creating a great habit on the course that will allow you to shoot lower scores by knowing when to use the proper club. With the slope technology, you will be able to determine accurate distance for up and downhill shots. Our rangefinder has the following features below;
EEE101
---
Clear Display
Pulse Vibration
Accuracy =/- 1Y
Flag Lock
Water-Resistant

Brand New Sleek Design!
UPGRADED EAGLE EYE ELITE RANGEFINDER
Our Elite Eagle Eye Golf Rangefinder is a premium product that's just been launched for the 2022 Season! Measuring up to 1000 yards with continuous scan mode, advanced Pin sensor technology, slope technology and a durable, water resistant body. Also included is upgraded optics!
UPGRADED PIN SENSOR TECHNOLOGY
Provides fast measurement with 1 yard accuracy, together with Pin sensor technology to accurately measure overlapping subjects, perfect for measuring golf flags, hazards and wooded areas (Yards or Meters) Feel it vibrate in Mode 2 when you've locked onto your target!
SLOPE SWITCH
Easily adjust slope switch on the outer body of the rangefinder to easily toggle slope back and forth making it tournament legal.
BUILT IN MAGNET
Our new built in magnet allows you quick and easy access while on the course. Simply attach it to the cart and off you go!
THROUGH THE LENS DISPLAY
Premium, ultra clear, multilayered optics with easy read, through the lens display with distance and battery meter, and continuous measurement mode for fast, convenient measurements
LIGHTWEIGHT AND PORTABLE
With a water and dust resistant, durable body, perfect for carrying while golfing, or for measuring and surveying without extra weight or bulk.
FULL PACKAGE
Complete rangefinder package for quick setup, including premium branded carrying pouch, Battery, strap, microfiber cleaning cloth, quick start guide, MGS Happy Guarantee (1 Year) and Lifetime customer support!