Eagle Eye Gen 3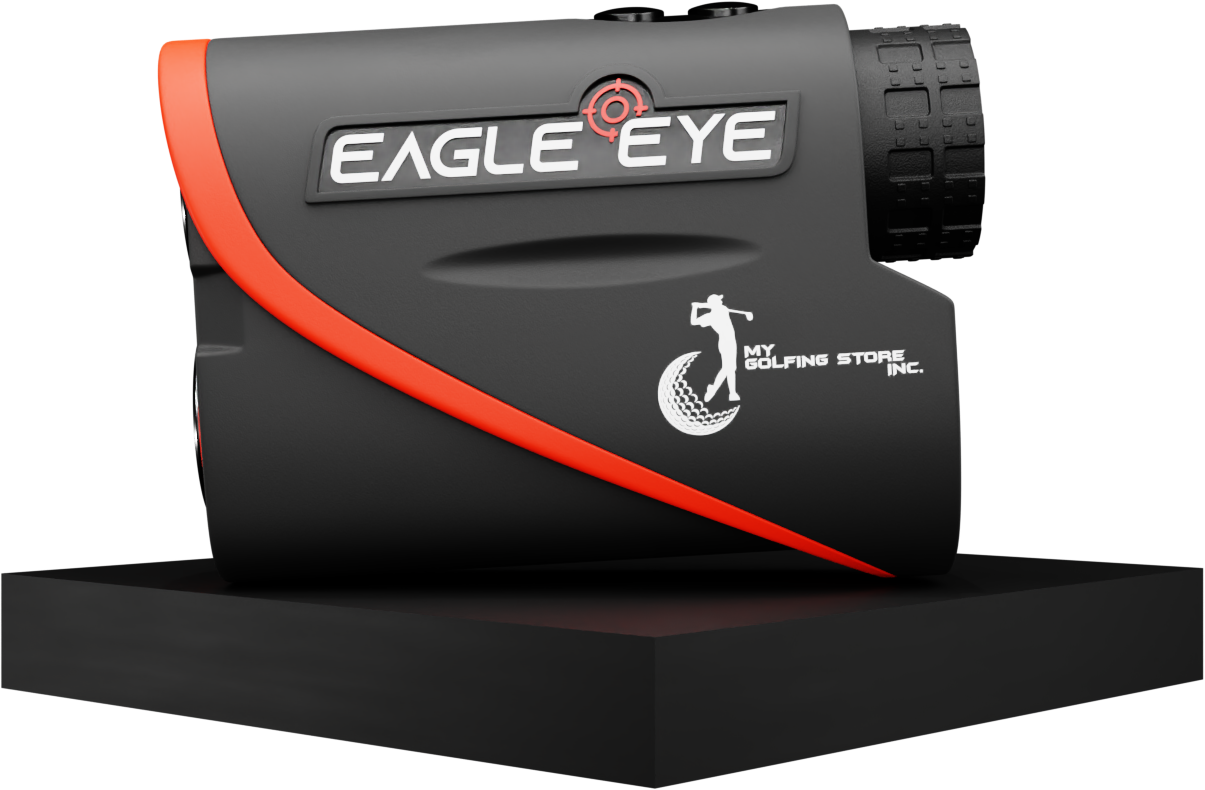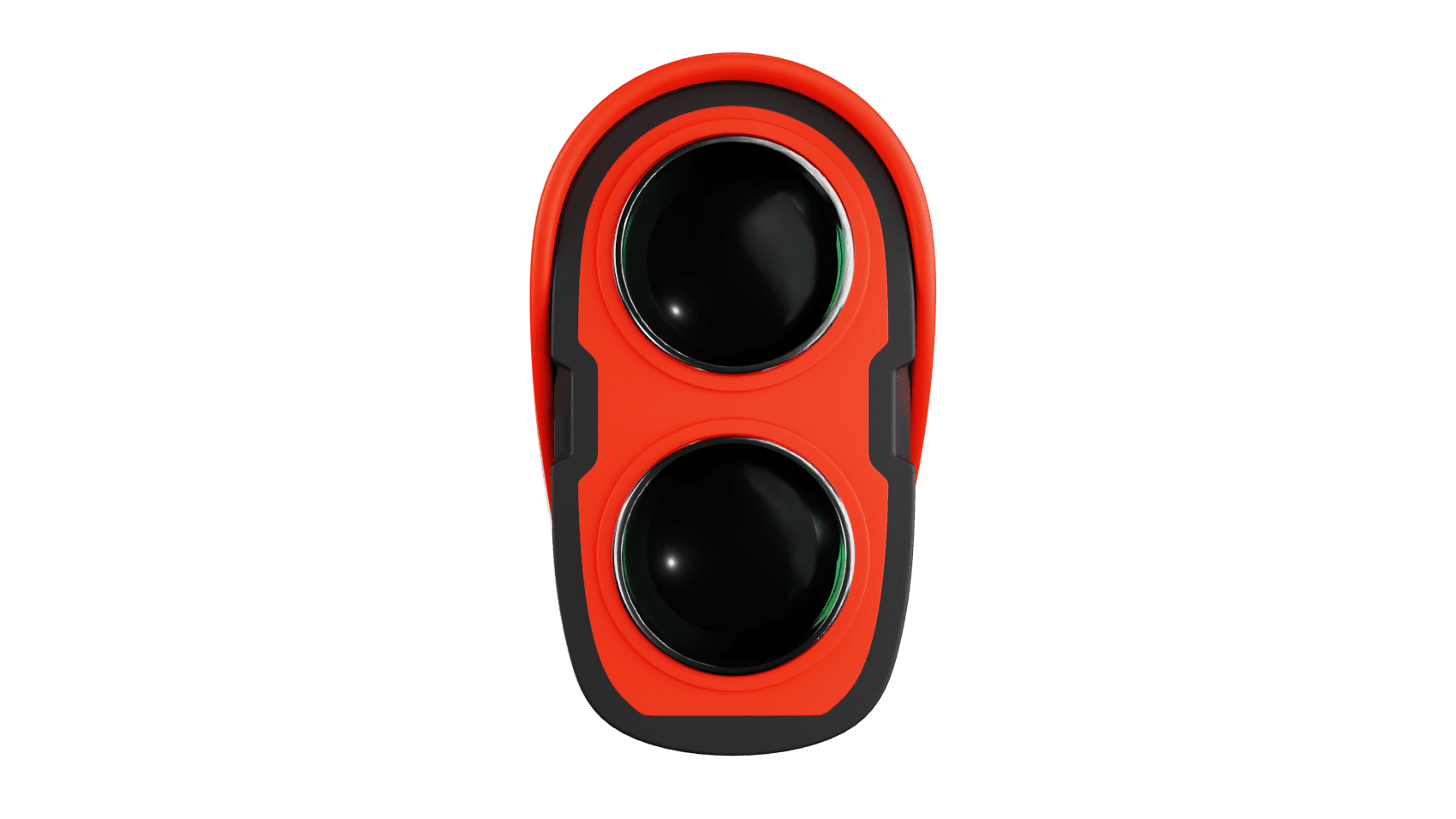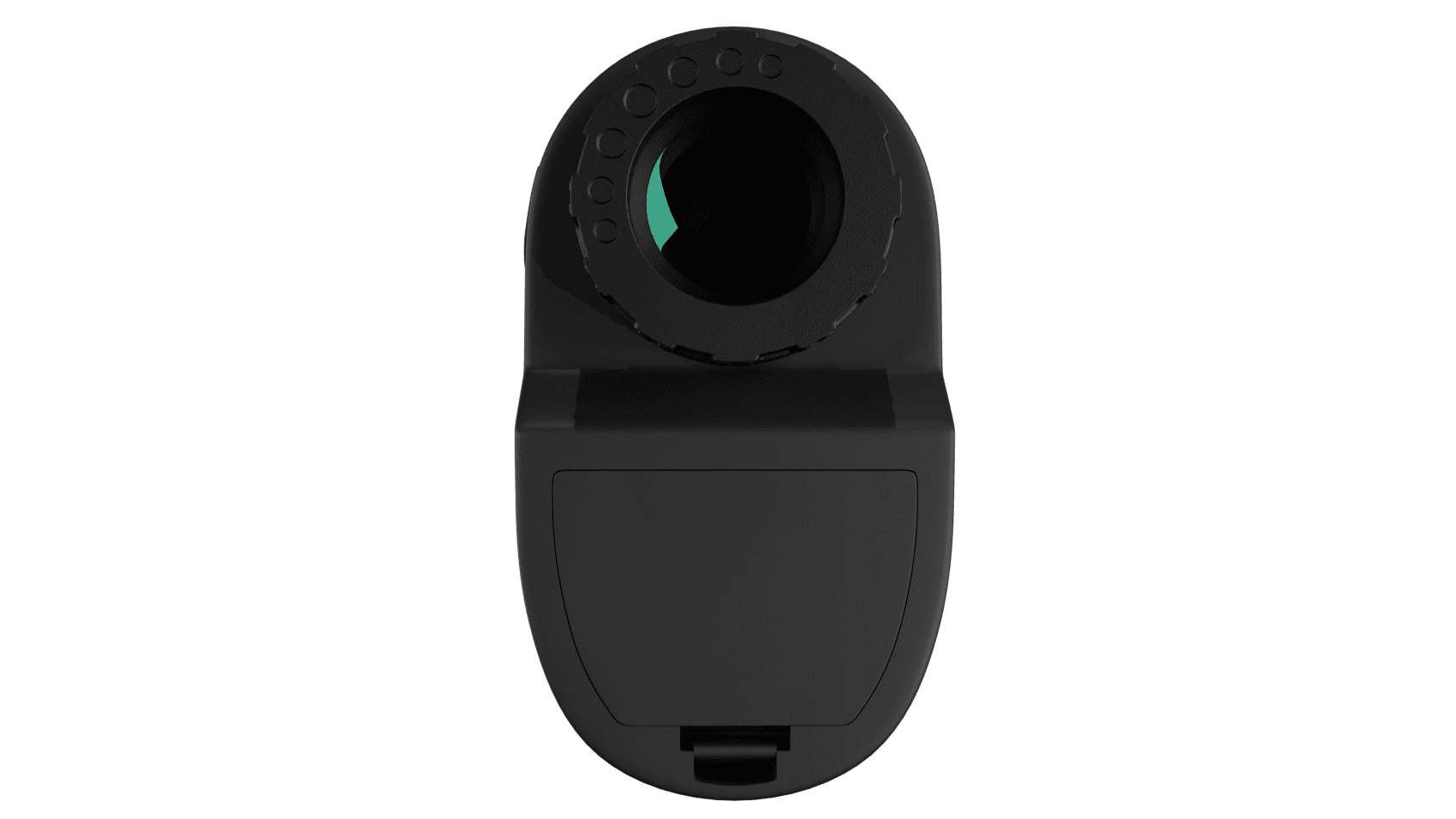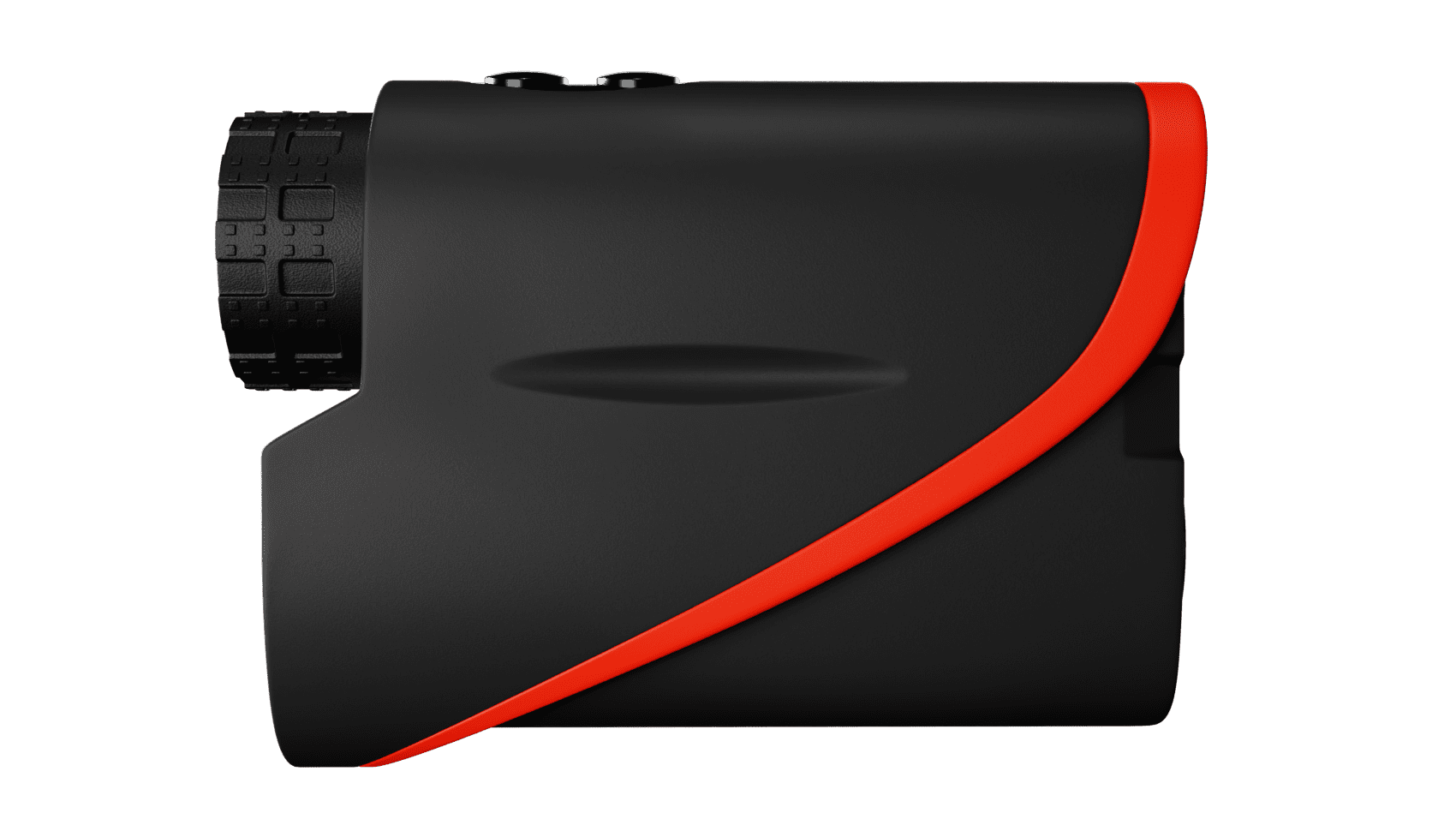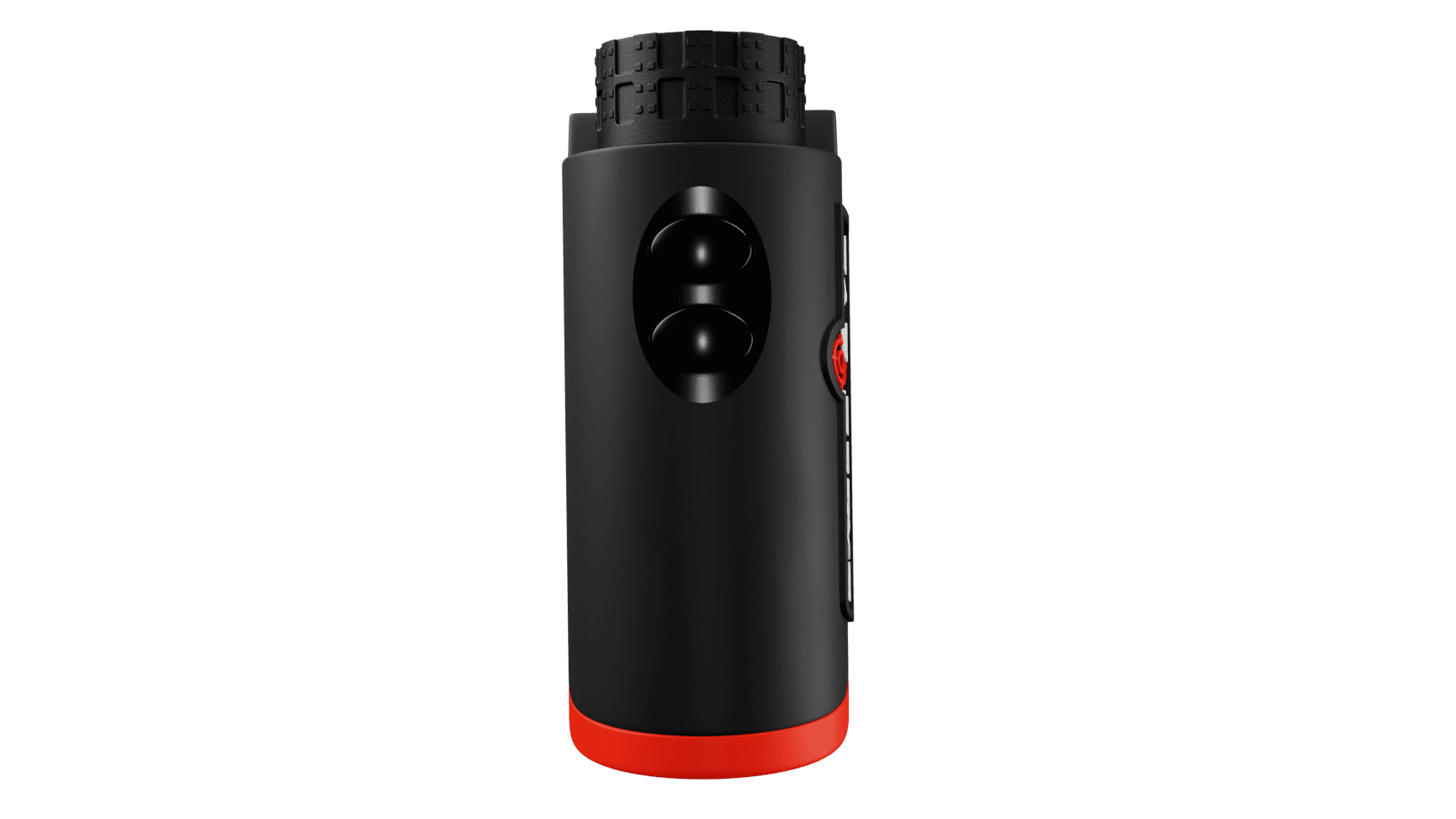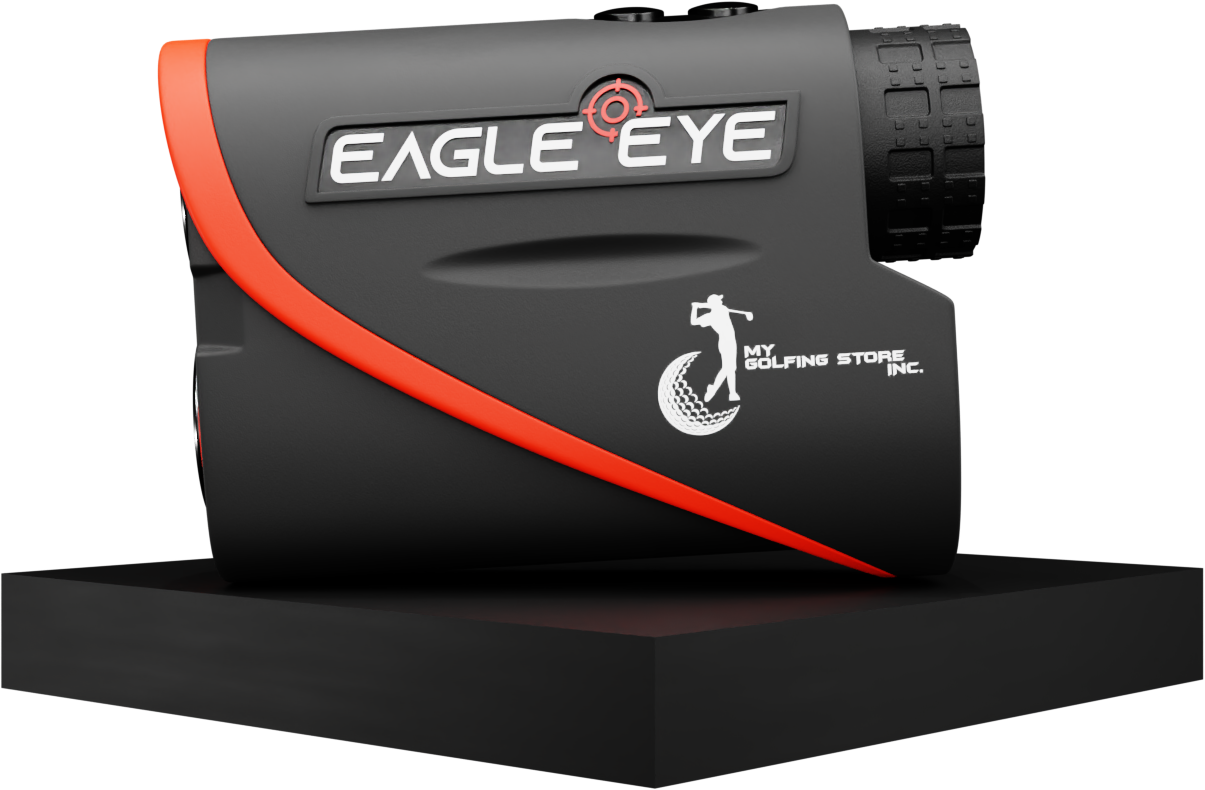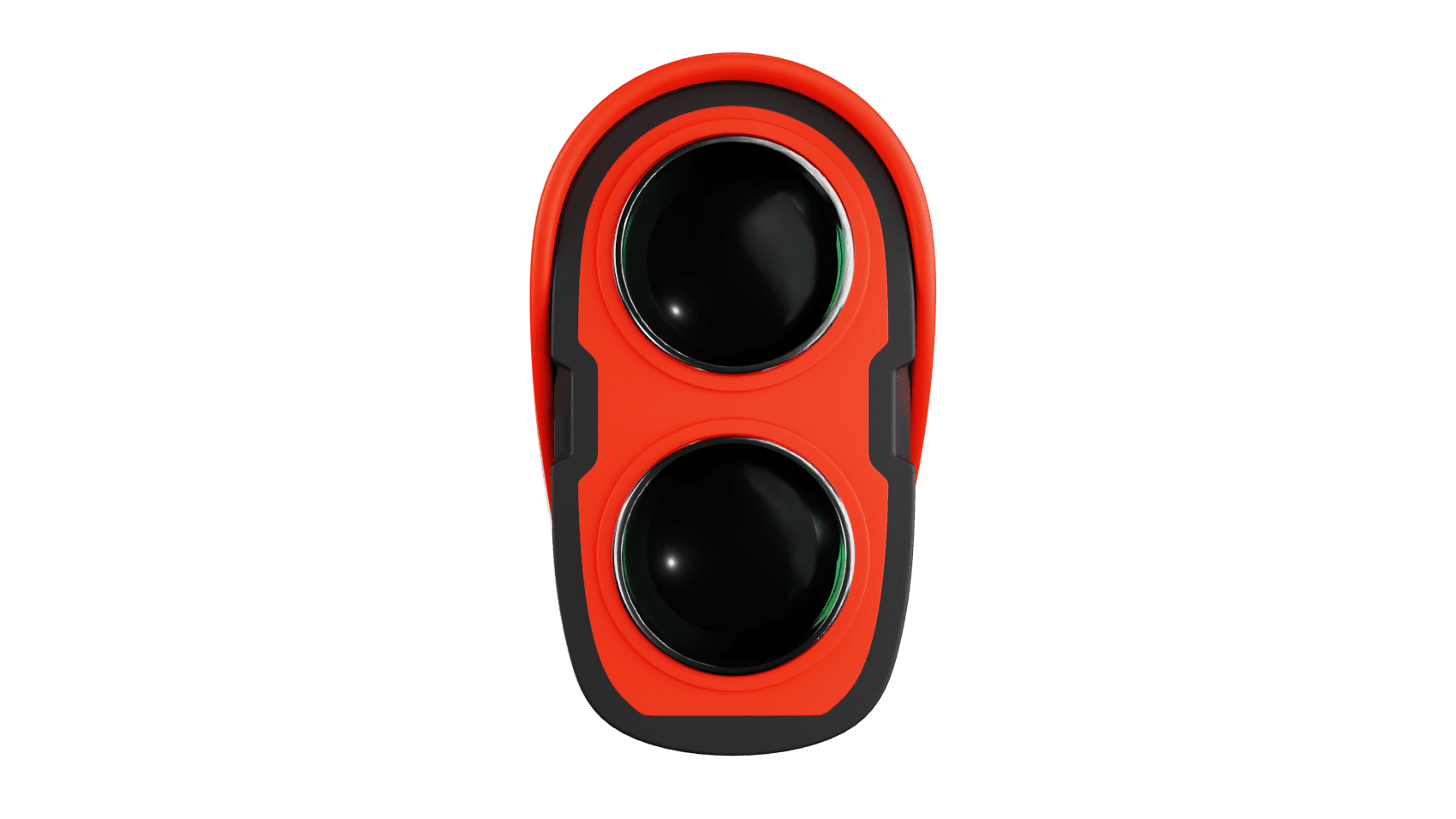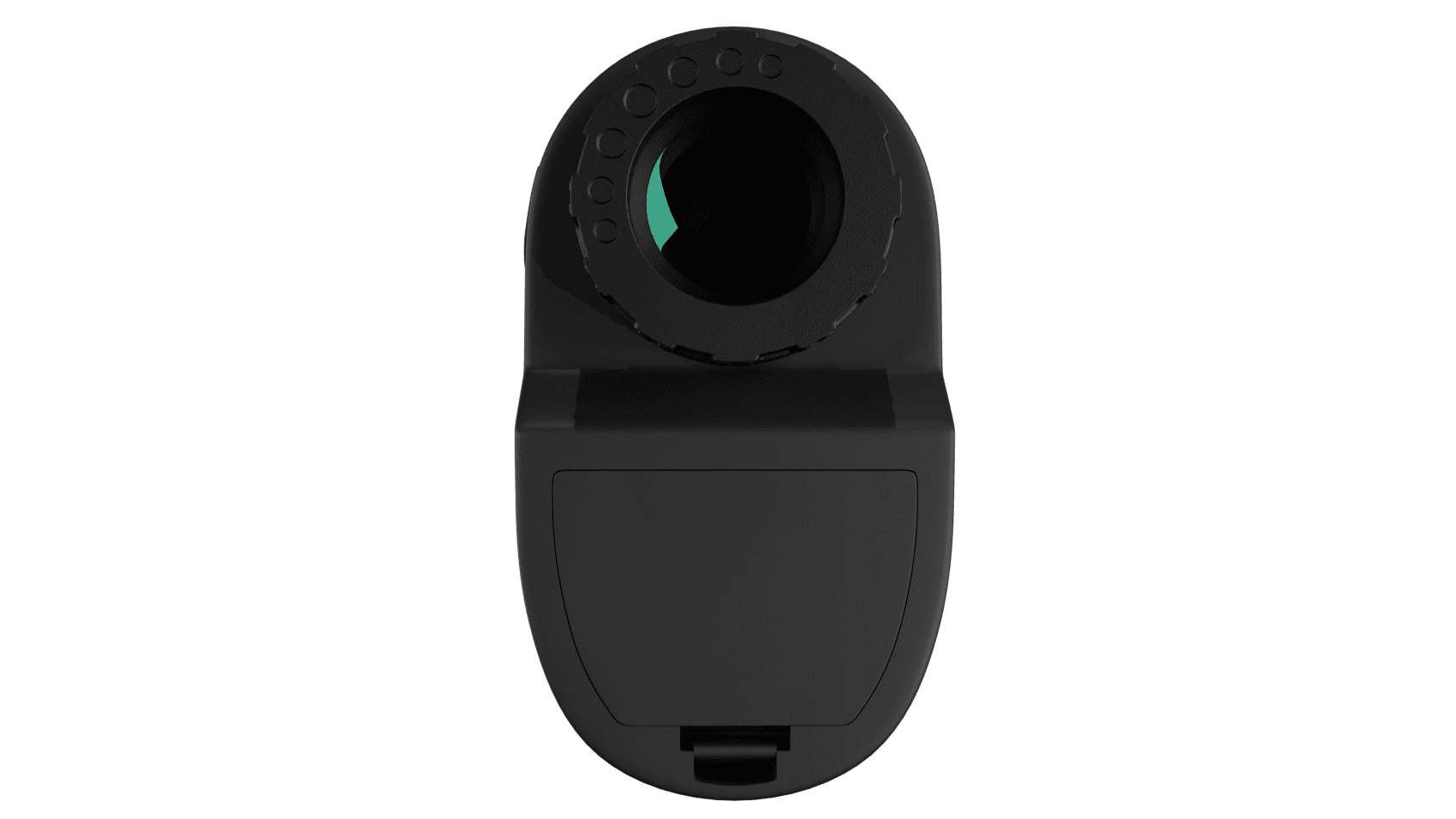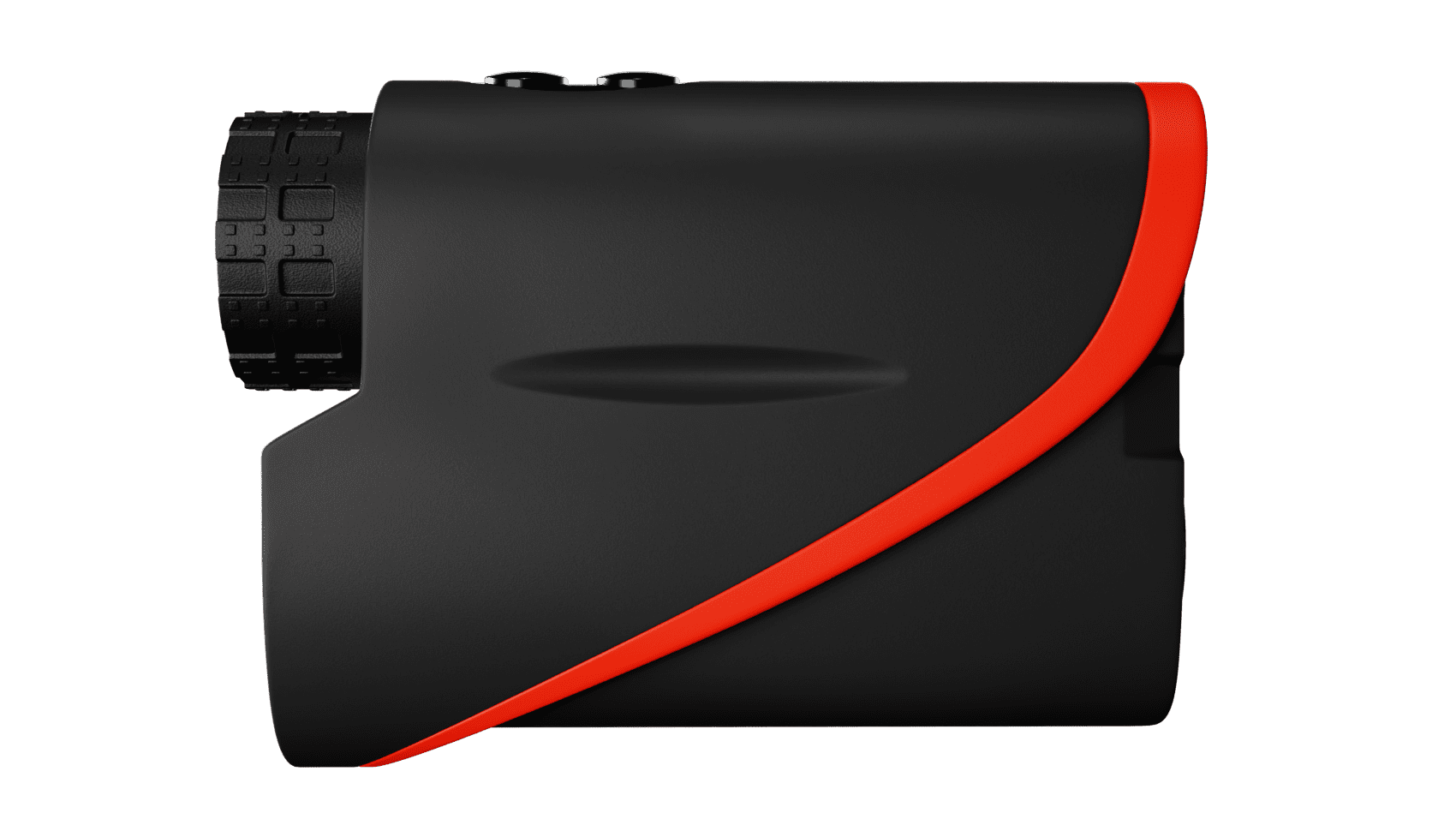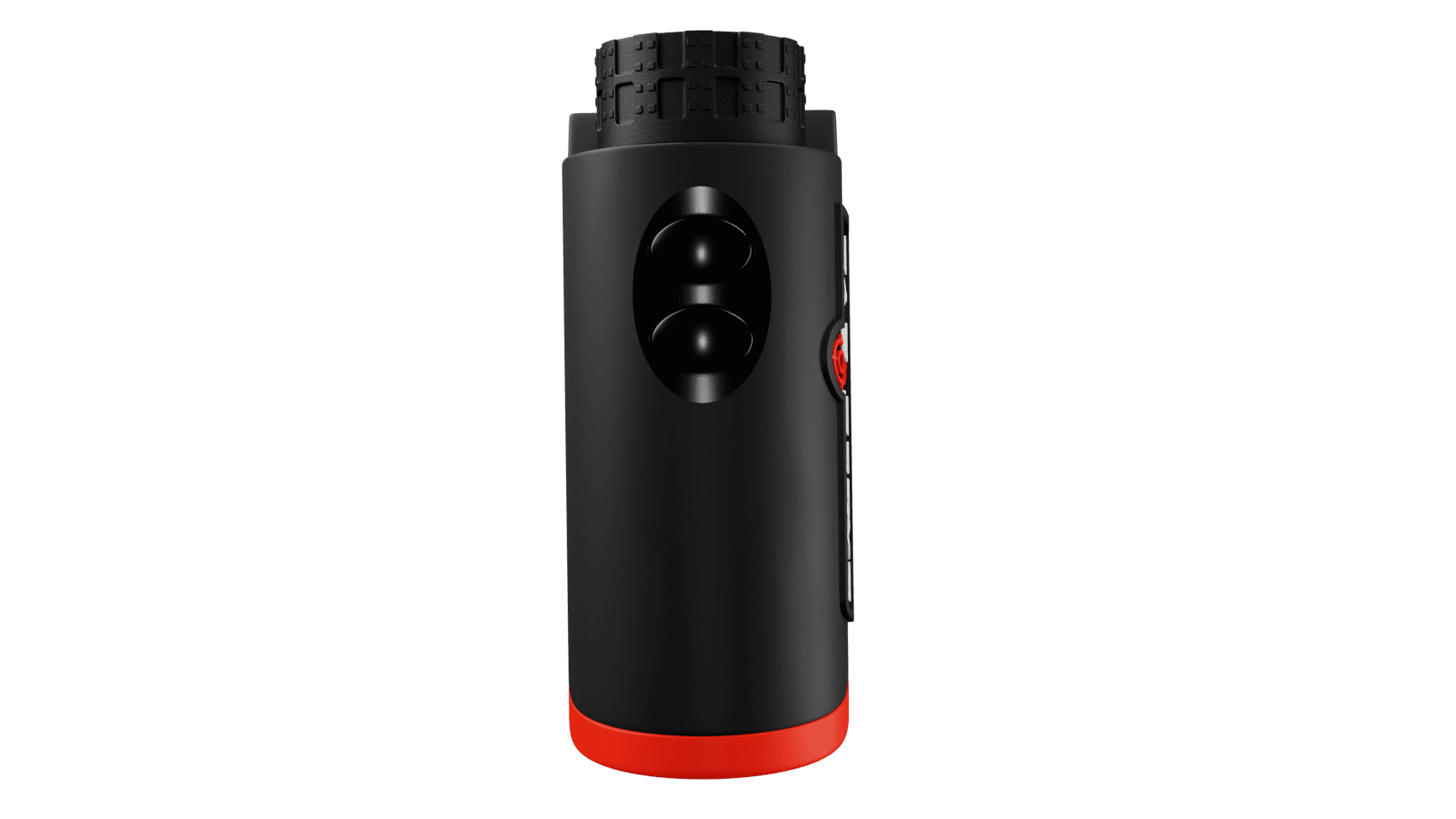 Eagle Eye Gen 3
Clear Display
Pulse Vibration
---
Eagle Eye Gen 3 - Attack the course with precise yardage readings from this military-grade, tournament-legal, beast of a rangefinder. Made with premium quality materials, a water-resistant shell, and slope technology built in. Never golf without it again.
RFS800Y
---
Clear Display
Pulse Vibration
Flag Lock
Slope Tech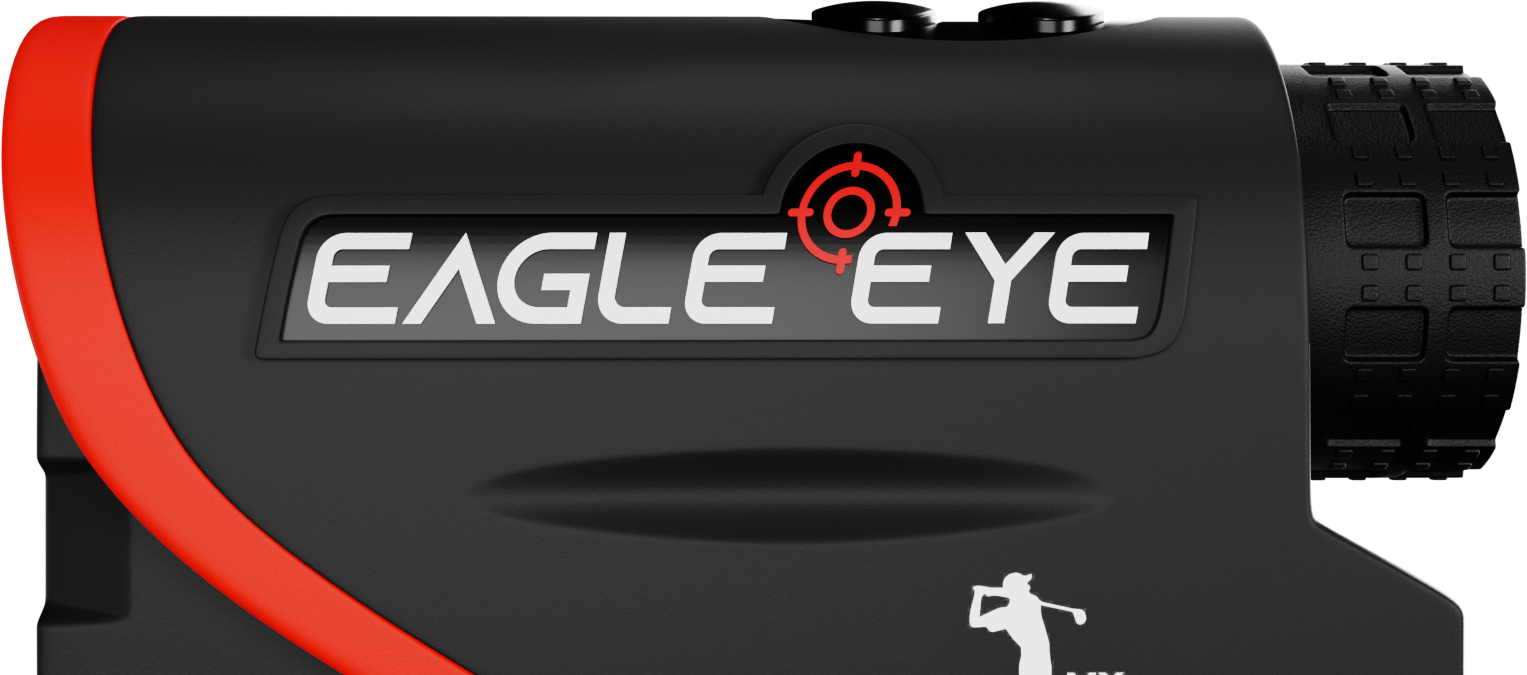 Brand New Sleek Design!
UPGRADED GEN 3 EAGLE EYE RANGEFINDER; Our Gen 3 Eagle Eye Golf Rangefinder is a premium product that's been updated for the 2021 Season! measuring up to 800 yards with continuous scan mode, advanced Pin sensor technology, slope technology and a durable, water resistant body.
UPGRADED PIN SENSOR TECHNOLOGY; provides fast measurement with 1 yard accuracy, together with Pin sensor technology to accurately measure overlapping subjects, perfect for measuring golf flags, hazards and wooded areas (Yards or Meters) Feel it vibrate in Mode 2 when you've locked onto your target!
THROUGH THE LENS DISPLAY; premium, ultra clear, multilayered optics with easy read, through the lens display with distance and battery meter, and continuous measurement mode for fast, convenient measurements
LIGHTWEIGHT AND PORTABLE; with a water and dust resistant, durable body, perfect for carrying while golfing, or for measuring and surveying without extra weight or bulk.
FULL PACKAGE; Complete rangefinder package for quick setup, including premium branded carrying pouch, Battery, strap, microfiber cleaning cloth, quick start guide, MGS Happy Guarantee (1 Year) and Lifetime customer support!
Ready to Order Or Still Have Questions?
"How long will it take to arrive?"
"You should receive your Eagle Eye Rangefinder within 5 business days.\nOur products ship from our warehouse in the USA. So you should not experience difficulties with shipping your order.\nAfter you order, you\u2019ll be sent a tracking link so you can keep up to date with your order."
"Remind me how the money back guarantee works"
"When you secure your Eagle Eye Rangefinder today, you have a full 60 days to try it out.\nIf you\u2019re not completely satisfied and want a refund for any reason\u2026\nThen just let us know, and you\u2019ll receive a prompt, polite and total refund.\nJust send a message to info@mygolfingstore.com or call us at 844-355-6994 and we\u2019ll refund your entire purchase price."
"Are Batteries included?"
"Yes, along with strap, microfiber cleaning cloth, quick start guide, MGS Happy Guarantee (1 Year) and Lifetime customer support!"
"What is the range in yards?"
"800 yards max. But can be used in as little as 5 yards. Plus is accurate to within 1 yard of distance."
"Does this measure distance over sand and water traps?"
"Yes! No matter what you point it at, it will measure the distance in yards along with the slope."
"How do I get started?"
"That\u2019s the best part!\nAll you need to do is click the add to cart button then checkout, and you\u2019ll be taken to our secure order form.\nFrom there, take 60-seconds to enter your shipping information\u2026\nAnd the guys in the warehouse will get it into shipping right away.\nSo, go ahead, click the button below and let\u2019s get started."