Lens Pen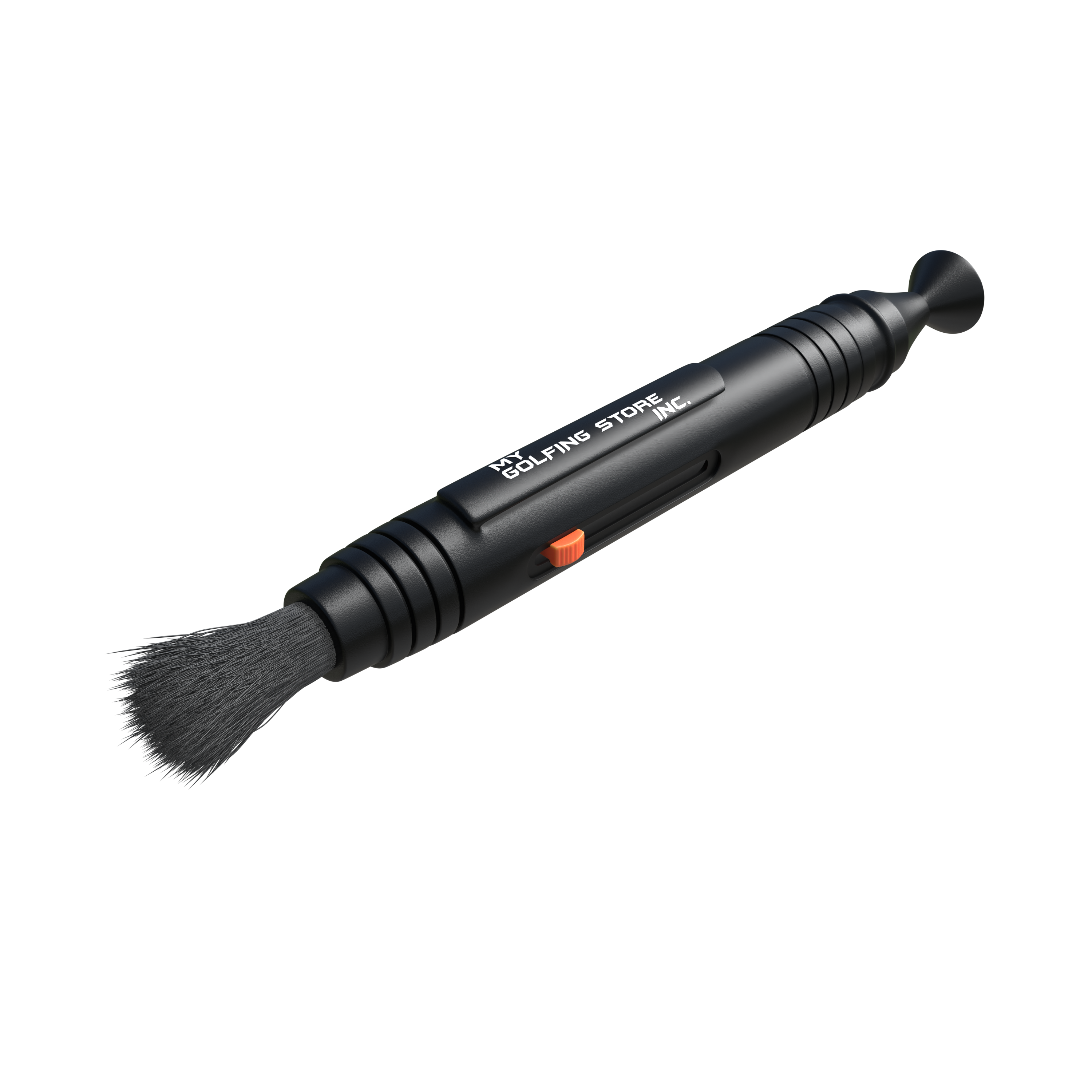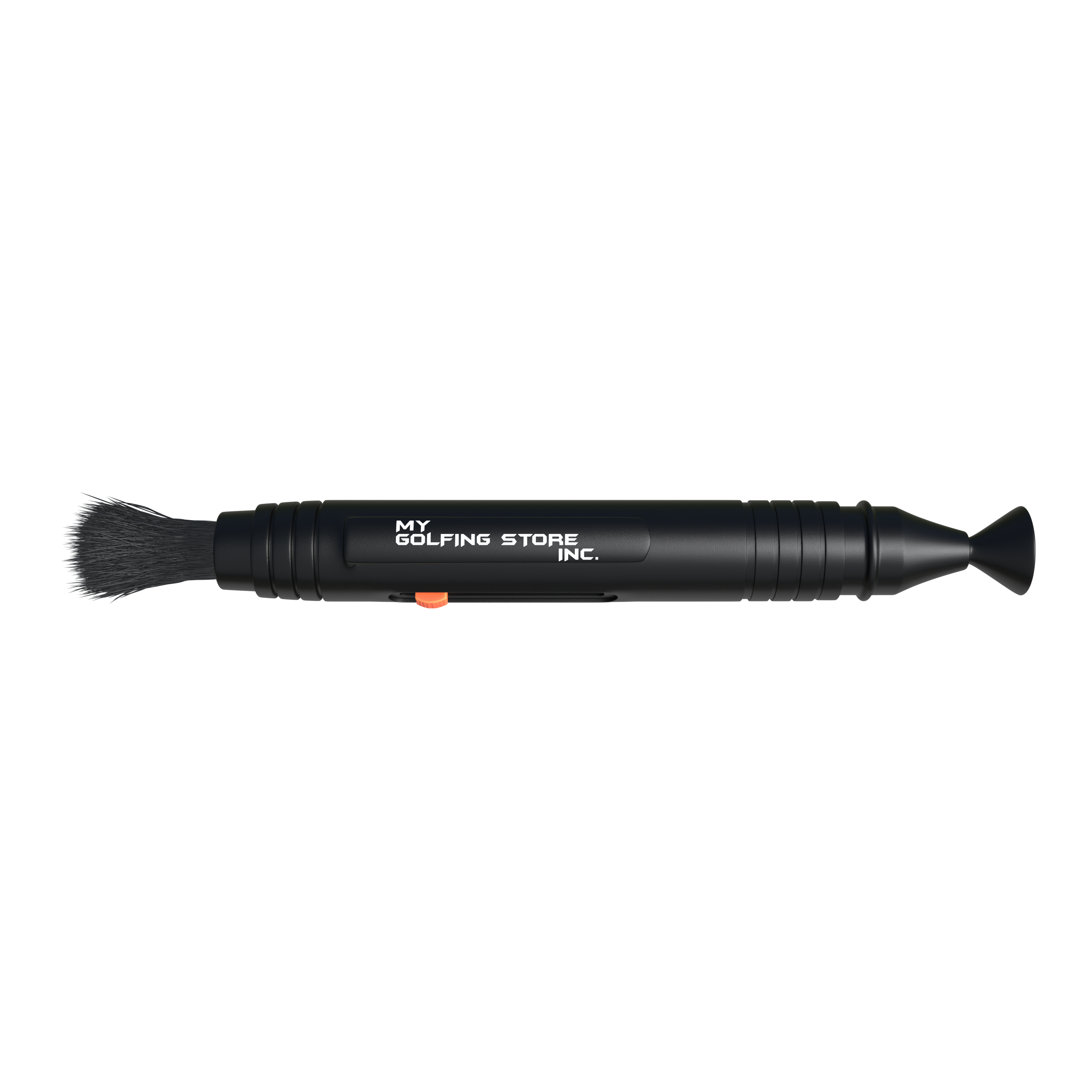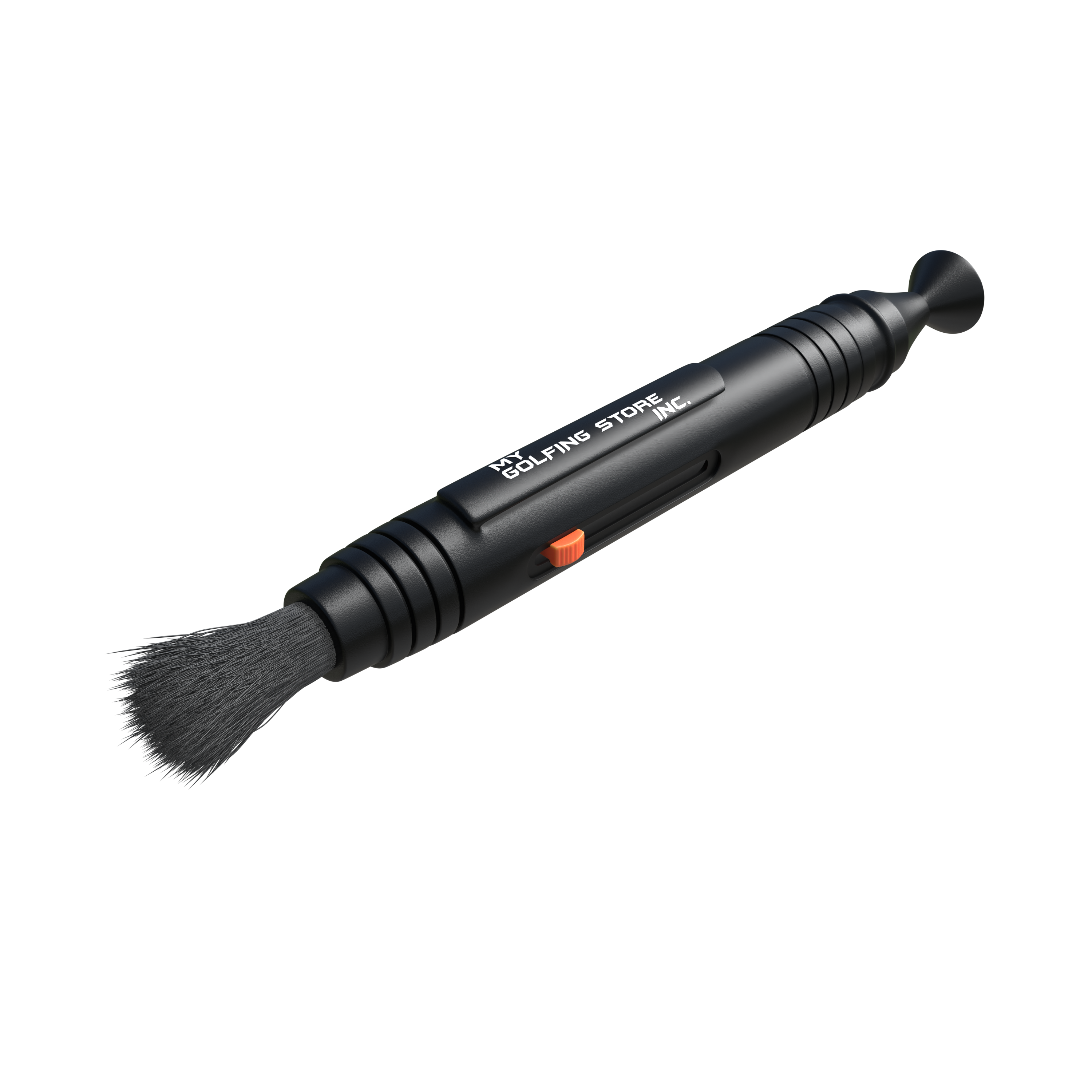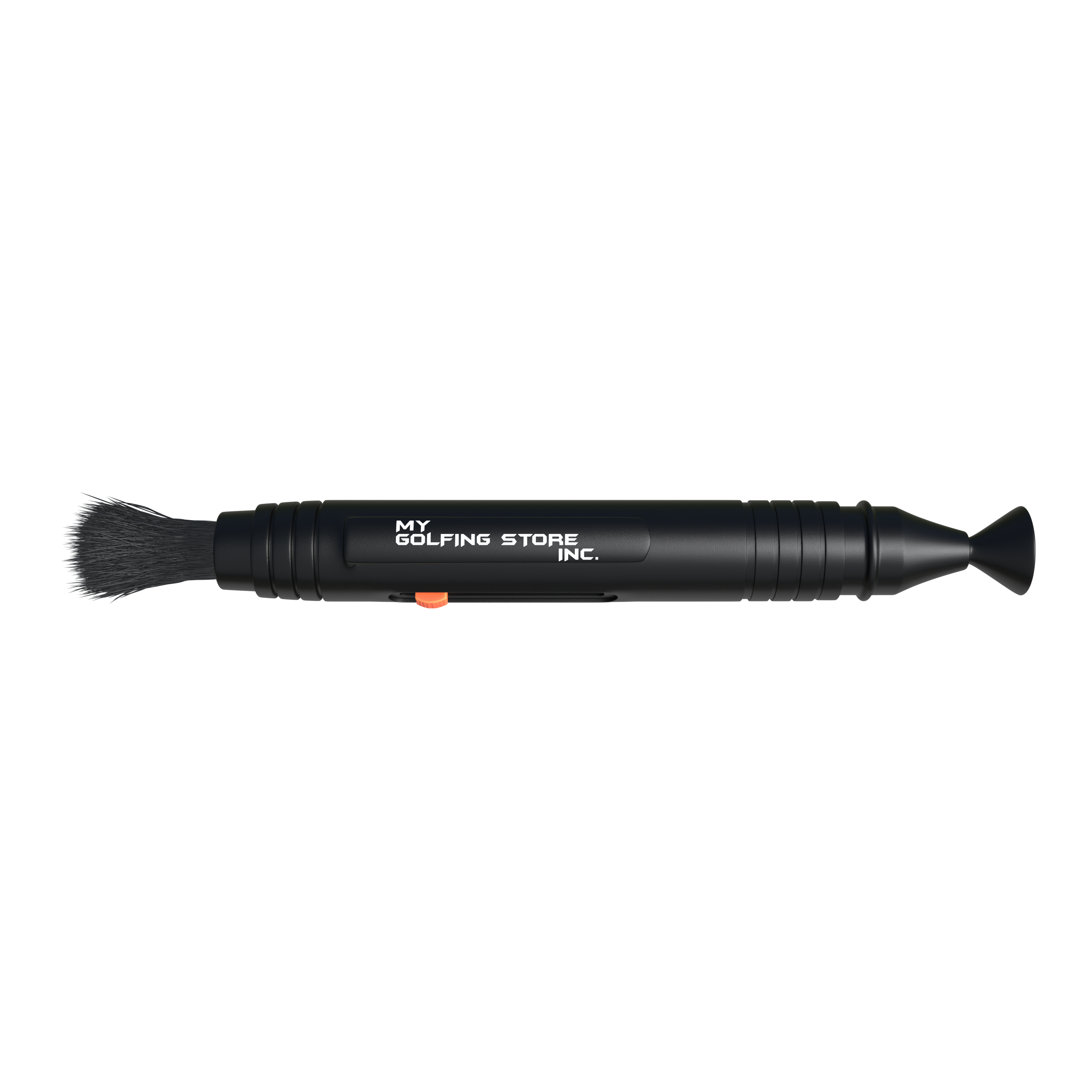 Lens Pen
$19.95
To help keep your rangefinder as accurate as possible, you'll want to give it a quick clean before use.
That's where the MGS Lens Pens comes in!
This lens pens will allow you to remove any particles on the lens surface with the Retractable Brush.
Remove the Cap and wipe the lens surface with smooth circular motions of the Cleaning Tip.
If some smudges persist, breathe gently on the surface and repeat the process.
Your rangefinder will always be clean and give the most accurate reading possible.
It can be used more than 500 times.
LPN201
---