Microfiber Golf Towel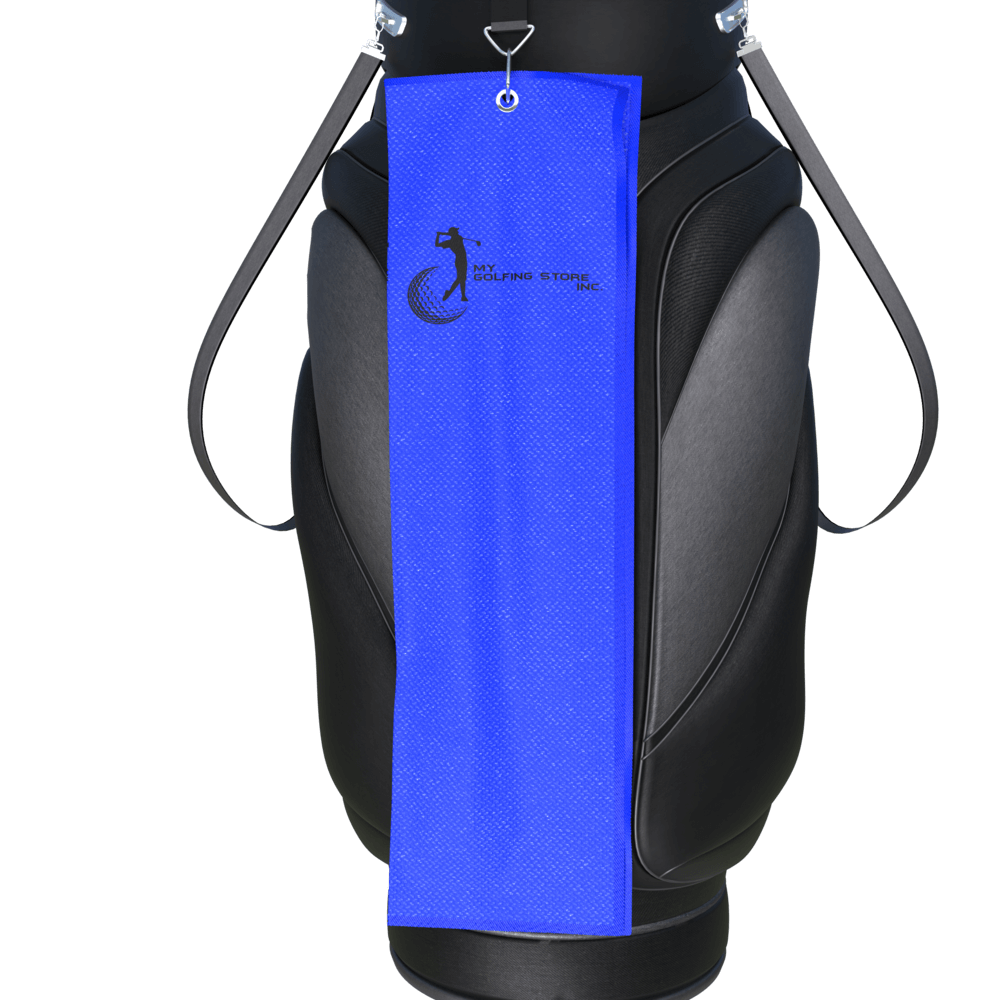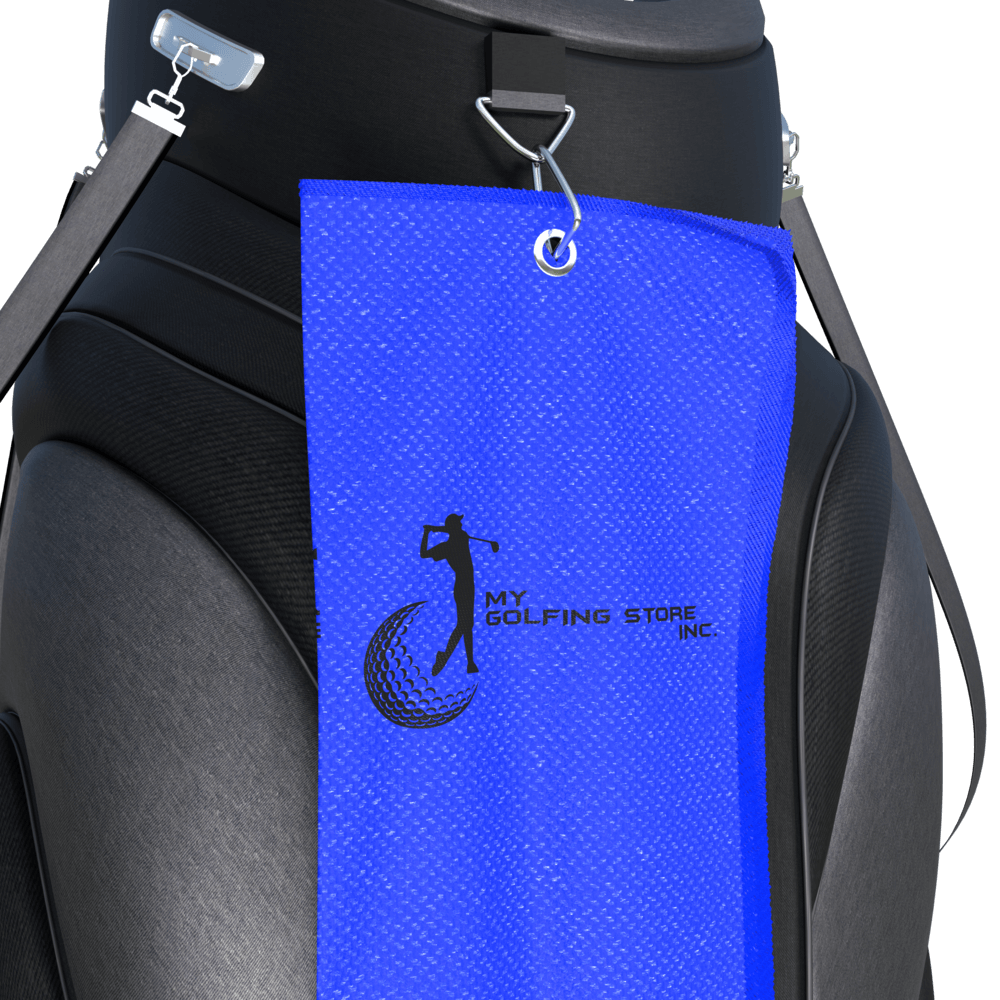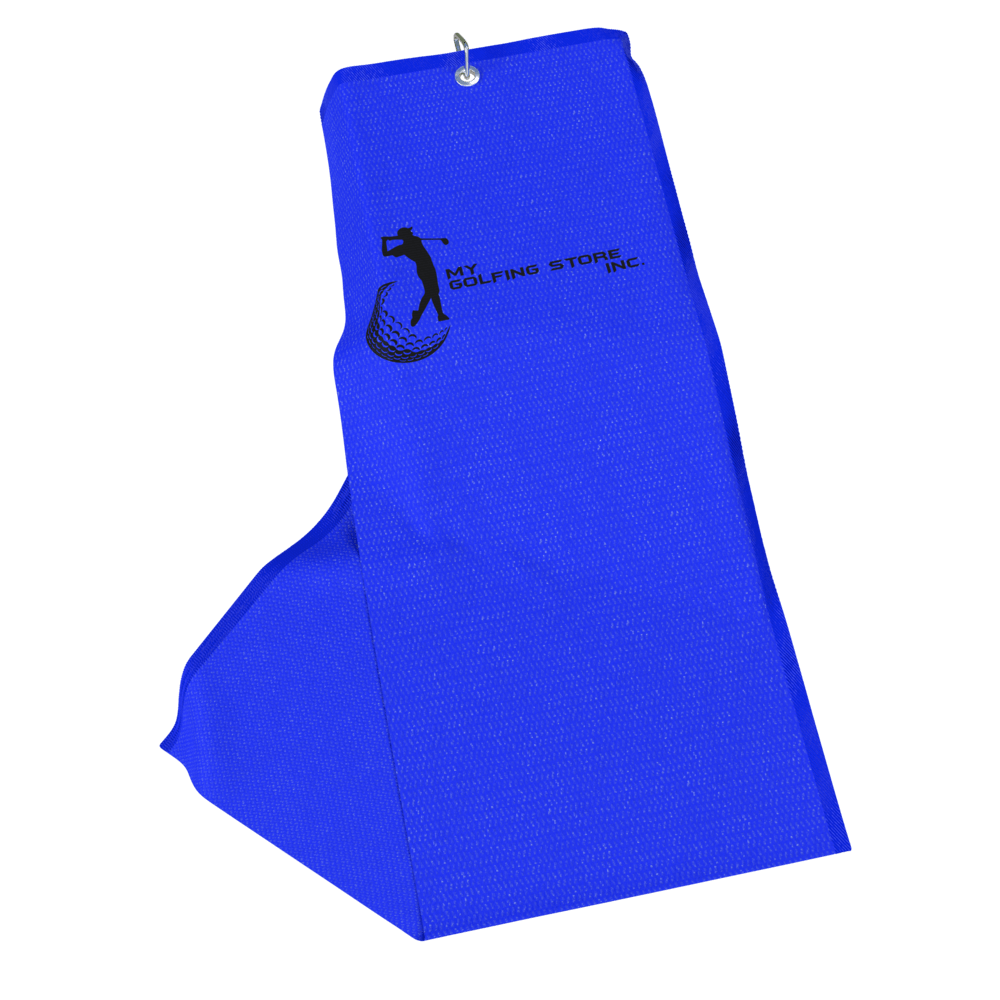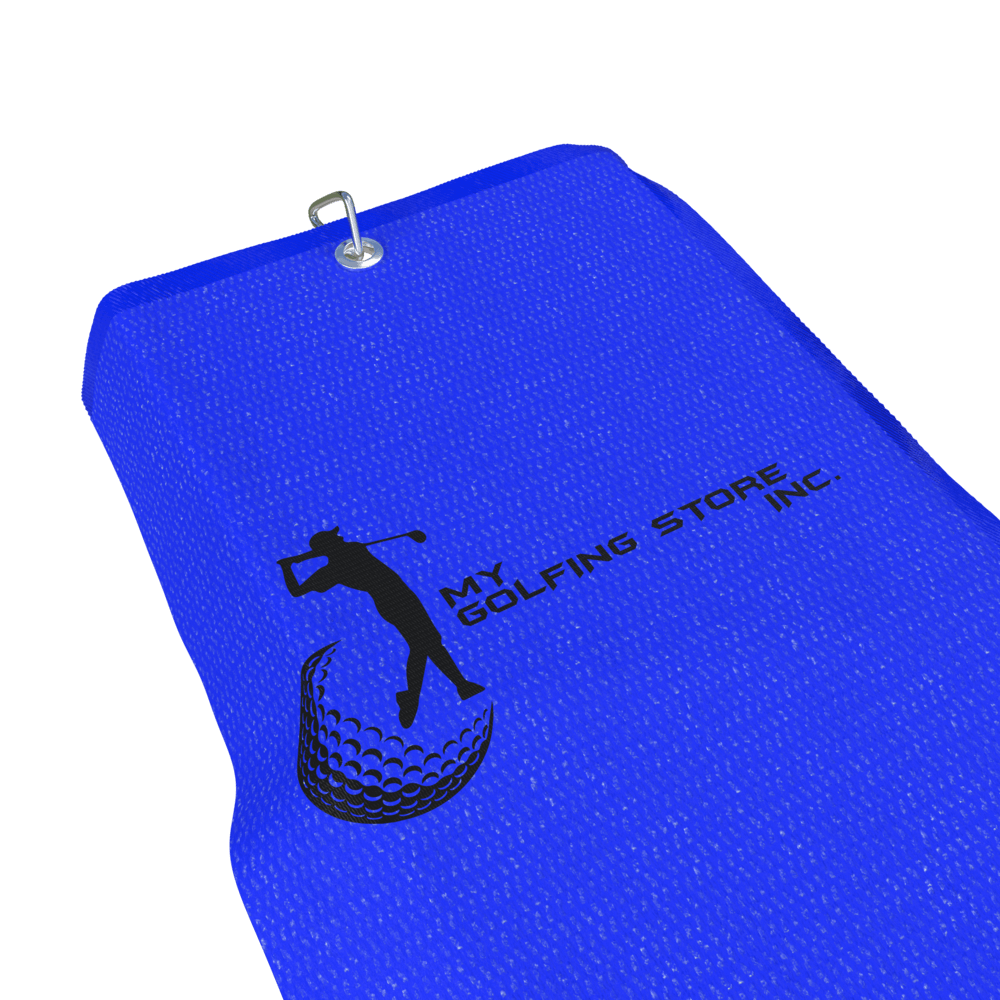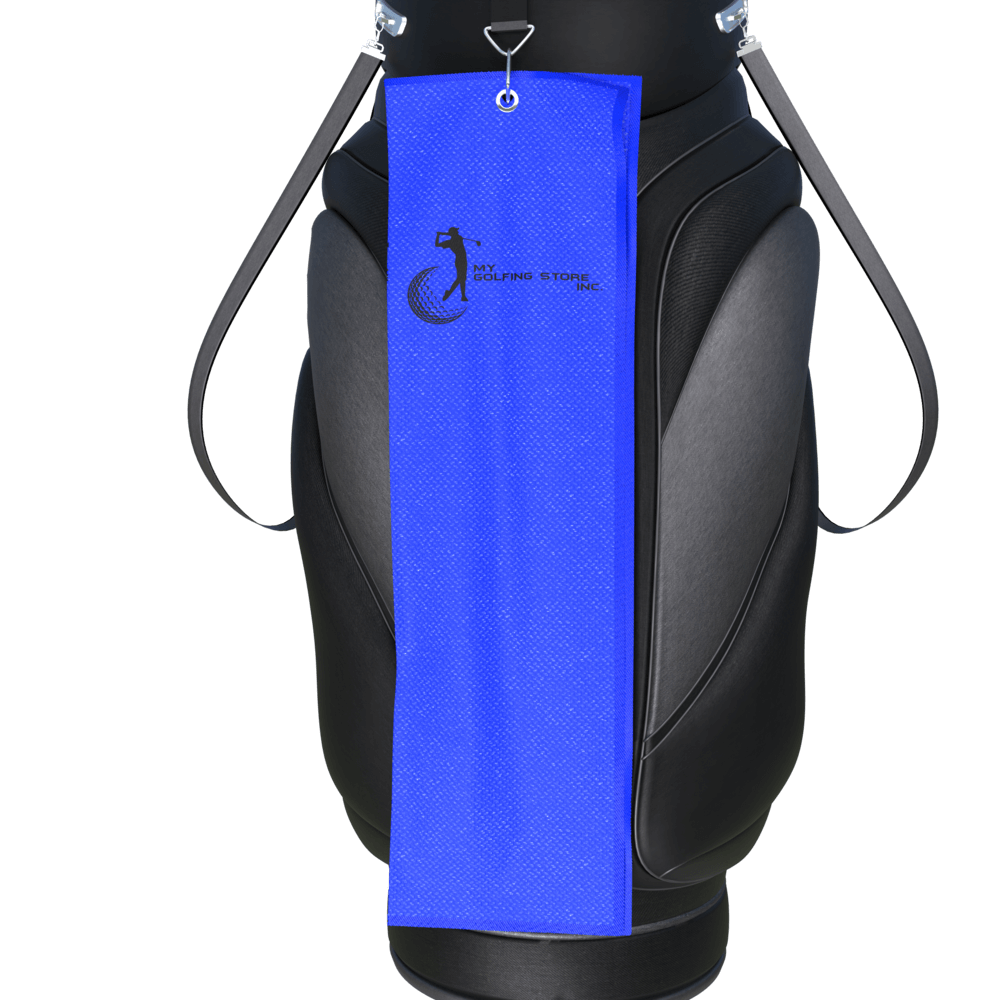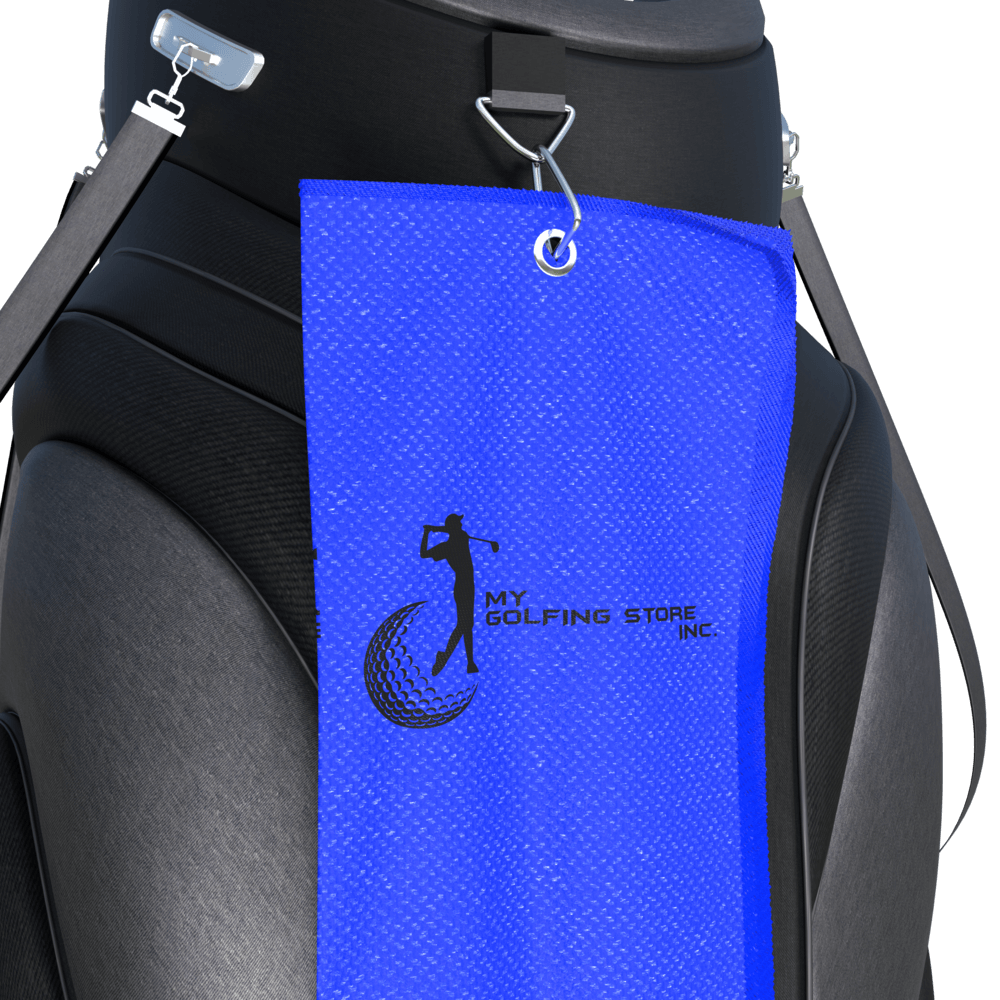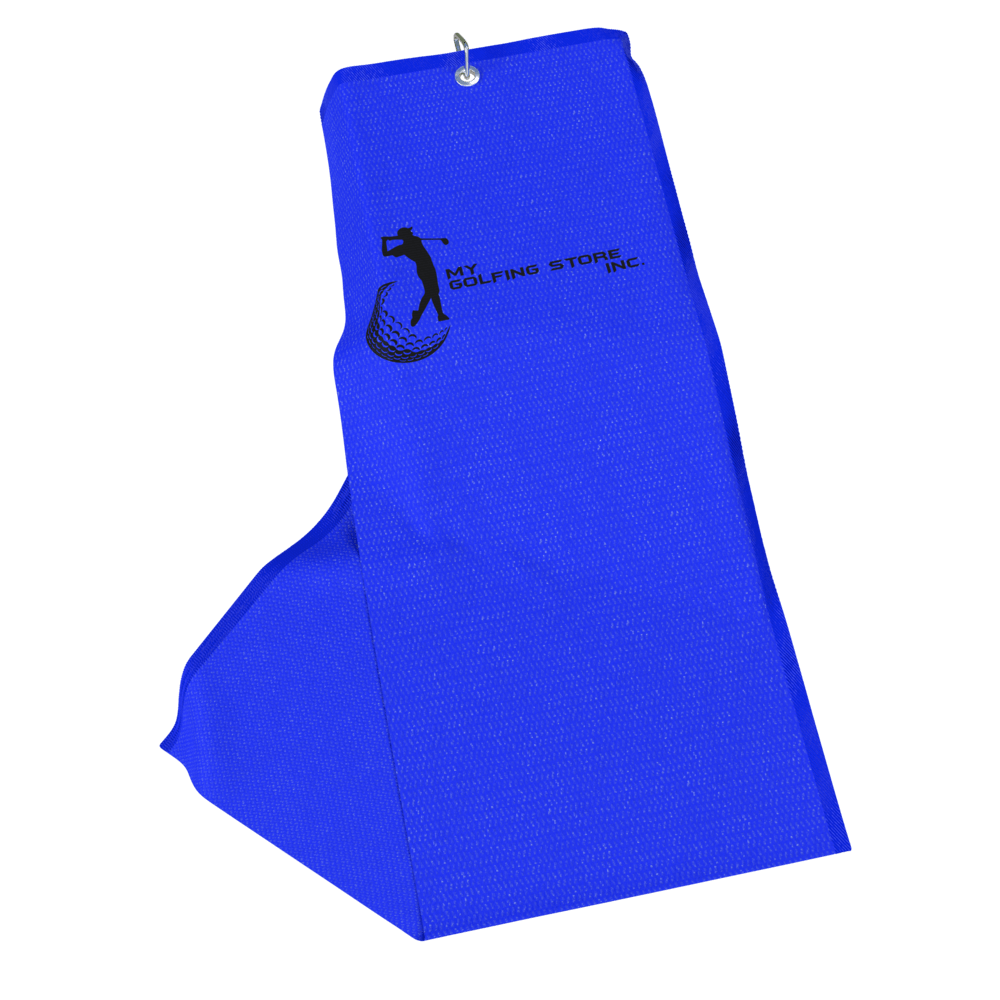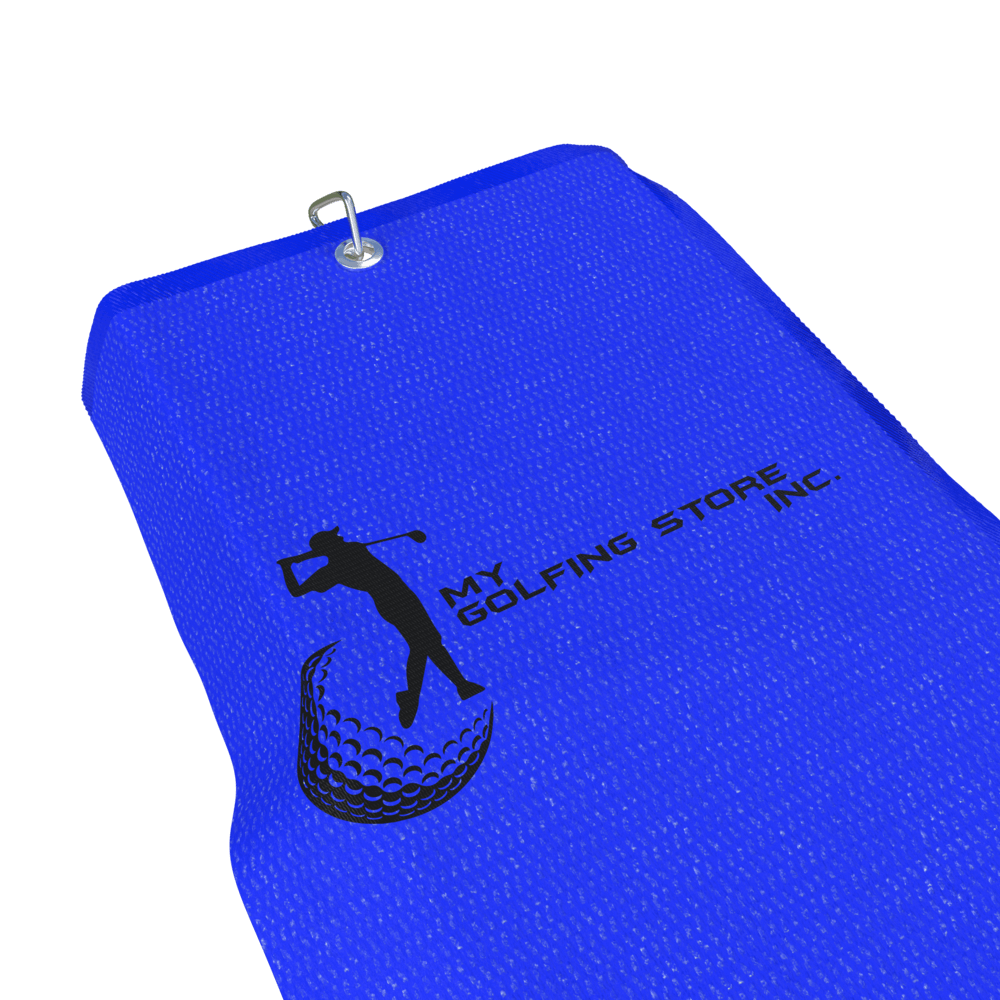 Microfiber Golf Towel
$14.95
Elevate your golf game with the ultra absorbent Microfiber Golf Towel – the perfect accessory for any golfer. This large microfiber towel isn't just functional; it's a game-changing addition to your golf bag. With its eye-catching electric blue color and easy-to-use clip, this towel is as stylish as it is practical.
GT201
---
Unmatched Absorption and Convenience
When it comes to keeping your clubs, hands, and golf balls clean and dry on the course, this ultra-absorbent golf bag towel outshines the competition. Its generous size allows it to handle any mess, multiple times per round if needed. Clean clubs mean better shots and clean golf balls lead to improved putting. Don't risk it with small, quickly-soiled towels that lose their functionality after just a few uses. Instead, equip yourself with a towel that has your back, ready to handle your messes throughout the entire round.
A Clean Ball Performs Better
In golf, the details matter. A clean ball not only flies better but also putts better. Ensure that you're always equipped to maintain peak performance on the course. This vibrant electric blue towel not only adds a touch of style to your gear but also makes it easy to spot and use whenever you need it.
Rave Review
"This towel is awesome! It's ultra-absorbent and has saved me countless times on the course. No more struggling with small, ineffective towels. This one does the job and looks great too!" -⭐⭐⭐⭐⭐
Join the ranks of satisfied golfers who have upgraded their game with the Ultra Absorbent Golf Bag Towel. And rest assured, we stand by our product's quality and performance with our Money Back Guarantee. Try it today, risk-free, and experience the unbeatable convenience and functionality that will elevate your golfing experience.