Magnetic Towel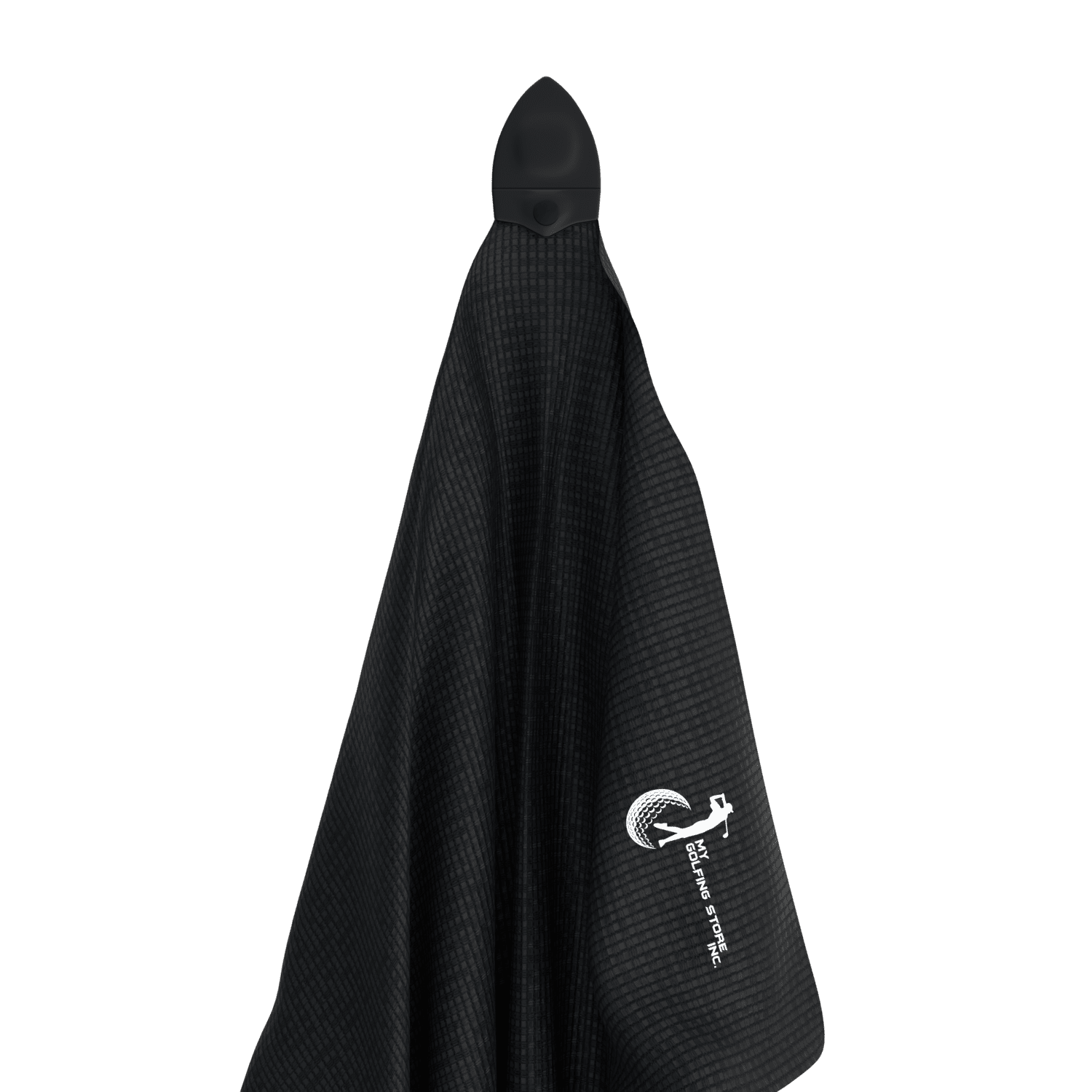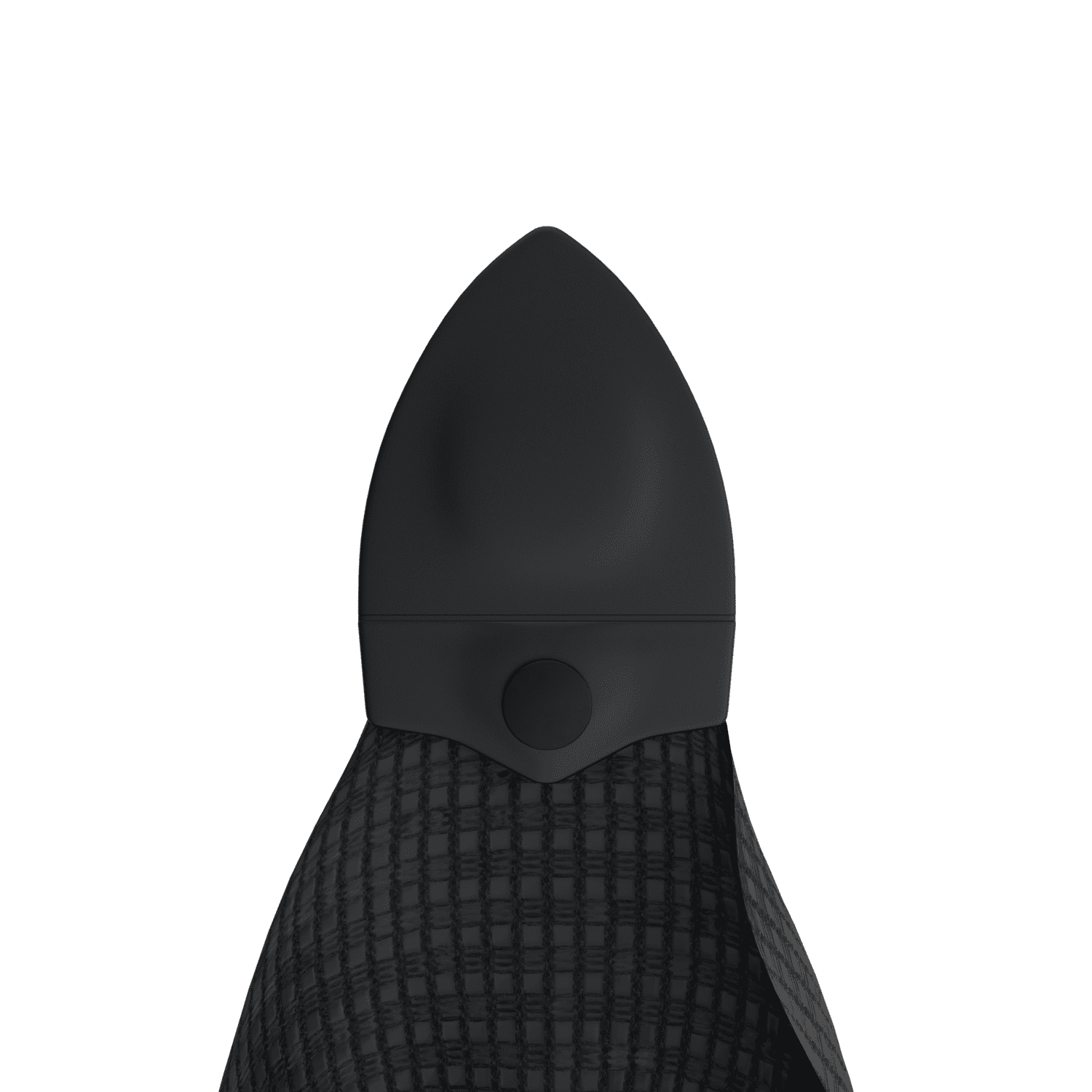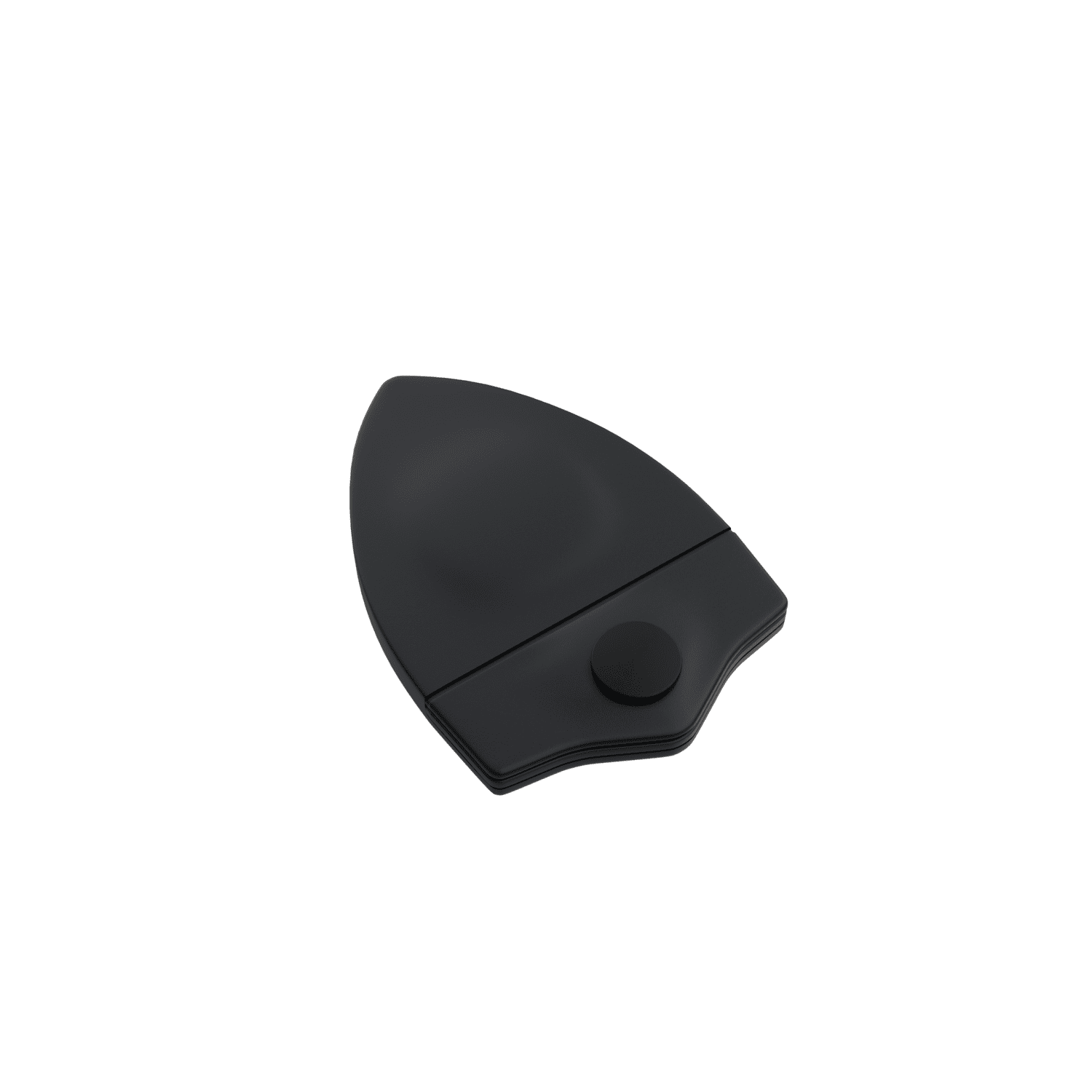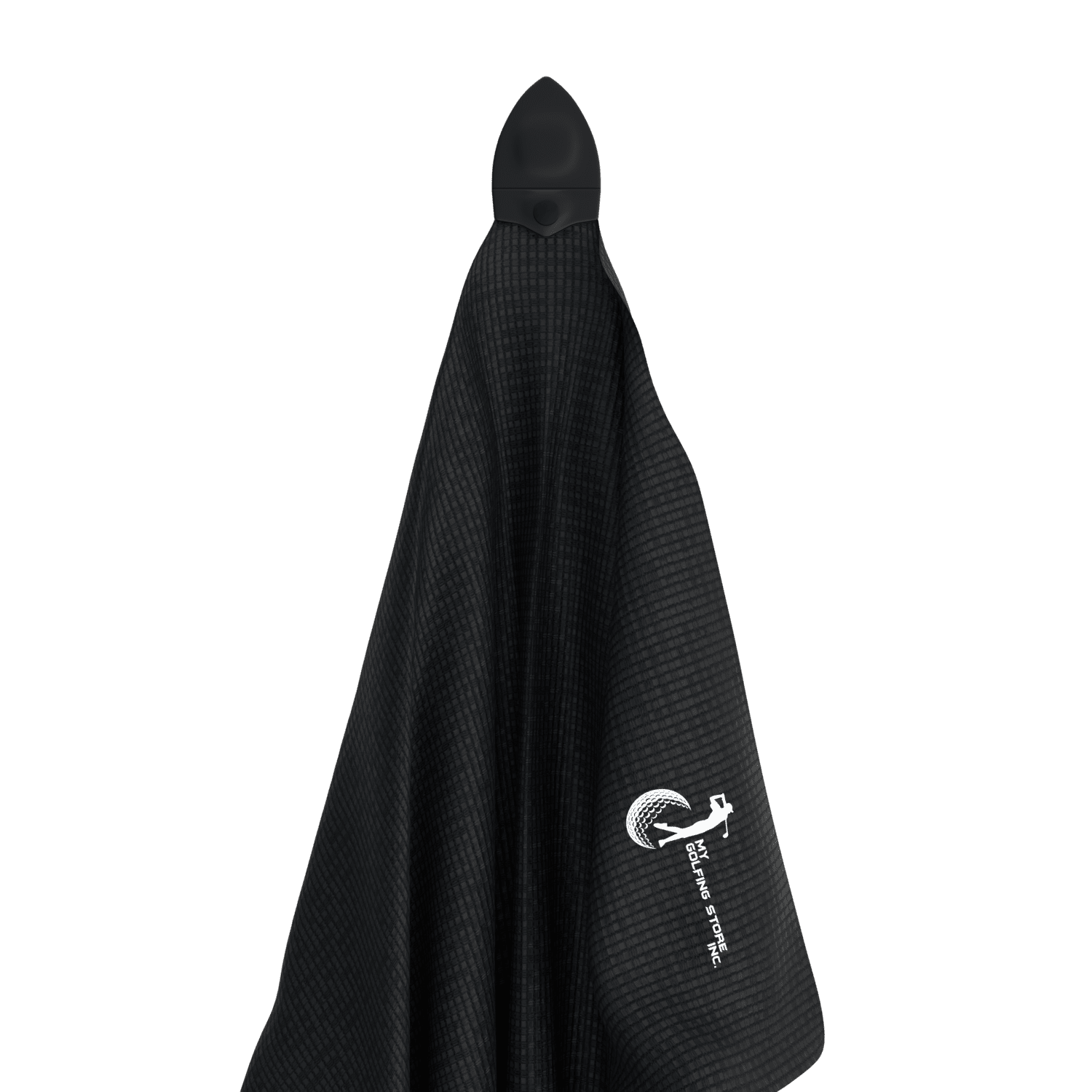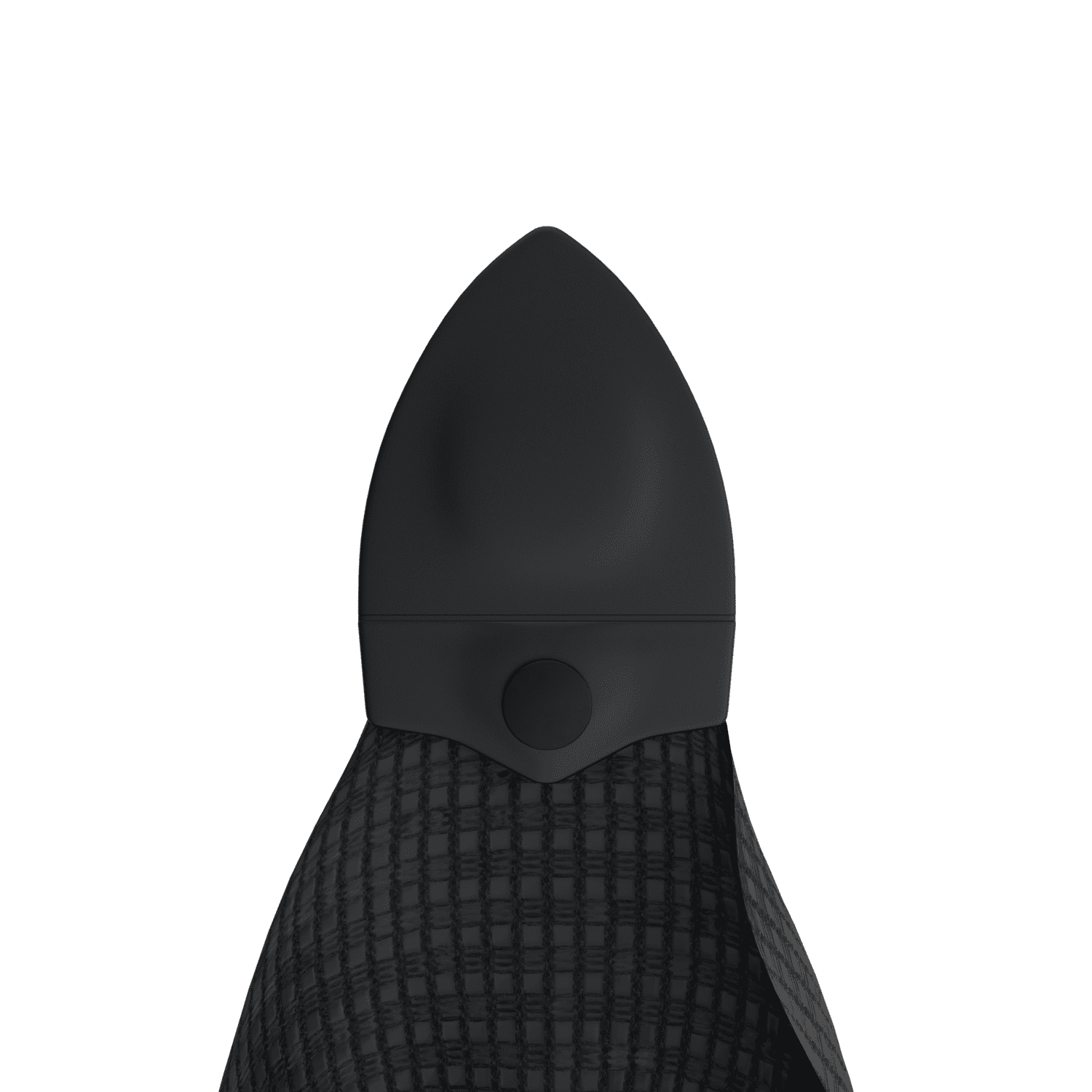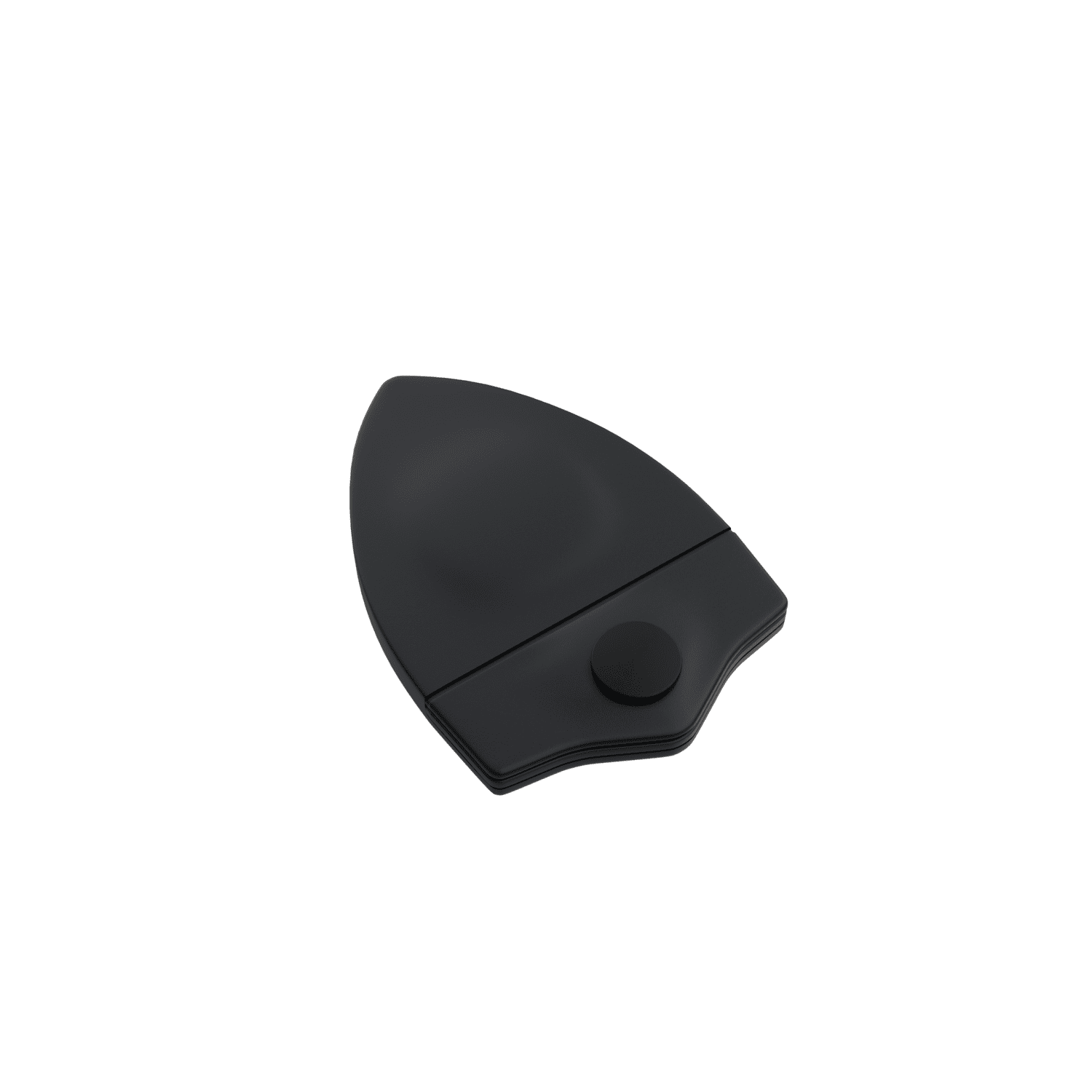 Magnetic Towel
$34.95
Elevate your golfing experience with the MGS Magnetic Towel – the ultimate must-have accessory for any golfer. This oversized towel (measuring 19.5" x 14.5") is not just any towel; it's a game-changer. Crafted from premium microfiber, it's incredibly absorbent, and its industrial-strength magnet adds an extra layer of convenience to your game.
GTM201
---
Unparalleled Absorption and Convenience
When it comes to keeping your clubs, hands, balls, and everything else clean and dry on the course, the MGS Magnetic Towel stands head and shoulders above the rest. It's not just about its impressive size or its sleek deep black color – it's about performance. This towel is designed to excel. With every use, you'll experience firsthand the unmatched absorbency and convenience that sets it apart from the competition.
A Golfer's Best Friend
Imagine a towel that effortlessly handles the messiest of situations. The MGS Magnetic Towel does just that, and its built-in industrial-strength magnet ensures you'll never misplace it. With its appealing pattern and deep black color, you can see the quality and attention to detail in every stitch. It's a towel that not only enhances your game but also complements your style.
Rave Review
"I've tried numerous towels before, but none come close to the absorption and convenience of this one. Keeps my gear and hands clean and dry all round long." -⭐⭐⭐⭐⭐
Join the ranks of thrilled golfers who have made the MGS Magnetic Towel an essential part of their game. And remember, we're so confident in its performance that we back it with our Money Back Guarantee. Try it risk-free today and discover the unparalleled convenience and quality that will take your golfing experience to the next level.