Speed and Tempo Flex Trainer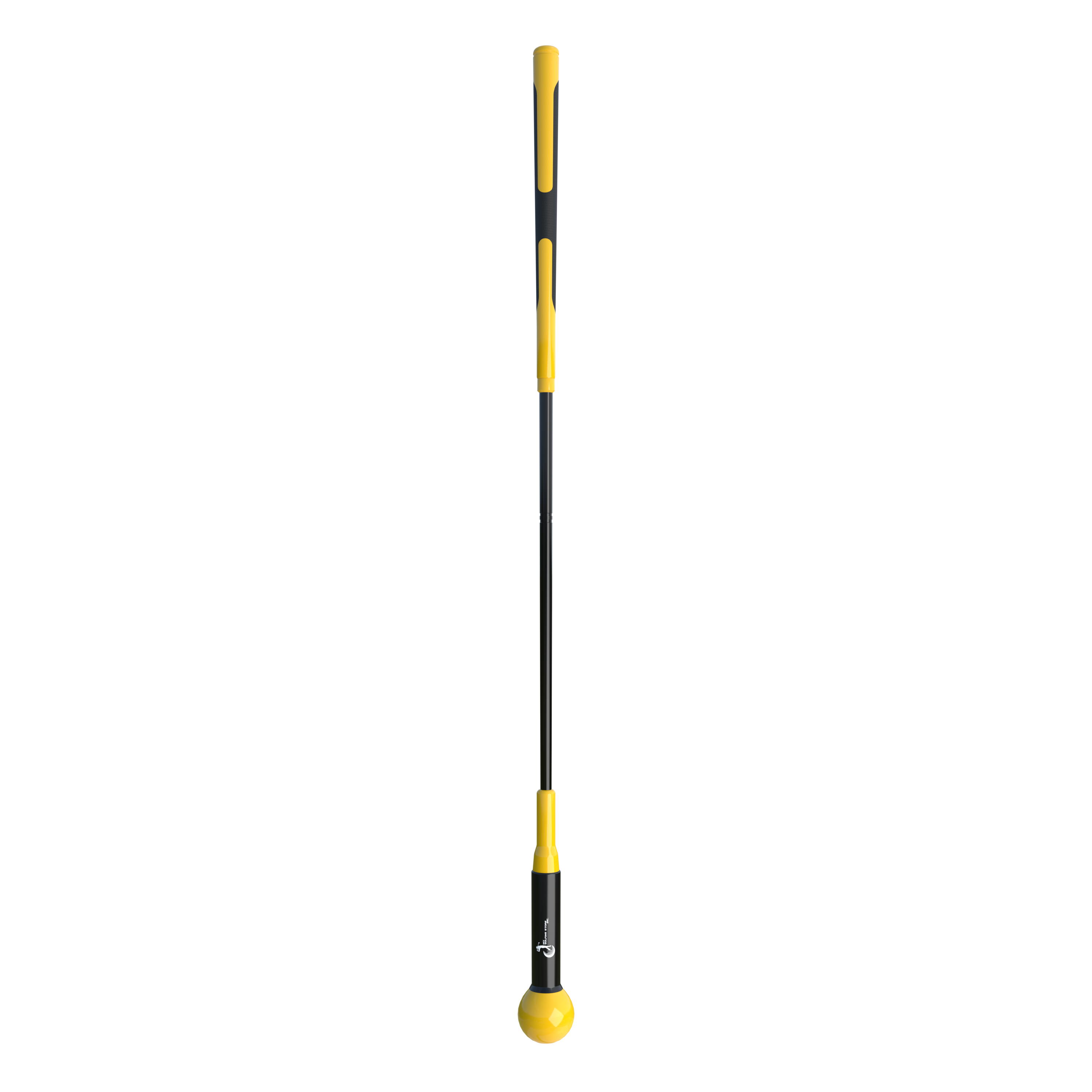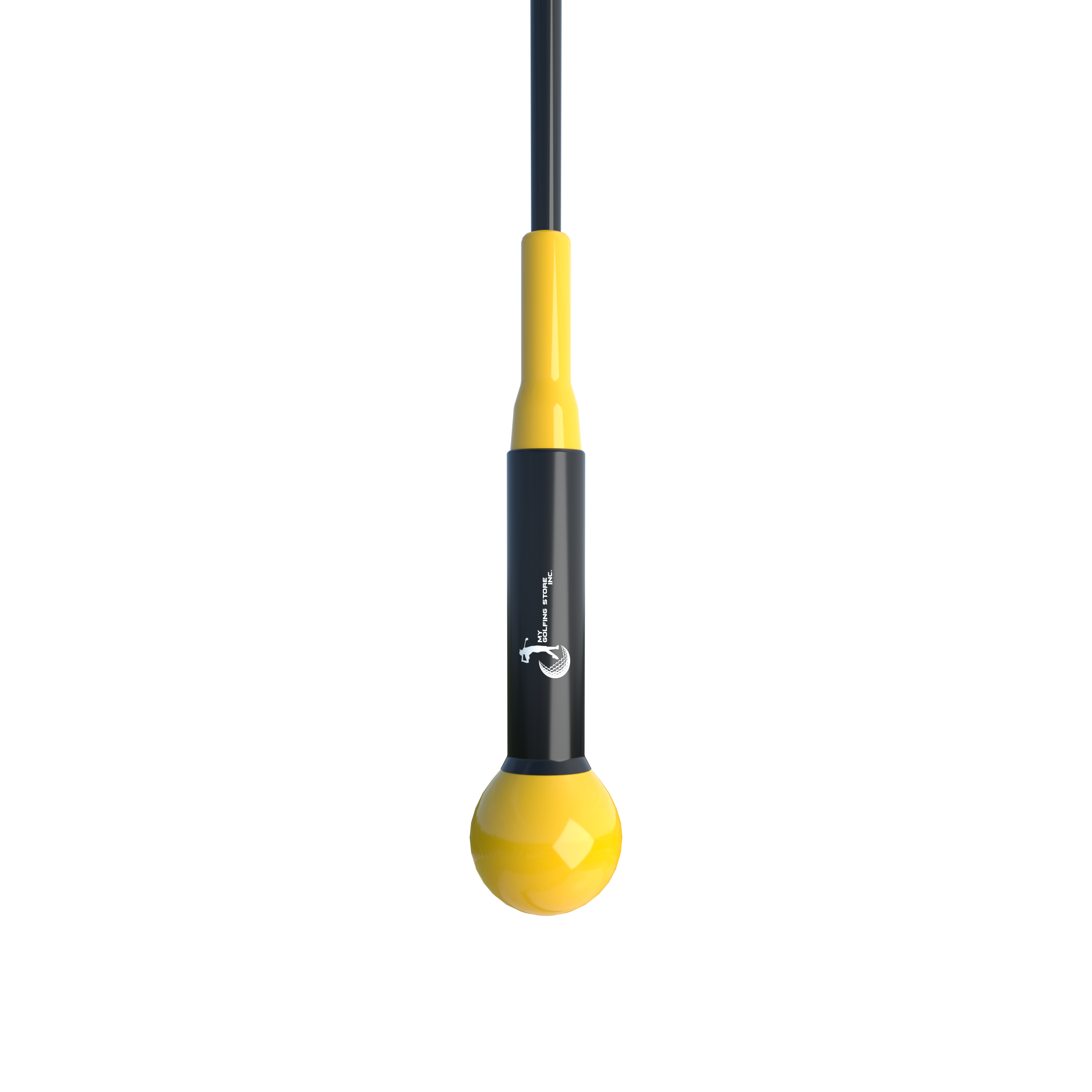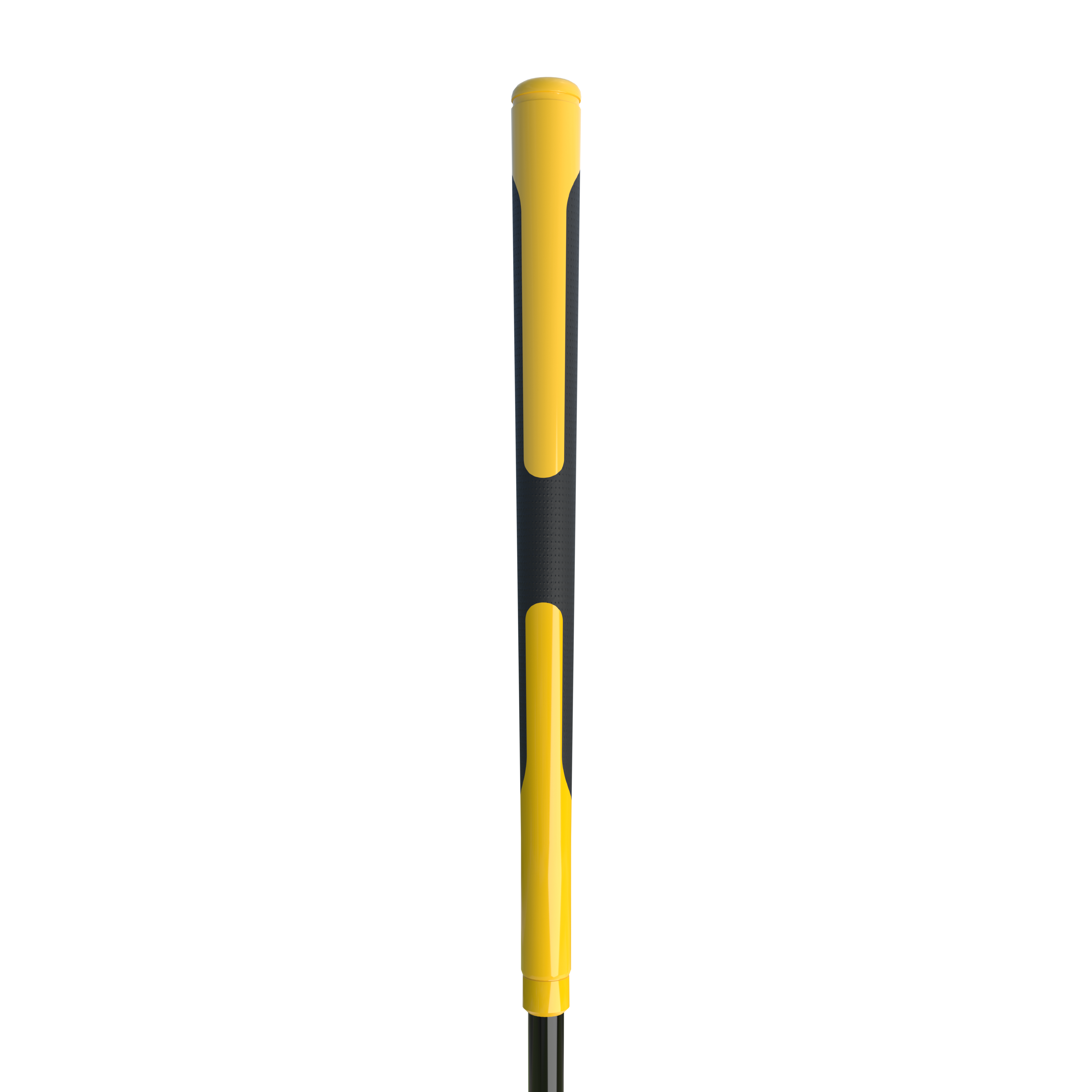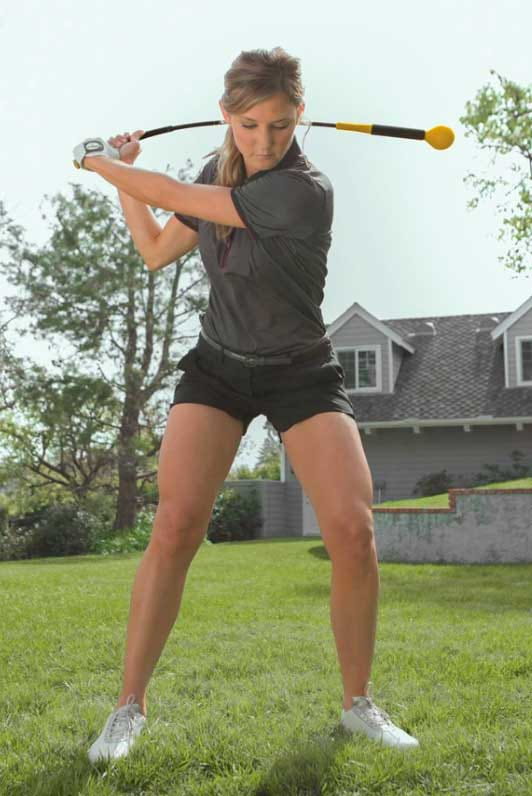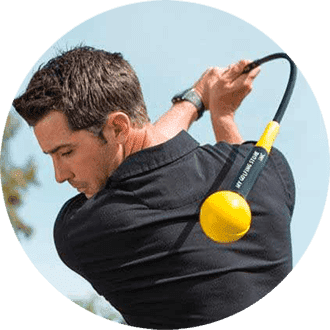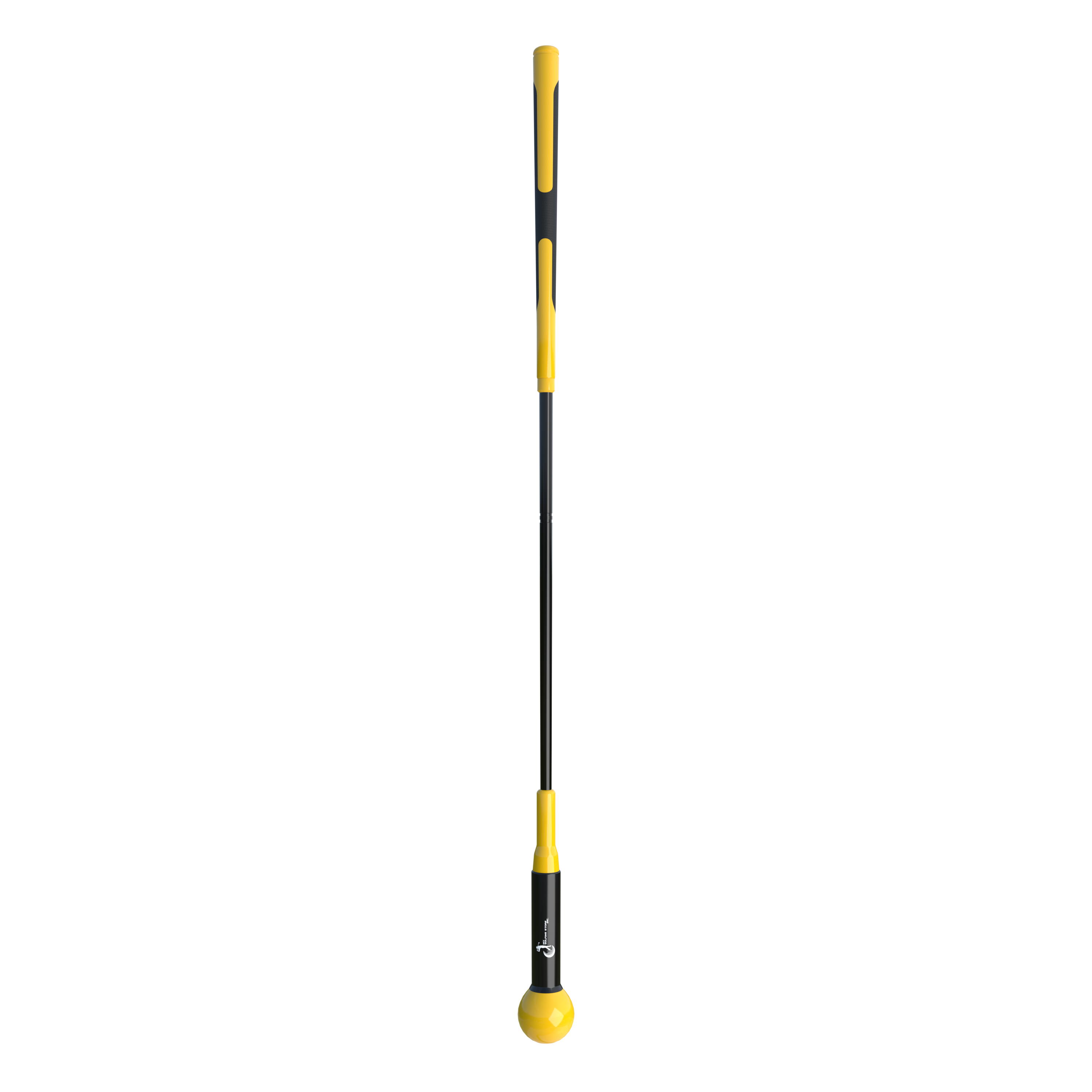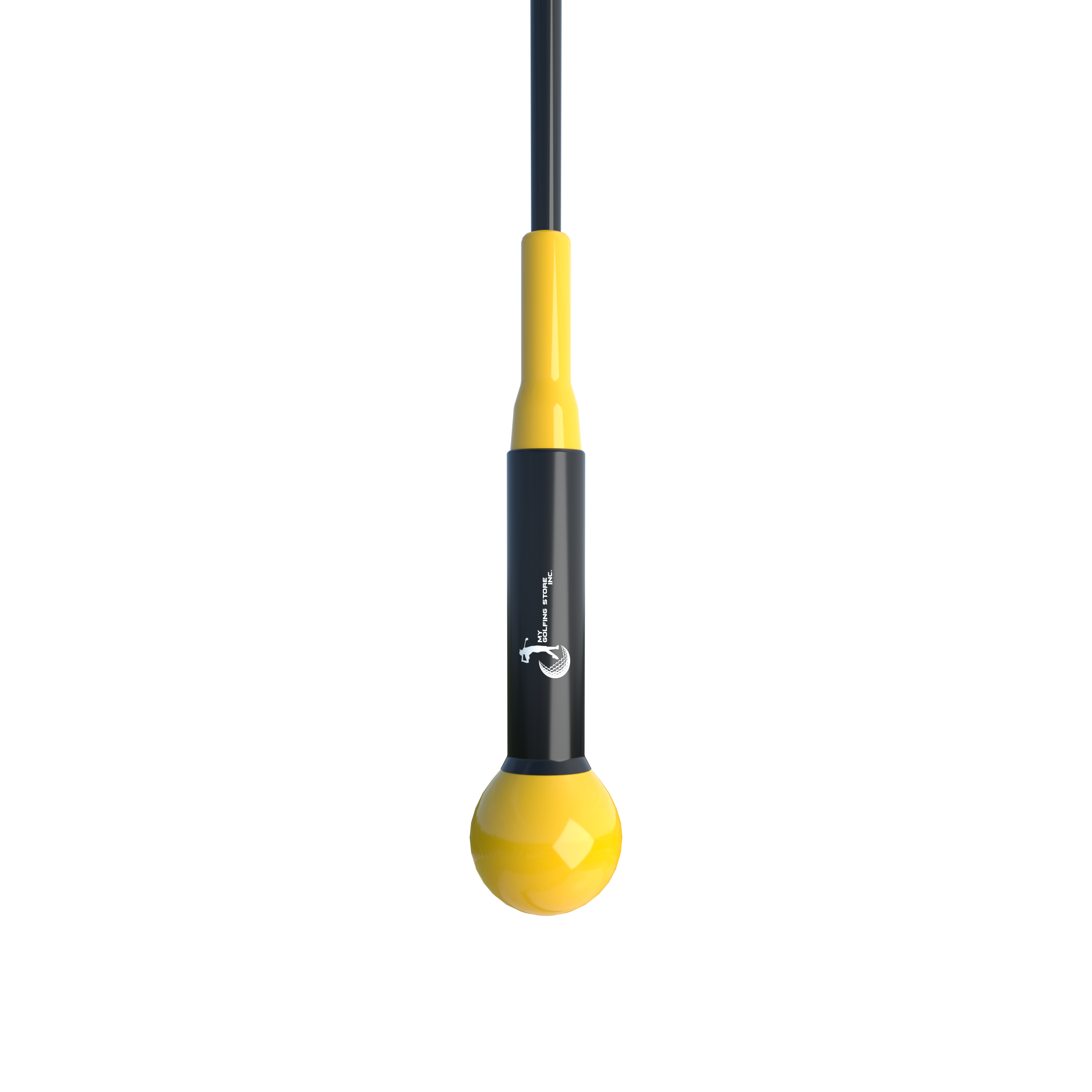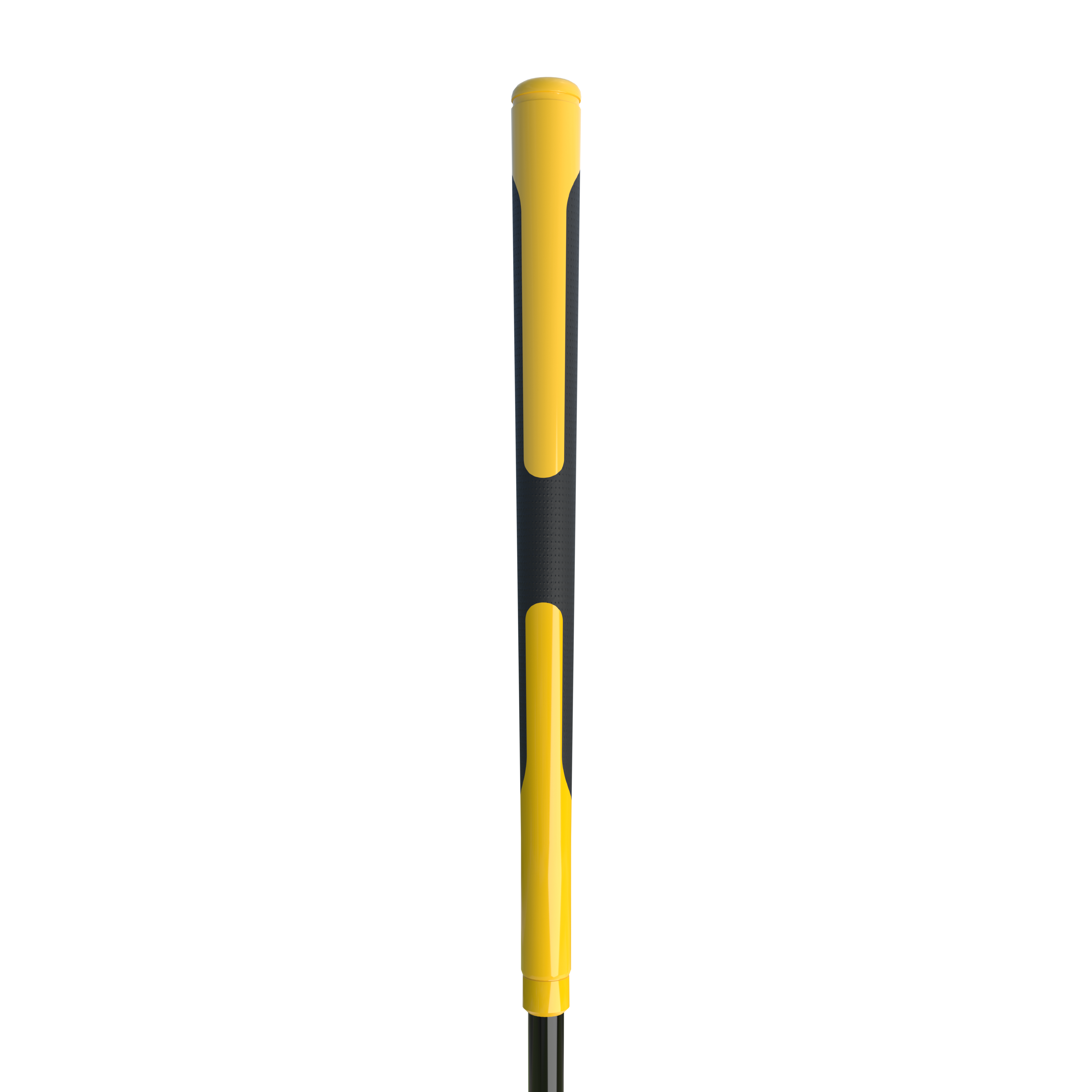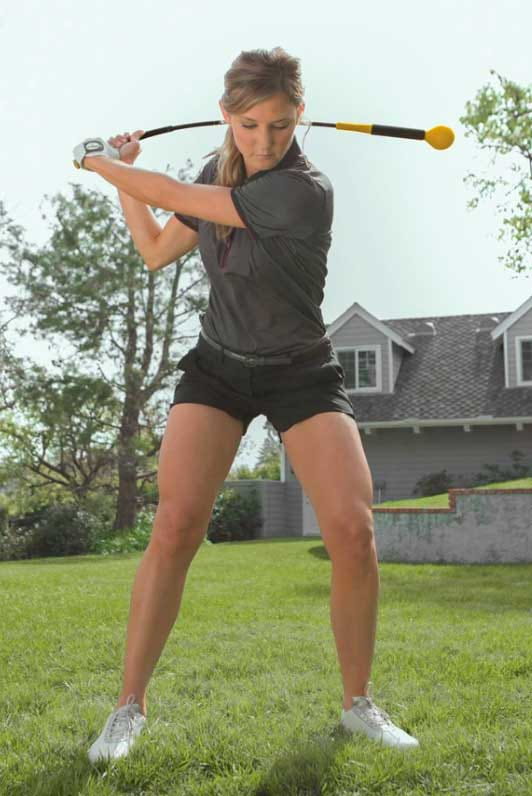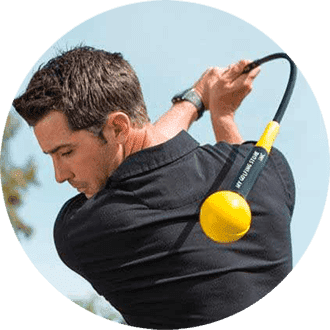 Speed and Tempo Flex Trainer
---
Introducing our Speed and Tempo Trainer – the ultimate golf training aid designed to unlock your full swing potential. Inspired by the beloved Orange Whip, but for nearly half the price, our trainer takes your swing to the next level, enhancing not only your club swing speed but also the fluidity and flexibility of your motion.
STFT101
---
Unleash Your Swing's Full Potential
Our Speed and Tempo Trainer is a striking combination of yellow and black, boasting a weighted ball at the end of its flexible shaft. With each rhythmic swing back and forth, you'll experience a profound connection to the club head – a sensation that will revolutionize your swing. Discover your unique rhythm, perfect your tempo, and harness newfound speed, all effortlessly integrated into your game on the course.
Train Anywhere, Anytime
The beauty of the Speed and Tempo Trainer lies in its versatility. You can practice your swing wherever you have room to swing a club. Break up those long work sessions, improve your flexibility, and supercharge your speed and power right from home, the office, or even on the course before teeing off. This versatile tool offers endless possibilities to build a stronger, more agile body, ensuring you play better, longer, and pain-free golf.
Rave Reviews
"I'm amazed at the impact the Speed and Tempo Trainer has had on my game. My swing has never felt smoother, and I've added serious yards to all my clubs. Plus, the flexibility gains are a huge bonus for me!! Well done MGS!" - ⭐⭐⭐⭐⭐
MGS Money Back Guarantee
We're so confident in the effectiveness and quality of our Speed and Tempo Trainer that we offer a risk-free 60-Day Money Back Guarantee. If you don't see significant improvements in your swing, flexibility, and power within two months, simply reach out to us, and we'll refund your purchase – no questions asked. Your success is our priority, and we stand behind the quality of our product.
Add it to your cart now and experience the transformation in your golf game for yourself!